Costa Rica start strong at IHF Trophy – Central American Zone
29 Aug. 2019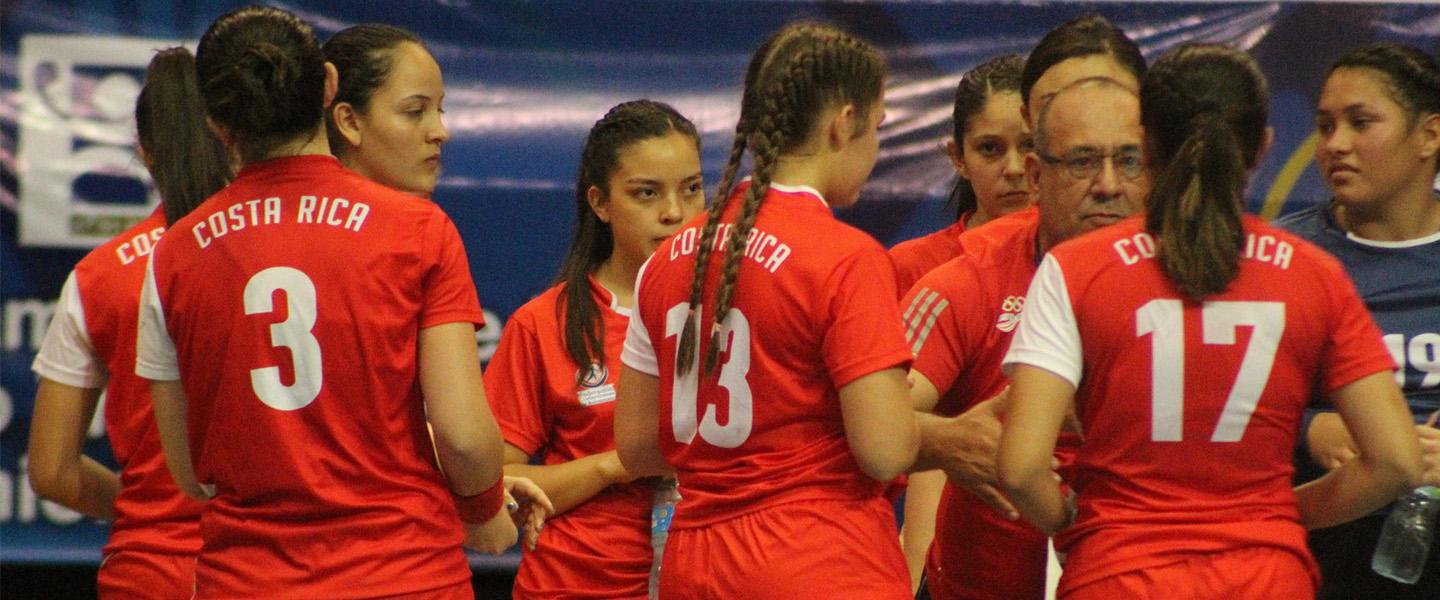 Strong starts to the IHF Trophy – Central American Zone in El Salvador have seen Costa Rica's U17 and U19 teams both settle into first position on top of their respective tables. The youth and junior squads have each recorded two victories to sit on four points ahead of their rivals in the round-robin tournament. 
In the junior competition, Costa Rica beat Nicaragua 41:27 on the opening day, before a 48:5 win against Panama in round two. With their results Costa Rica top the table, ahead of Guatemala and El Salvador on two points apiece. 
El Salvador earned their points thanks to a win versus Panama on day one, 24:8, before a defeat to Guatemala, 15:29, in round two. With that result, Guatemala took their points tally to two. Nicaragua and Panama both stay on zero points following their respective losses. 
In the youth championship, all six teams have played two games, but only Costa Rica have enjoyed two victories. Costa Rica opened their campaign with a 32:24 win over Guatemala, then defeated Nicaragua 35:23 on day two. 
Guatemala, Nicaragua, Panama and El Salvador have each recorded one victory to sit on two points. El Salvador took their win in round one, beating Panama 20:12. Also on day one, Nicaragua defeated Honduras 41:7. 
On day two, Panama had their first taste of victory as they won 12:6 versus Honduras, while Guatemala beat El Salvador 40:6. Honduras therefore sit at the bottom of the table following their two losses, while Costa Rica are the clear leaders alone on four points. 
The IHF Trophy – Central American Zone in El Salvador is set to continue with three more days of competition, with the final matches played on August 31. 
More information can be found on the El Salvador Handball Federation website. 
Photo: El Salvador Handball Federation