Six nations on court at IHF Trophy – Central American Zone
26 Aug. 2019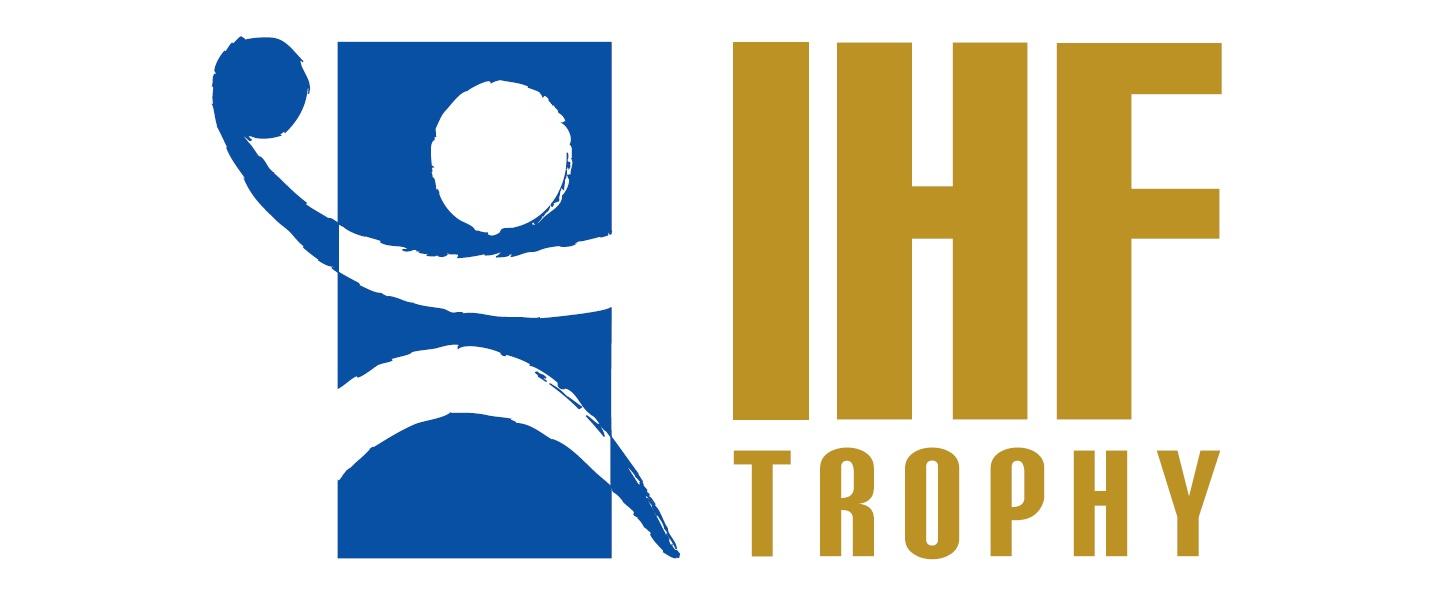 The IHF Trophy – Central American Zone will be held in El Salvador from 27 to 31 August, determining both the champion U17 and U19 women's teams within the region as well as the participants for the IHF Trophy South and Central America – Continental Phase.  
The youth (U17) category will be contested by Costa Rica, El Salvador, Guatemala, Honduras, Nicaragua and Panama. Aside from Honduras, the same nations will play the junior (U19) competition. The two best-ranked teams of each will progress to the Continental Phase for their respective age group. 
Both age categories will be played in a round-robin format. The champions will be decided based on points earned, with two points for each victory, one for a draw, and zero for a defeat. 
Referees from Honduras, El Salvador, Brazil and Costa Rica will whistle the matches. Officials from the USA, El Salvador and Brazil have been nominated as technical delegates. All matches will be played in Palacio de los Deportes. 
The IHF Trophy – Central American Zone is taking place shortly after the conclusion of the other event of this category for South and Central America: the IHF Trophy – South American Zone. At the tournament in Palmira, Colombia were crowned champions in the U17 competition, while French Guiana took the U19 title. 
All matches of the IHF Trophy – Central American Zone will be streamed live on the YouTube channel of the Handball Federation of El Salvador. 
MATCH SCHEDULE
All times local
Participants: Costa Rica (CRC), El Salvador (ESA), Guatemala (GUA), Honduras (HON, Nicaragua (NCA) and Panama (PAN)
27 August 2019
Youth competition
10:00    HON vs NCA
12:00    ESA vs PAN
16:30    GUA vs CRC
Junior competition
14:30    ESA vs PAN
18:30    CRC vs NCA
28 August 2019
Youth competition
10:00    PAN vs HON
12:00    NCA vs CRC
16:00    ESA vs GUA
Junior competition
14:00    ESA vs GUA
18:00    PAN vs CRC
29 August 2019
Youth competition
10:00    HON vs ESA
12:00    NCA vs GUA
16:00     CRC vs PAN
Junior competition
14:00    NCA vs PAN
18:00    GUA vs CRC
30 August 2019
Youth competition
10:00    CRC vs HON
12:00    GUA vs PAN
18:00    ESA vs NCA
Junior competition
14:00    PAN vs GUA
16:00    ESA vs NCA
31 August 2019
Youth competition
10:00     GUA vs HON
12:00    NCA vs PAN
18:00    ESA vs CRC
Junior competition
14:00    GUA vs NCA
16:00    ESA vs CRC