Costa Rica ready to host IHF Trophy tournament
24 Mar. 2022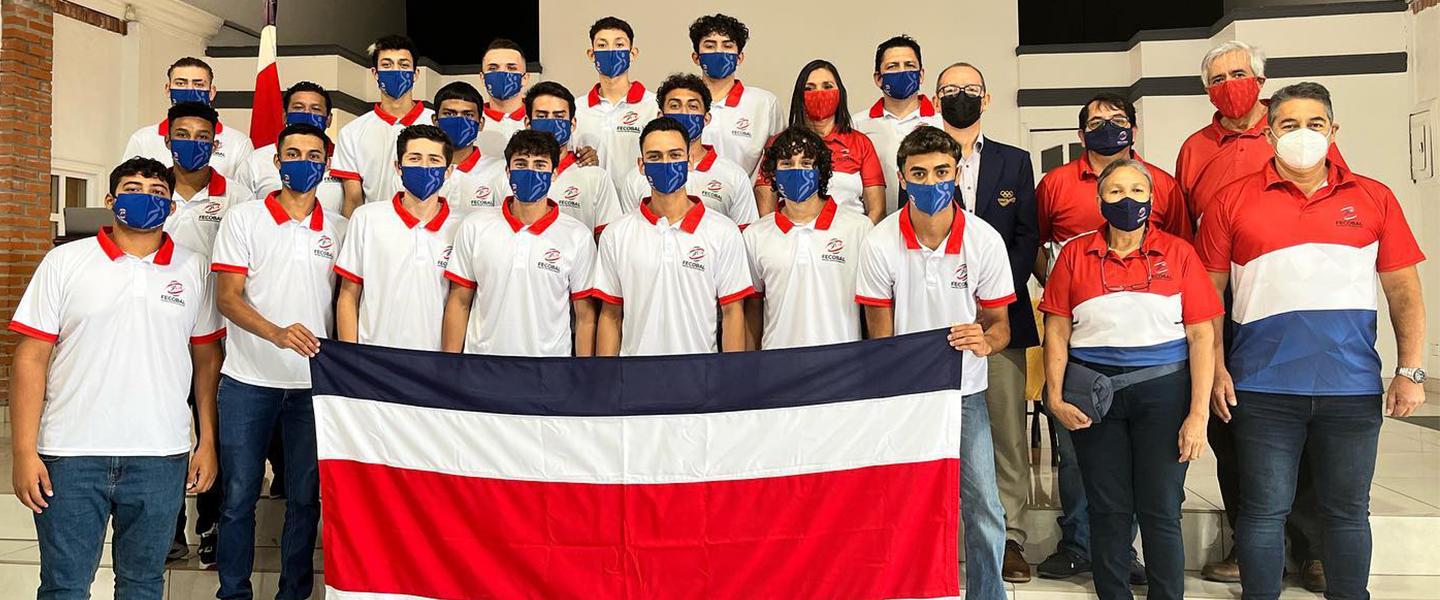 The Siglo XXI Municipal Gymnasium of San Carlos will host the Central American Zone tournaments of the Men's IHF Trophy South and Central America, which will be held in San Carlos, Costa Rica from 28 March to 1 April. The competition, which is the first IHF Trophy event since the beginning of the COVID-19 pandemic, will be organised by the Costa Rican Handball Federation (Fecobal). 
This regional competition will feature the junior (under 20) and youth (under 18) national teams from six Central American countries – Guatemala, El Salvador, Honduras, Nicaragua, Panama and Costa Rica. In both age categories, they will face each other in a round-robin format. 
Three matches per day will be held in each tournament, with the opening games being played on Monday 28 March. All games will be streamed live on Facebook. 
To view the full match schedule, click here.
The tournament in San Carlos also serves as a qualification event for the Continental Phase of the IHF Trophy South and Central America, with the top two teams in each age category progressing and later having a chance to compete against their peers from South America, who will determine their regional winners between 18 and 24 April. 
Photo: Costa Rican Handball Federation