New Zealand national beach handball championships set for March
22 Feb. 2023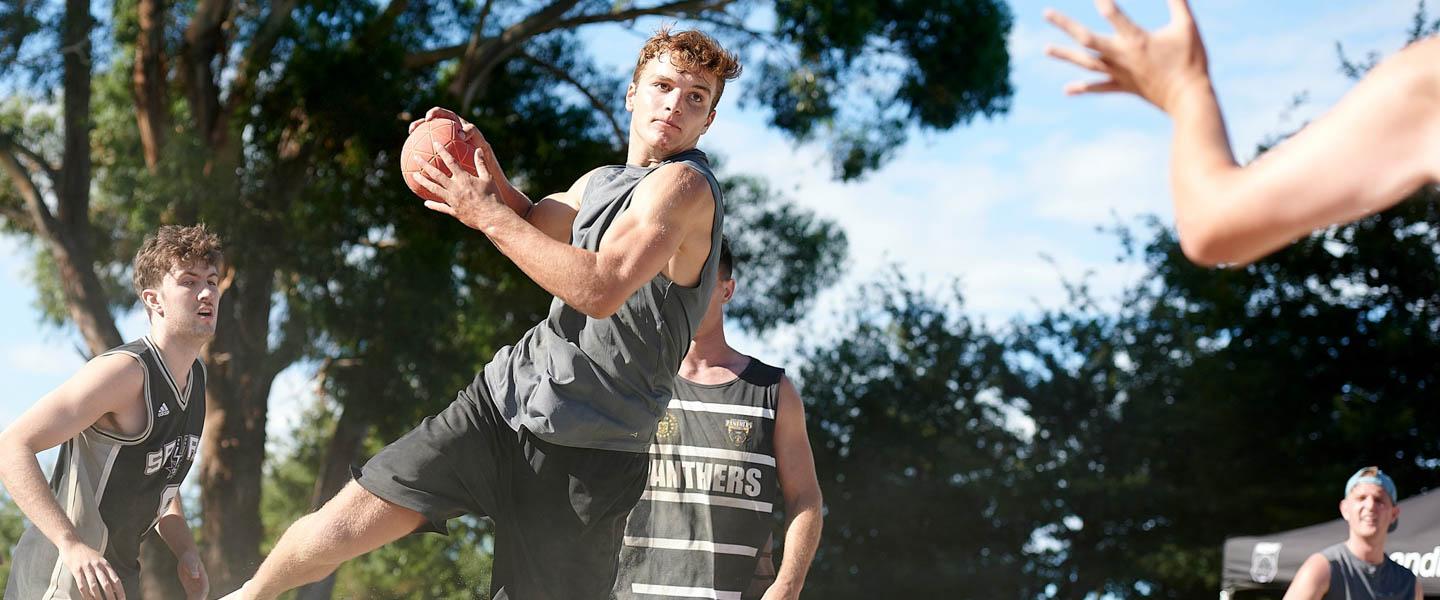 The 2023 New Zealand National Beach Championships draw was made in the Oceania country last week.
From Friday 3 March to Sunday 5 March, a total of eight teams – five men's and three women's – will battle for the honour of becoming champions of their country.
The Pioneer Stadium Sand Courts in Christchurch, the largest city of the South Island, will host the 19 matches (12 men, 7 women) in the championships, with both featuring a round-robin league starting on Saturday (4 March). The eventual top two in each championship will then play off for their respective titles on Sunday (5 March). A friendly mixed tournament will take place on Friday evening.
In the men's competition, Masters of Spinjitsu from Canterbury, Otago Shags (Otago), Pekapeka Men (Canterbury), Parrots Men (Wellington), and Barad-dûr Beach Bros (various towns and cities) will participate. At the same time, Pekapeka Women (Canterbury), Otago Toroa (Otago) and Parrots Women (Wellington) will compete against each other in the women's championship.
Matches will be live streamed in addition to the statistics provided. For more information, visit here.
In addition to the championships, the 'North vs South' three-match series, reflecting the two main landmasses (North Island and South Island) which make up the country, will continue with the second and third matches played across the weekend.
The New Zealand Handball Federation created the series to '…provide high-level competition, with high-performance players from North Island playing against those from South Island', with the first match taking place at the beginning of February as part of the national team training weekend. 
In that first set of matches, the men's North team defeated the South via shoot-out 8:6 to take a 2-1 win (16:9, 23:20, SO 8:6), while the South women easily overcame their North counterparts 2-0 (9:8, 12:8).
With regional beach handball events in Canterbury and Auckland as well, the beach season is well underway in New Zealand as the country prepares for the 2023 Oceania Beach Handball Championships, which will be played from 20 to 23 April on the Gold Coast in Australia. 
Photo: New Zealand Handball Federation