Oceania teams ready for IHF Trophy
30 Jul. 2017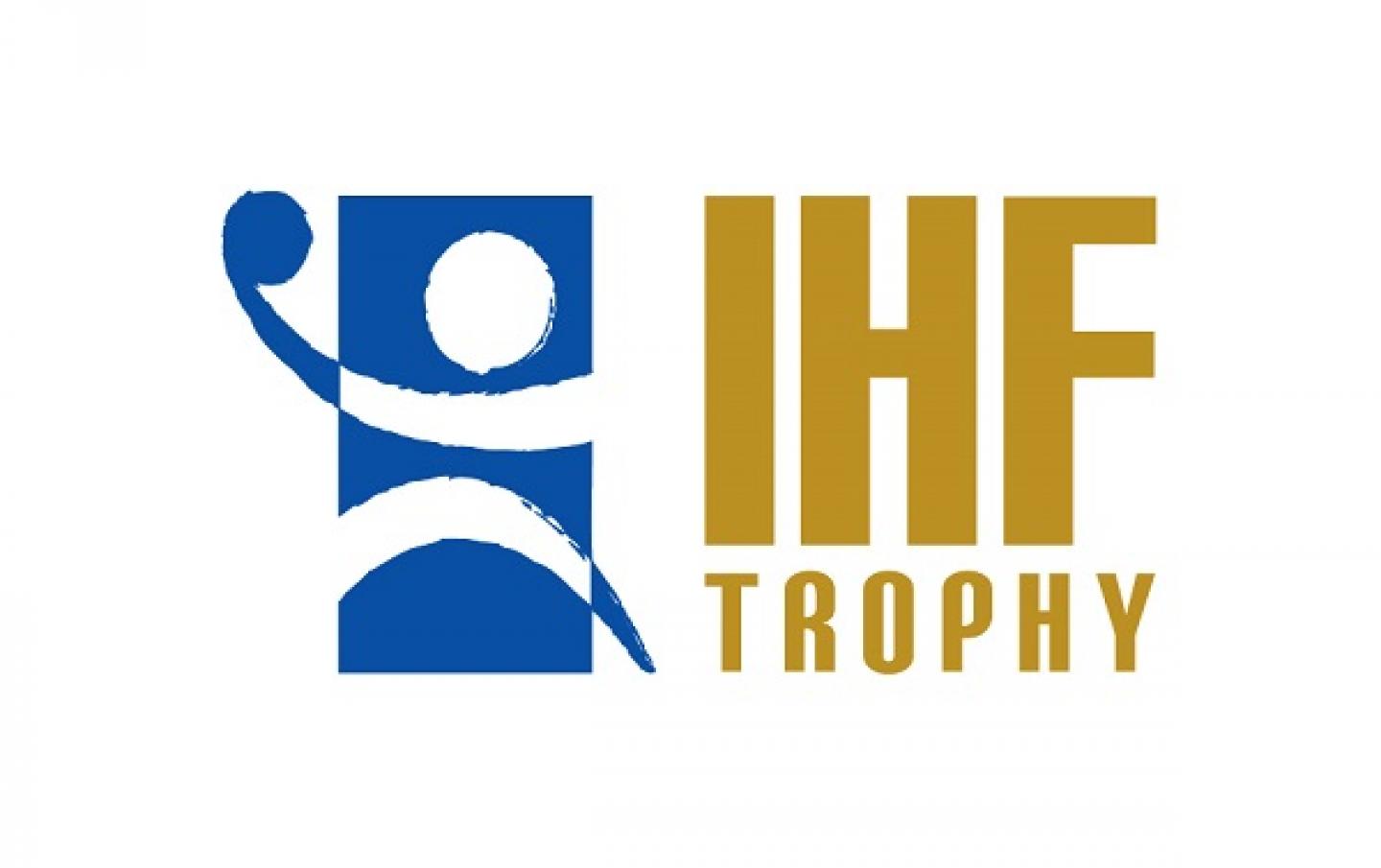 The IHF Trophy – Oceania for Under 21 men's teams will be held in Cook Islands from 31 July to 4 August, on the path to the Intercontinental Phase of the IHF Trophy to be held in India later in the year. The event will be contested between Australia, New Zealand, Cook Islands, Papua New Guinea, Tahiti and New Caledonia, with the top nation qualifying for the Intercontinental Phase.
Along with the handball competition, the IHF will conduct coaching and refereeing courses from July 31 to August 4. The coaching course will be run by Klaus Feldmann, while Javier Moure will lead the refereeing course.
The IHF Trophy at the Bluesky Sports Arena comes after Cook Islands successfully hosted the IHF U17 Beach Handball World Championship – Men's & Women's Qualification Games.
"It [the tournament] gives the opportunity for all those member countries to develop in playing handball, coaching, refereeing and also officiating," said President of the Cook Islands Handball Federation Makiroa Mitchell-John.
The previous IHF Trophy – Oceania in December 2014 was won by Tahiti, who defeated Australia 20:17 in the final.