Tahiti and Australia secure titles at IHF Trophy Oceania
09 Dec. 2022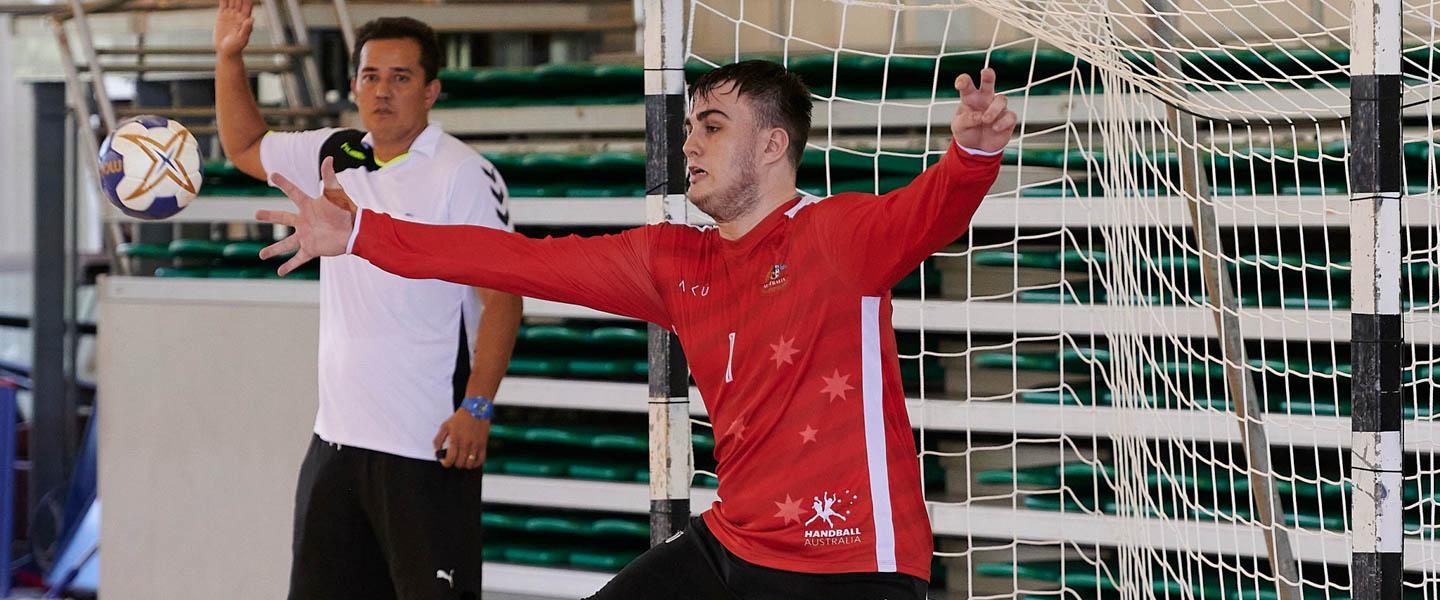 Before the final day of the Men's IHF Trophy Oceania, the winners of both youth and junior tournaments have already been determined.
At the youth (U18) event, Tahiti claimed their fourth straight win on Thursday, 47:19 against Cook Islands. New Caledonia defeated Australia (34:24), and New Zealand proved too strong for Tonga (30:16).
With the maximum of eight points, Tahiti can be certain of winning the title before their last match with Tonga, which will be held at 14:00 (local time) on Friday. 
New Caledonia and New Zealand, who are tied on six points, will fight for the second place in a direct duel at 10:00. The winner can still reach Tahiti on points in case the leaders lose to Tonga. Still, Tahiti have beaten both New Caledonia and New Zealand, so they have a head-to-head advantage.
Besides, Australia and Cook Islands, both on two points, will face off at 16:00.
At the junior (U20) competition, Australia played their last match on Thursday and celebrated a fourth straight victory, this time 29:18 against New Zealand. After defeating all the rivals, the Australians secured the title.
New Caledonia, who beat Tonga (32:11), are now second-placed with four points, two more than New Zealand and Cook Islands. On the final day, Tonga meet New Zealand at 12:00, and New Caledonia face Cook Islands at 18:00.
The games will be streamed here. 
Photo: OCHF/NZHF