Nepal 'zoom' to online seminar success
29 Jul. 2020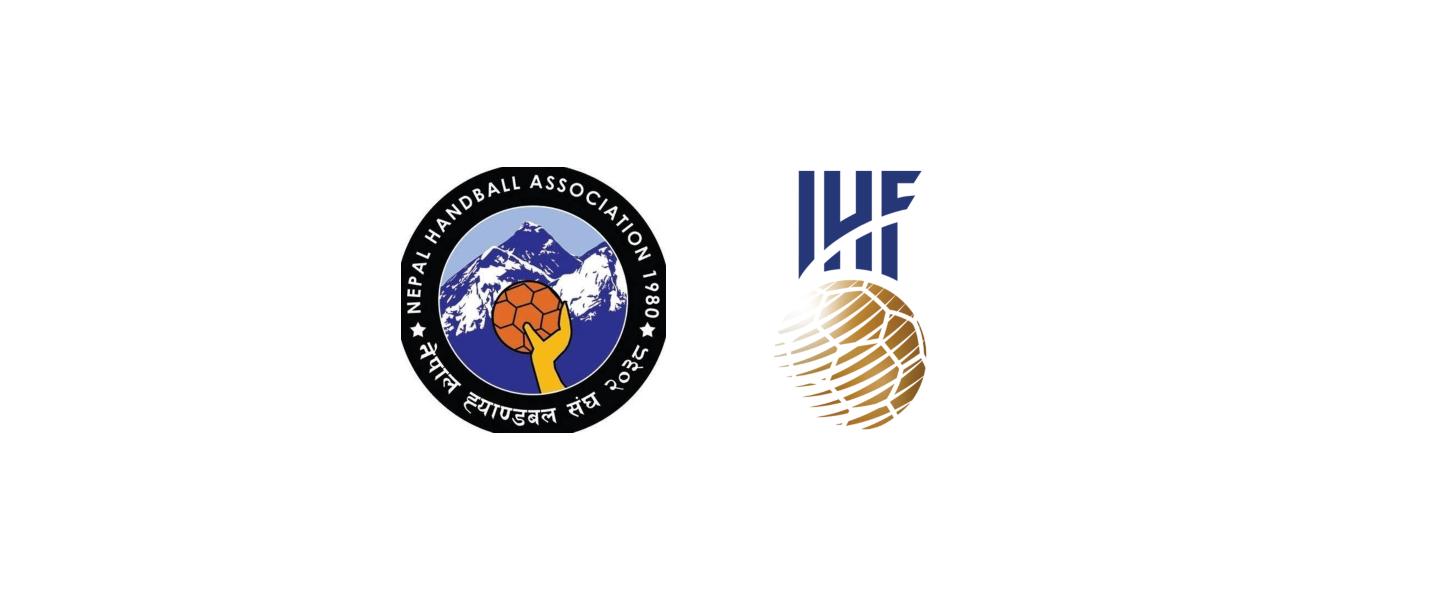 Nepal was one of the many nations who joined the global celebration of handball as a part of this year's International Handball Week. 
The Nepal Handball Association (NHA) organised an online seminar led by IHF Commission of Coaching and Methods (CCM) Lecturer Harinder Pal Singh Chhina, from neighbouring India.
Aimed at schoolteachers and senior players, the seminar covered two themes; 'Basic Education Training', and 'How To Teach Handball at Basic Levels', and was delivered every morning across seven days of study which started at the end of the first-ever International Handball Week on Thursday, 16 July before finishing last Wednesday, 22 July.
After the final session of the seminar, NHA President and Nepal Olympic Committee Vice-President, Tej Bahadur Gurung, expressed his thanks to those who participated as well as to the coaches and IHF. "All sports activities are at a standstill now," he said, "I would like to express my gratitude to the IHF for their support to the Nepali players and coaches."
Speaking to local media sports teacher Shankar Shah expressed his happiness in participating in the seminar, alongside senior national players and coaches – including Rameshwar Shrestha and Rajkumar Hamal – and school sports teachers from different districts across the country. "Even though my school is closed now," said Shah, "it was a pleasure for a sports teacher to use handball training technology."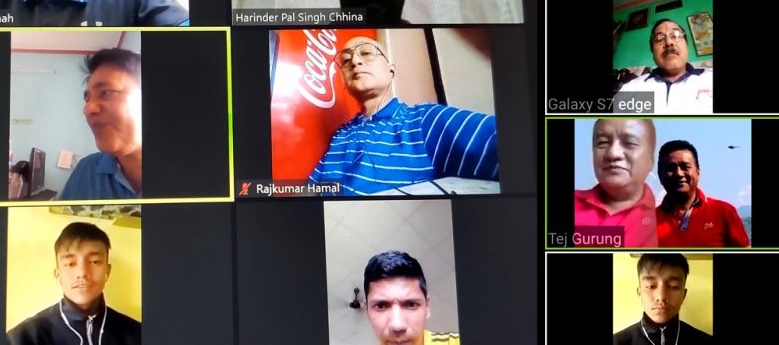 Keshav Pathak, NHA Programme Coordinator and Secretary, expressed his pleasure in delivering the course. 
"It's was our immense pleasure that on the auspicious occasion of International Handball Week we have successfully conducted training to schoolteachers, senior players and coaches through this webinar," he said to ihf.info.
"It was our first attempt to utilise the time during this pandemic and, despite some technical difficulties, those who attended took advantage of the basic course which we considered a fruitful programme."
For more information on IHF education courses, visit the IHF education page.
For more information on the NHA, visit their Facebook page.