Group stage finished at Women's IHF Trophy Zone 6 Africa
26 May. 2023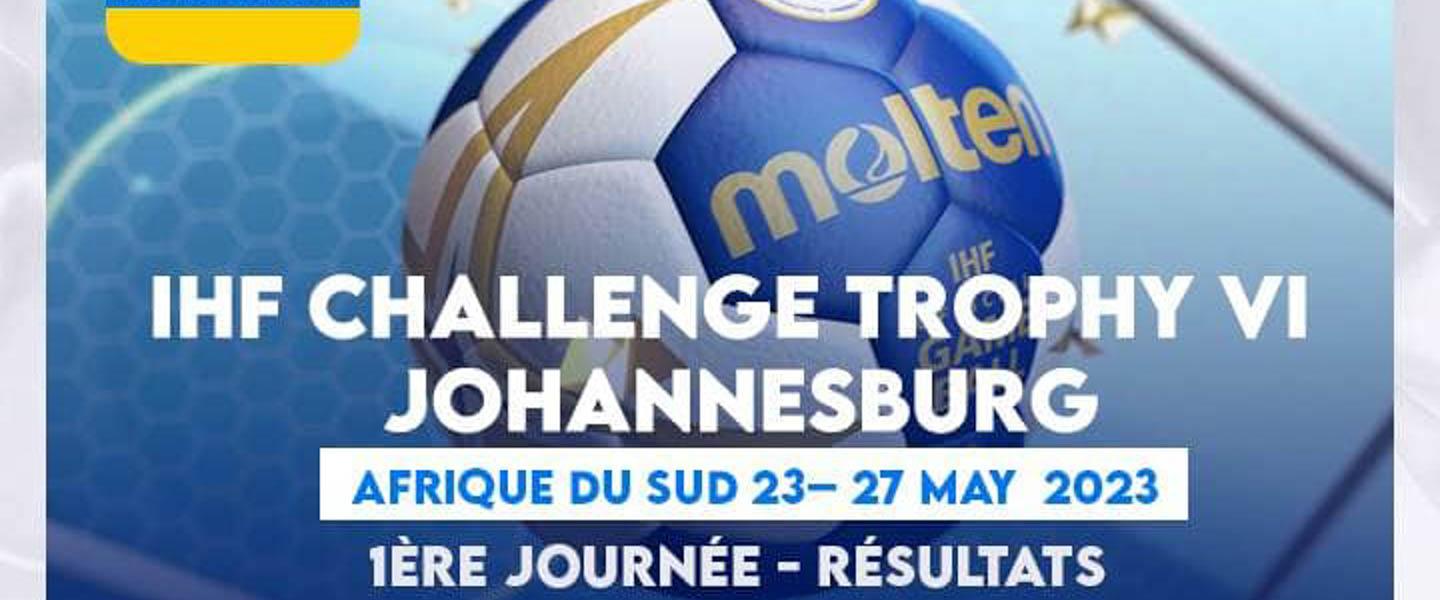 The preliminary stage at the Women's IHF Trophy Zone 6 Africa in Johannesburg, South Africa, finished on Thursday 25 May, and the semi-finalists in both the youth and junior competitions were determined.
In Group A of the youth (U17) event, Zambia claimed their third straight win, 51:4 against Namibia, while Madagascar proved too strong for Malawi (30:19). While Zambia finished first with six points, both their youth and junior teams were disqualified because of double age issues, so it was Madagascar (four points) and Malawi (two) who progressed to the semi-finals, leaving Namibia behind with no points. 
Mozambique defeated South Africa in the only Group B match (19:14). Both sides had booked their semi-final berths before that game, and Seychelles finished third with zero points.
In the semi-finals on Friday, Madagascar play South Africa, and Mozambique face Malawi. On the same day, Namibia and Seychelles face off in the fifth-place encounter.
At the junior (U19) competition, Madagascar beat Mozambique 23:20, and Malawi took a commanding win against Seychelles, 60:6 in Group A. Madagascar finished top of the group with six points and advanced to the semi-final alongside Malawi, who have four points. Mozambique ranked third with two points, and Seychelles fourth with no points.
In Group B, Zambia played two games on Thursday and won both: 48:8 against Zimbabwe and 34:19 against South Africa. But as their team was disqualified, it was South Africa and Zimbabwe who went through. 
So Madagascar face Zimbabwe, and South Africa meet Malawi in the semi-finals on Friday, and the winners of these encounters will fight for the trophy in the final match on Saturday. 
Photo: African Handball Confederation