Johannesburg to host Women's IHF Trophy Zone 6 Africa
22 May. 2023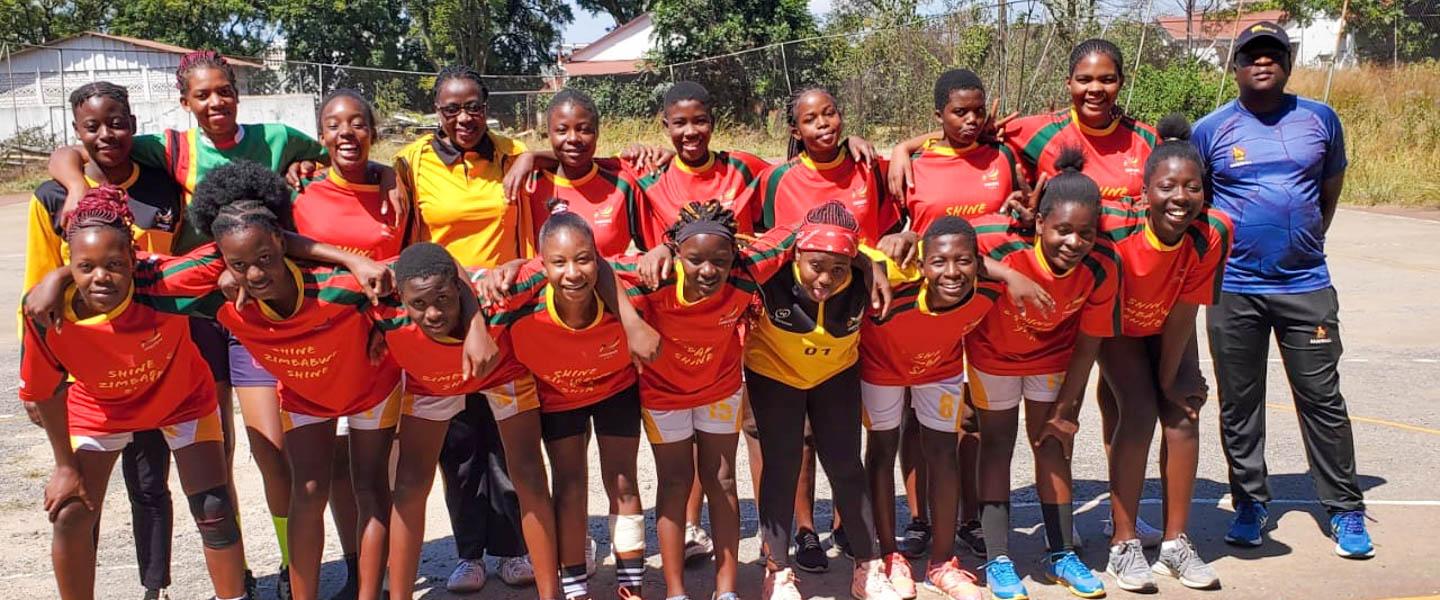 Seven youth and just as many junior national teams are ready to start at the Women's IHF Trophy Zone 6 Africa, which will be held from 23 to 27 May 2023 in Johannesburg, South Africa. The winners of the tournaments at both age categories will qualify for the Continental Phase of the Women's IHF Trophy.
Six nations – Mozambique, Madagascar, Malawi, South Africa, Seychelles and Zambia – will be represented in both competitions. Besides, Namibia will play at the youth (U17) event and Zimbabwe at the junior (U19) tournament. The matches will be held at two venues: Orlando Community Hall and Mandeville Indoor Sport Centre.
At the preliminary stage of the youth competition, the teams are divided into two groups. Madagascar, Malawi, Namibia and Zambia play in Group A, while Mozambique, South Africa and Seychelles compete in Group B. 
Following the round-robin tournaments, the two best teams from each group will progress to the semi-finals, which are scheduled for 26 May. On the same day, the teams who rank third in their groups will fight for the fifth position. The final and the bronze-medal match are scheduled for 27 May.
The junior event will follow the same structure. Madagascar, Mozambique, Malawi and Seychelles play in Group A, while South Africa, Zambia and Zimbabwe ended up in Group B. The semi-finals and the fifth-place match will also be held on 26 May, and the final, as well as the third-place encounter, are scheduled for 27 May. 
Photo: Handball Federation Zimbabwe