All-Africa Games in Mozambique – 24 teams in the handball competition
01 Sep. 2011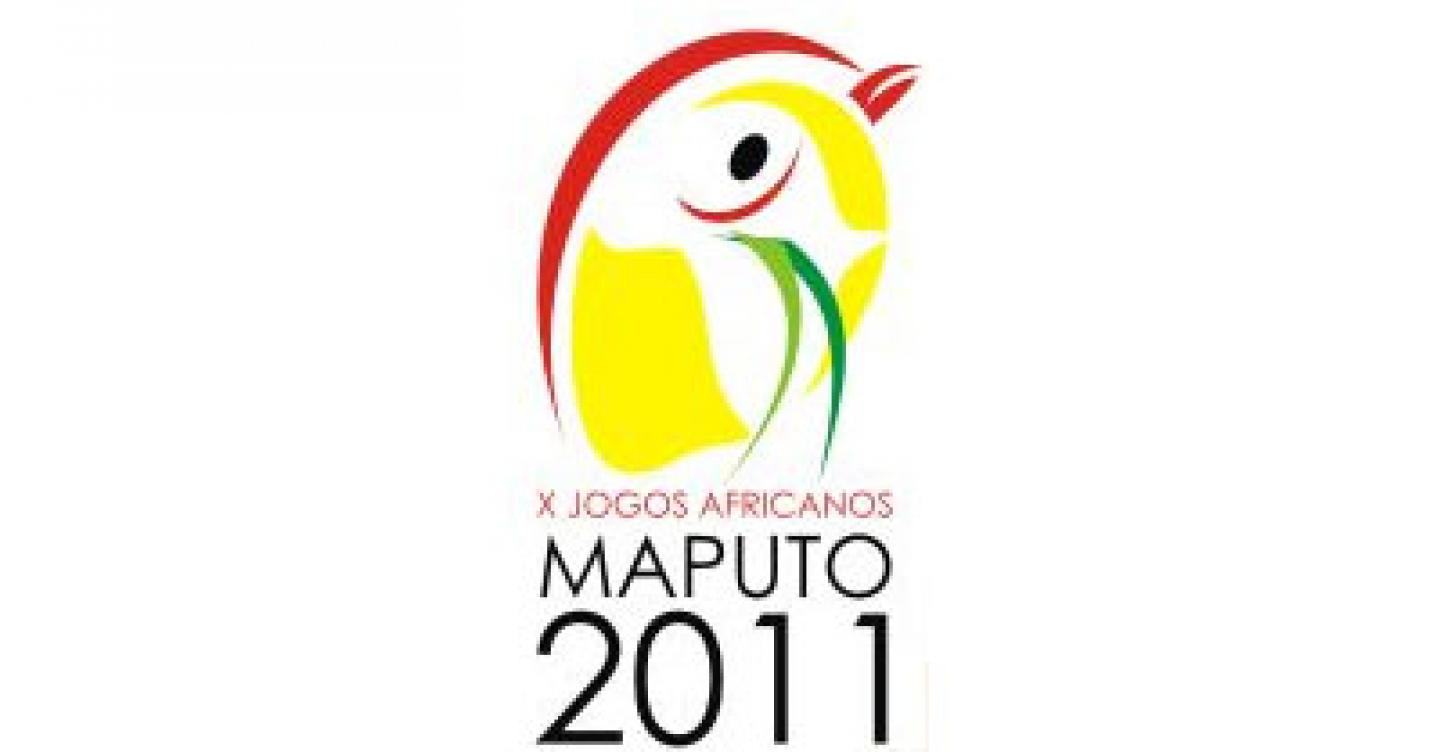 The X All-Africa Games will be staged in Maputo, Mozambique, from 3 to 18 September. 
The handball tournament with in total 24 teams (twelve men's and women's teams each) will start on 9 September in the Arena Universidade Eduardo Mondlane. The quarter-finals and placement matches will start on 14 September, semi-finals and 5-8 placement matches start on 15 September, and the finals will be played on 17 September.
In contrast to the Pan American Games this competition is not the African Olympics qualification; the decision of the tickets to London 2012 will be taken in the African Championship in January 2012. 
Those nations compete in the handball tournament of the All-Africa Games:
Women:
Group A: Cameroon, Senegal, Algeria, Group B: Mozambique, Kenya, Cape Verde, Group C: Angola, Ghana, Democratic Republic of Congo, Group D: Congo, Nigeria, Madagascar 
Men:
Group A: Mozambique, Madagascar, Cameroon, Group B: Algeria, Senegal, Gabon, Group C: Egypt, Congo, Ghana, Group D: Angola, Nigeria, Kenya