Mozambique wins men's and women's competition of the IHF Trophy Zone VI in Africa
05 Apr. 2012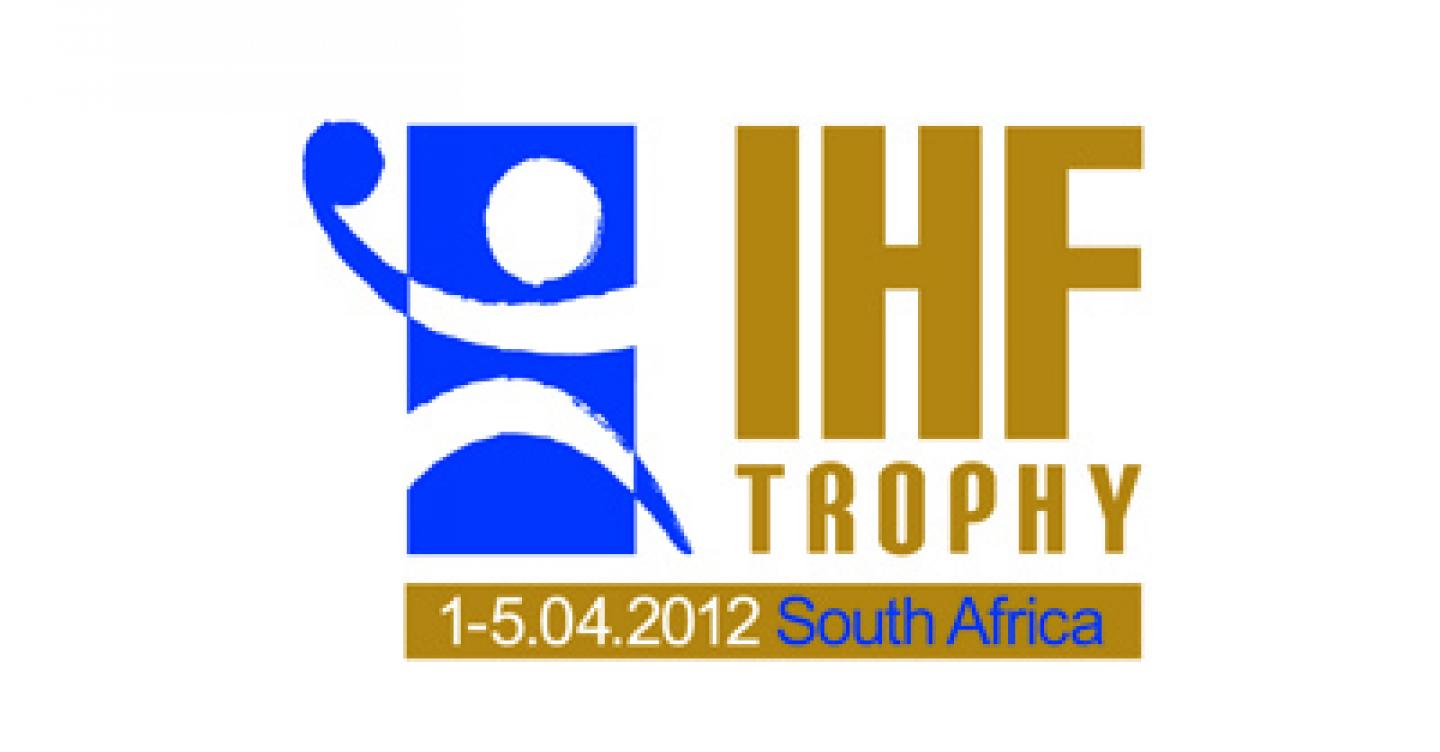 From 1 to 5 April, Johannesburg (RSA) hosted the men's and women's competition of Zone VI for Africa, and it was Mozambique taking the glory both ways after the finals on 5 April. The competition took place in the Orlando Communal Hall and Wembley Indoor Stadium, with the medal matches being played in Wembley Stadium.
After the preliminary round in the men's competition, the semi-final pairings were made, with Mozambique facing Zimbabwe and the host playing Malawi to qualify for the finals. Mozambique was the clear winner of the first match, defeating Zimbabwe 35:20, and host South Africa was dominant against Malawi winning the match by 29:14. In the big final, host South Africa was unable to oppose the team of Mozambique, who cruised to an easy 39:16 victory and thus qualified for the Continental Tournament taking place next year. Zimbabwe was ranked third by beating Malawi 22:17 in the bronze medal match.
In the women's competition the story plot was developing in a similar way. After the preliminary round, Malawi beat Lesotho in a very easy match (31:11) for a place in the finals, while in the second semi, Mozambique prevailed against Zimbabwe (39:23) and qualified for a place in the finals at Wembley. In the big final, it was again Mozambique who proved to be the better team defeating Malawi 33:25, thus qualifying for the Women's Continental Phase. 
Parallel to the tournament, the IHF organized courses for both coaches and referees, which were conducted by Mr Frantisek Taborsky (CZE), IHF CCM member, and Mr Charles Omondi (KEN), PRC Instructor.