Zambia all set for regional clash of 10 nations
09 Jun. 2019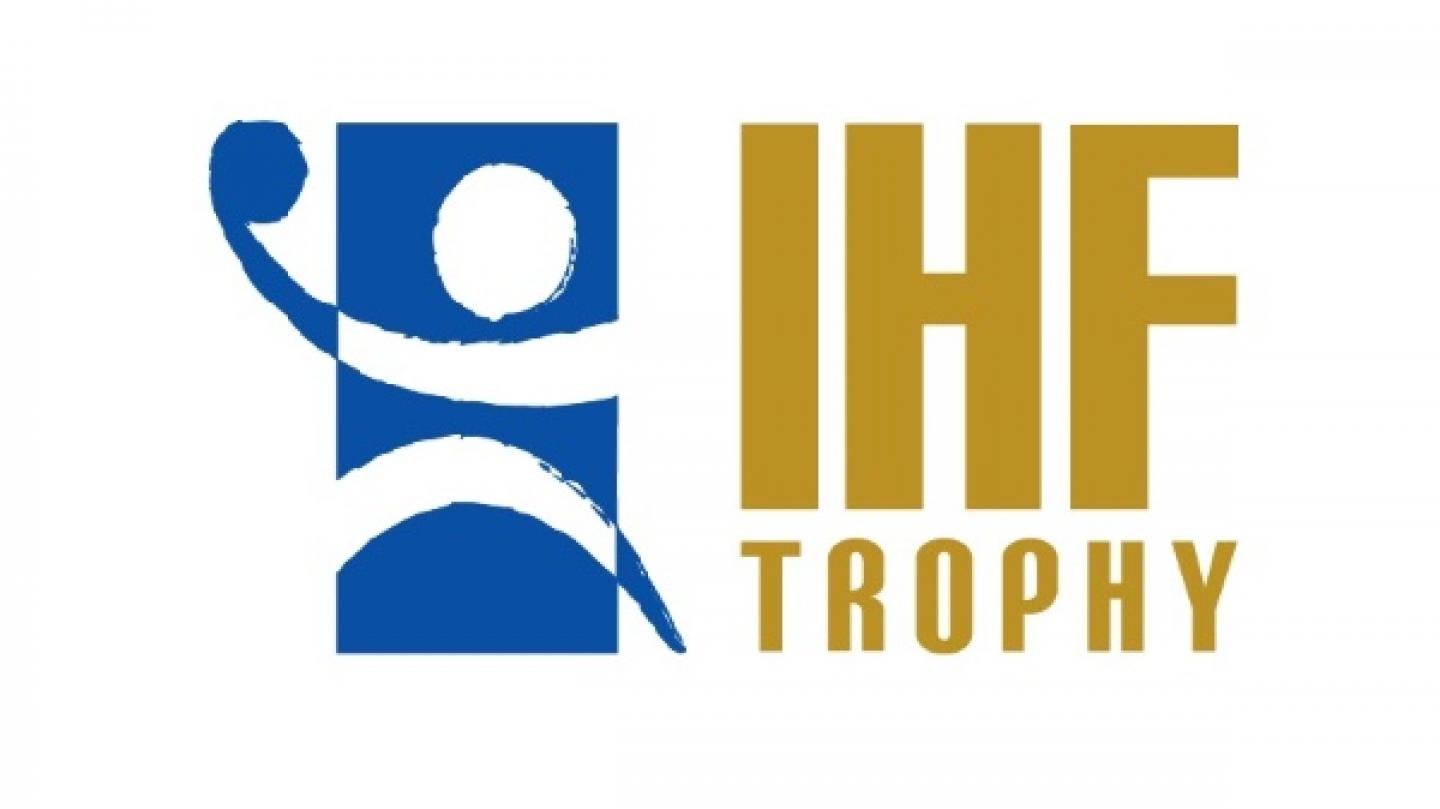 Zambia will host both the youth (Under 17, born in 2002 and younger) and junior (U19, born in 2000 and younger) CAHB African IHF Women's Trophy Zone VI competitions from Tuesday 11 to Saturday 15 June in capital city Lusaka.
Alongside hosts Zambia (ZAM), Botswana (BOT), Lesotho (LES), Madagascar (MAD), Malawi (MAW), Mozambique (MOZ), South Africa (RSA), Seychelles (SEY), Swaziland (SWZ) and Zimbabwe (ZIM) are all sending teams for both age categories with the winners of each qualifying through to the CAHB African IHF Women's Trophy – Continental Phase to be held later this year.
Both competitions will feature 21 games each, starting with three initial preliminary groups – two with three teams and one with four teams. The top teams in all three groups, plus the second-placed team in the group of four will qualify through to the semi-finals, with the winners of those playing each other in the final.
The Olympic Youth Development Centre (OYDC) will be used for both competitions with the junior games held on the indoor court and youth games on the outdoor court.
Speaking ahead of the competition to local media, Josab Changa, Secretary General of the Handball Association of Zambia said: "The Handball Association of Zambia is humbled and grateful that the international mother bodies are able to recognise and appreciate that Zambia is a peaceful sporting nation capable of hosting international events due to her geographical location and historical background.
"Furthermore, hosting the tournaments also demonstrates that we have made really positive strides in the development of handball both locally and at regional level.
"We are committed to ensuring that both our Under 17 and 20 women's handball national teams, playing at home, emerge victorious during the tournament and qualify to the IHF Women's Trophy African Continental Championship to take place later within the year."
Whistling at the tournament are eight referee couples from across Africa: Antonio Escurinho Filipe/Elvio Edgar Jose Gomes (ANG), Aduayi Akue Adote Setowu/Aduayi Akue Adote Tonkomabu (TOG), Ahanouss Rachid/Moqrich Ismail (MAR), Loufoua Cyprien Nivel/Yoa Clavier (CGO), Kedis Moustafa Shawki/Mouhamed Mahmoud Adel Moussa (EGY), Khiari Hassen/Boughrara Amine (TUN), Badouna Kongo Ulrich Gael/Pindi Yannick Stephane (GAB) and Ghoul Mahieddine/Chergui Oussama (ALG).
As usual, the IHF will be organising a coaching course during the IHF Trophy competition, with Boubekeur Zermani from Algeria travelling to Zambia as lecturer.
MATCH SCHEDULE
All times local
Youth (U17) Competition
Group A: MAD, MAW, BOT
Group B: MOZ, RSA, LES, SEY
Group C: ZAM, ZIM, SWZ
Tuesday 11 June
09:00    MAD vs MAW
11:00    MOZ vs RSA
15:00    LES vs SEY
17:00    ZAM vs ZIM
Wednesday 12 June
09:00    BOT vs MAD
11:00    SEY vs RSA
15:00    MOZ vs LES
17:00    ZIM vs SWZ
Thursday 13 June
09:00    MAW vs BOT
11:00    SEY vs MOZ
15:00    RSA vs LES
17:00    SWZ vs ZAM
Friday 14 June
09:00    Placement Round 7-10
11:00    Placement Round 7-10
15:00    Semi-Final 1
17:00    Semi-Final 2
Saturday 15 June
09:00    Placement 9-10
11:00    Placement 7-8
13:00    Placement 5-6
15:00    Bronze Medal Match
17:00    Gold Medal Match
Junior (U19) Competition
Group A: MOZ, RSA, LES
Group B: ZAM, MAW, SEY
Group C: MAD, ZIM, BOT, SWZ
Tuesday 11 June
14:00    MOZ vs RSA
16:00    MAD vs ZIM
18:00    BOT vs SWZ
20:00    ZAM vs MAW
Wednesday 12 June
14:00    RSA vs LES
16:00    SWZ vs ZIM
18:00    MAD vs BOT
20:00    SEY vs MAW
Thursday 13 June
14:00    LES vs MOZ
16:00    SWZ vs MAD
18:00    ZIM vs BOT
20:00    SEY vs ZAM

Friday 14 June
14:00    Placement Round 7-10
16:00    Placement Round 7-10
18:00    Semi-Final 1
20:00    Semi-Final 2
 
Saturday 15 June
10:00    Placement 9-10
12:00    Placement 7-8
14:00    Placement 5-6
16:00    Bronze Medal Match
18:00    Gold Medal Match