XXXIII Ordinary IHF Congress in Morocco
11 May. 2011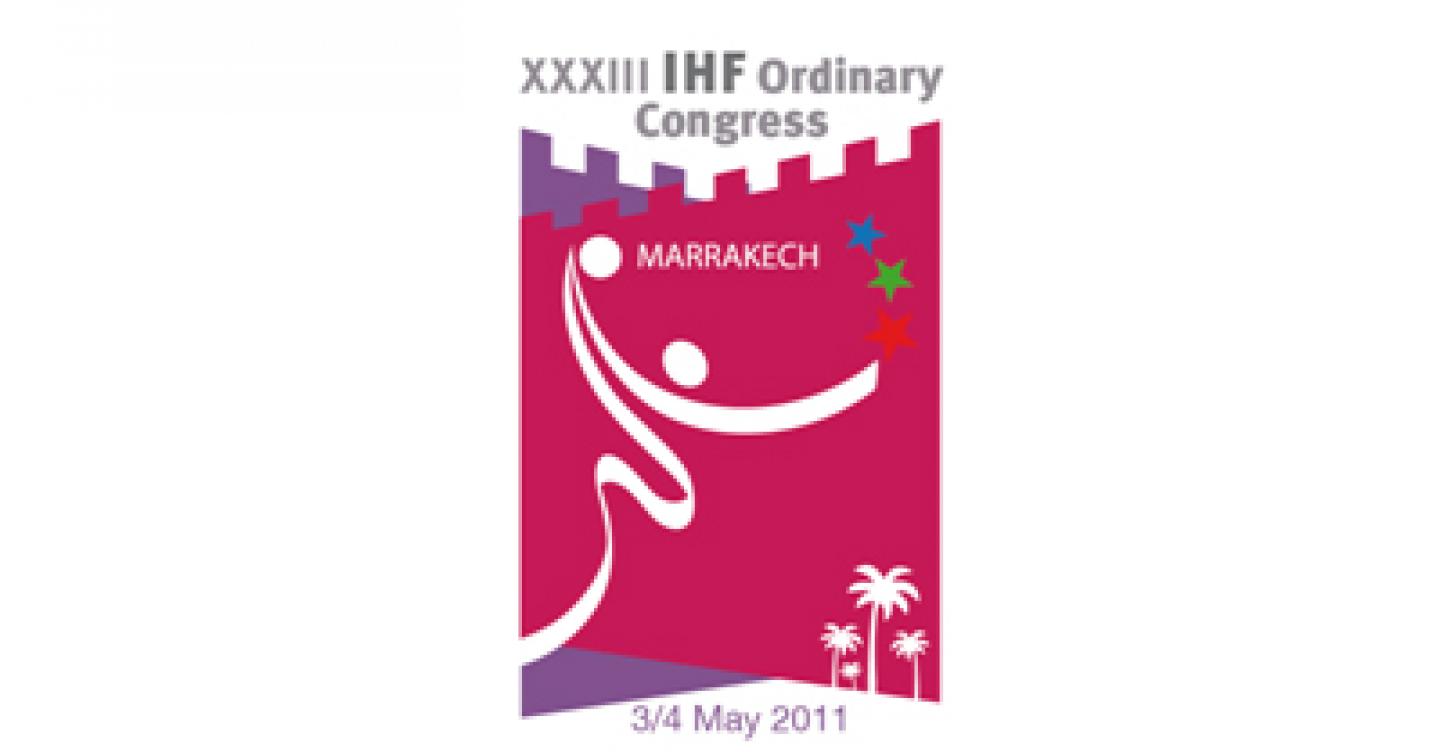 Dear handball friends,
After the XXXIII Ordinary IHF Congress in Morocco has successfully come to an end, I hope that all participating delegates arrived home safely. I don't want to miss the opportunity to express my gratitude to all participants who contributed to the great success of this reunion of the highest body of the International Handball Federation. We are still in the middle of the road and will do everything for the development of handball, but thanks to the structural changes which were treated by all of you during the two Congress days in an open atmosphere, handball could take another big step into the future.
I'm looking forward to seeing you all again soon!
Yours sincerely,
Dr Hassan Moustafa
President