IHF Men's Super Globe spot up for grabs in Monterrey
25 Jul. 2022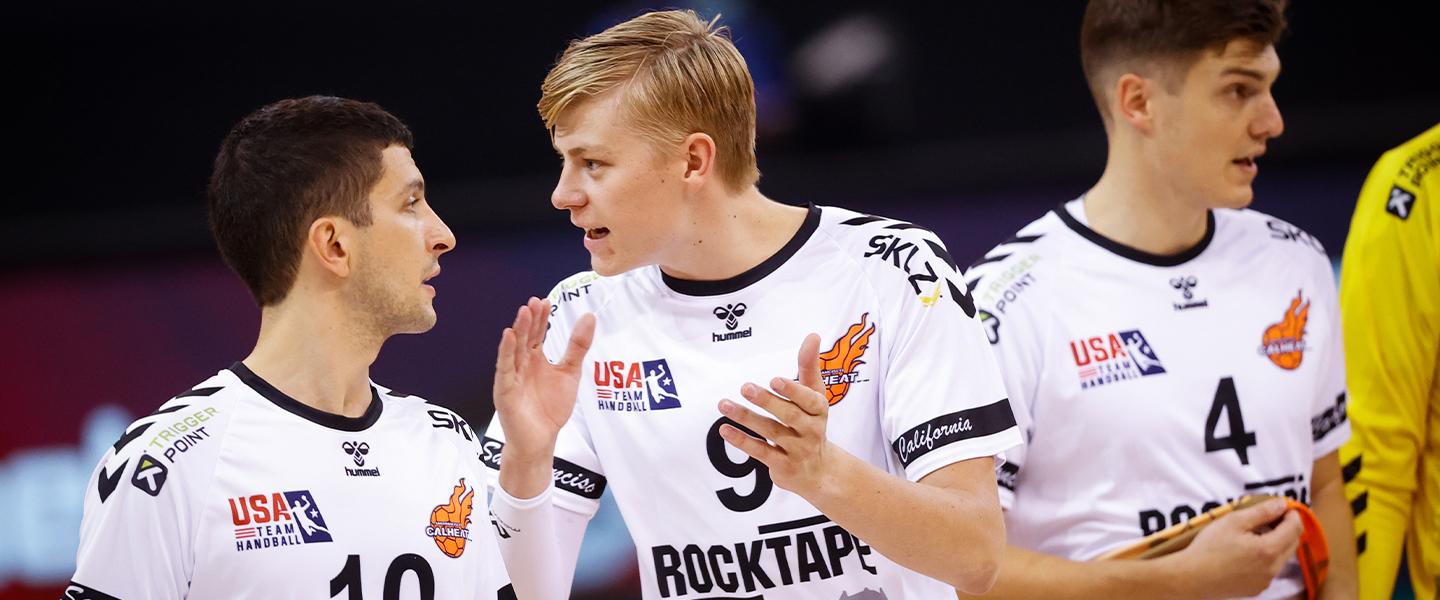 Six North America and the Caribbean men's club teams will take part in the North American and the Caribbean Handball Confederation (NACHC) Men's Club Championship this week. The event will take place in Monterrey, Mexico, from 25 to 30 July, and will also serve as a qualification event for the IHF Super Globe.
Defending champions San Francisco CalHeat, who won their title in 2021, are among the contenders this time alongside another team from the USA: New York Athletic Club. Mexico is also represented with two clubs – the hosts, Club Ministros from Monterrey (who were the runners-up in 2021), and Club Vikingos. Club De Handball De Levis from Canada and Los Guerrilleros from Puerto Rico complete the line-up of the competition.
In the first stage, to be played from 26 to 28 July, the six teams are divided into two groups. San Francisco CalHeat, Club De Handball De Levis and Club Ministros will play in Group A, while Club Vikingos, Los Guerrilleros and New York Athletic Club will compete in Group B.
The winners and the runners-up of both groups will progress to the semi-finals, which are scheduled for 29 July, just as the 5/6 placement match between the third-placed teams. The third-place match and the final will be held on 30 July.
The winner of the tournament will represent the NACHC at the IHF Men's Super Globe 2022, which will be played in October in Saudi Arabia.
For more information, visit the official NACHC website.