Quarter-finals: USA claim last semi-final spot
11 Apr. 2019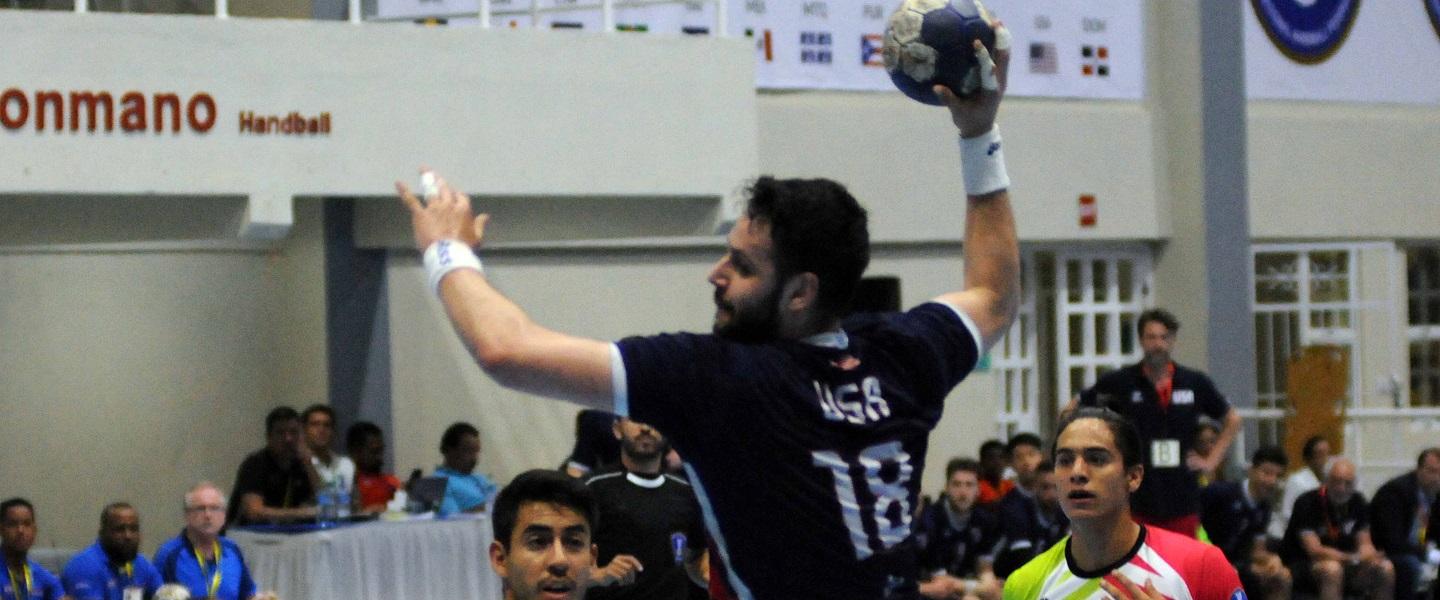 Mexico vs USA 25:35 (7:14)
The final match of the day was to decide the last semi-final spot of the tournament and both Mexico and the USA were eager to advance to the next round. Ultimately, however, it was a rather one-sided game, finishing with a 35:25 victory for USA.
USA took the lead early in the first half and did not let go of it for the rest of the match. They defended well und allowed Mexico to score only seven times in the first 30 minutes as the scoreboard read 7:14 at the half-time buzzer.
Even though Mexico put on a good fight in the second half, they did not manage to close the gap and eventually lost by 10, 25:35.
Top scorers of the match with six goals each were Mexico's Sayyed Ricardo Morales Diaz and USA's Alexander Binderis.
Photo: Carlos Alonzo