Martinique and Mexico qualify for IHF Trophy – Intercontinental Phase
23 Oct. 2019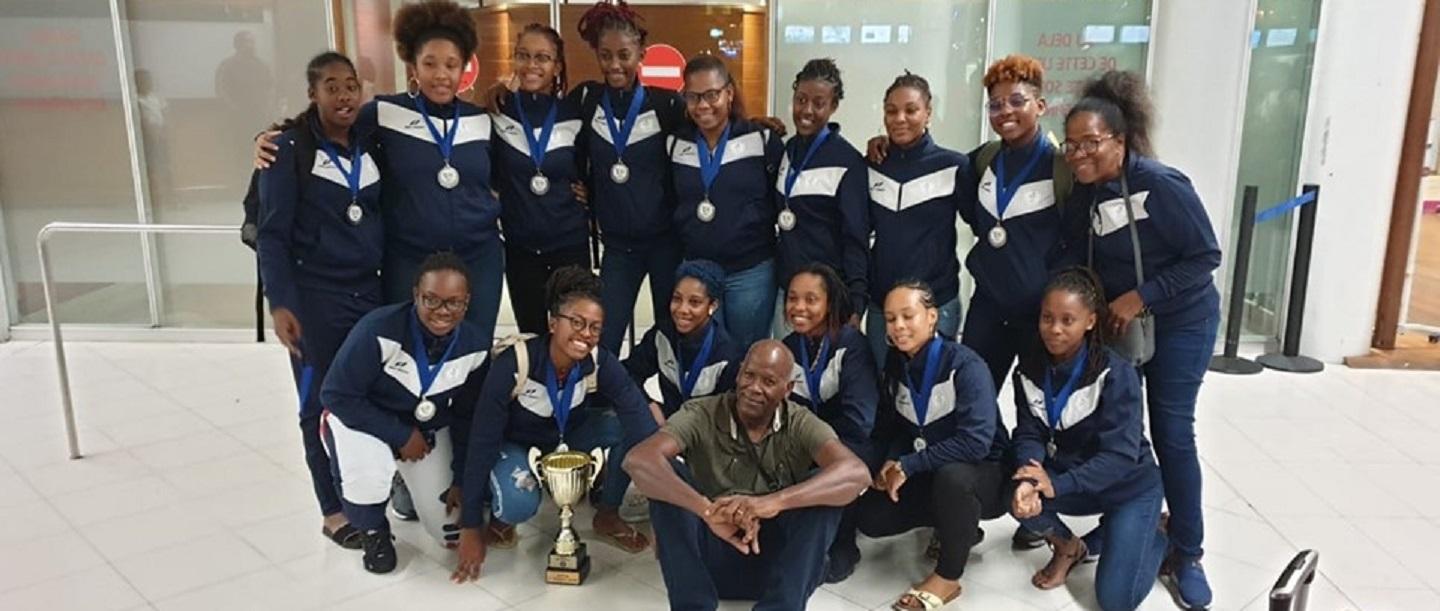 A weekend of action at the Complexe Sportif Claude-Robillard in Montreal, Canada, for the IHF Trophy – North America and Caribbean Continental Phase concluded with Martinique and Mexico atop the podiums.
In the youth (U17) tournament, Martinique defeated Canada in the final 35:34 in extra time after a 27:27 tie after an exciting 60 minutes of play. Martinique proved dominant the entire weekend, starting with strong group phase wins over USA 36:14, Saint Kitts and Nevis 56:4 and Guadeloupe 20:19, before beating Mexico 31:23 in the semi-finals. Guadeloupe claimed third place defeating Mexico 29:21.
Martinique almost made it a tournament sweep but came up short in the junior (U19) final against Mexico 22:37. Mexico's offence did not disappoint throughout the weekend beating USA 56:3, Guadeloupe 40:16 in the group phase, and Canada 35:19 in the semi-finals. Martinique also had a strong run to the finals defeating Puerto Rico 32:9 and Canada 25:23 in the group phase before outclassing Guadeloupe 33:14 in the semi-finals. Canada finished third with a convincing 35:23 win against Guadeloupe.
Martinique youth and Mexico junior have qualified for the Intercontinental Phase of the IHF Trophy to be scheduled in 2020.
Note: Dominica was scheduled to participate in the junior competition but had to withdraw.
Final Ranking
Youth (U17)
1.    Martinique
2.    Canada
3.    Guadeloupe
4.    Mexico
5.    United States of America
6.    Puerto Rico
7.    Saint Kitts and Nevis
Junior (U19)
1.    Mexico
2.    Martinique
3.    Canada
4.    Guadeloupe
5.    Puerto Rico
6.    United States of America
PHOTO: Ligue de Handball de Martinique