Mexico City to host Men's IHF Trophy North American and Caribbean zone
09 Dec. 2022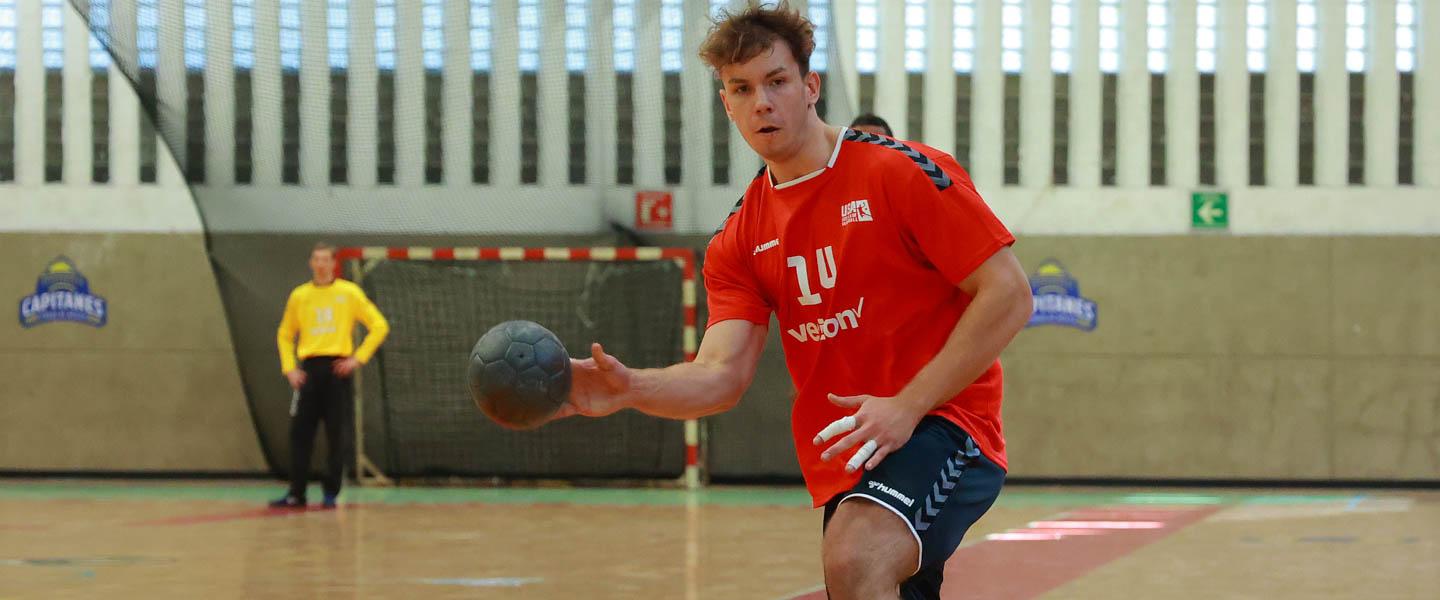 Eight junior (U20) national teams are ready to participate in the Men's IHF Trophy North American and Caribbean zone, which will take place in Mexico City, Mexico, between 12 and 17 December 2022.
The teams from Cuba, Dominica, Guadeloupe, Greenland, Mexico, Martinique, Puerto Rico and the United States of America will fight not only for the title, but also for the ticket to the Intercontinental phase of the IHF Trophy. The venue for the matches will be the complex of the Mexican Olympic Committee.
The event starts with the group stage, as the participants will be divided into two groups of four teams.
Group A: Guadeloupe, USA, Dominica, Greenland
Group B: Mexico, Martinique, Puerto Rico, Cuba
After the round-robin tournaments, which will take place from 12 to 14 December, the two best teams from each group will progress to the semi-finals, while the third- and fourth-placed sides will continue in the 5-8 placement matches.
The semi-finals will take place on Friday 16 December, while the final and the bronze-medal match are scheduled for Saturday 17 December.