Ireland record first victory
13 Jun. 2019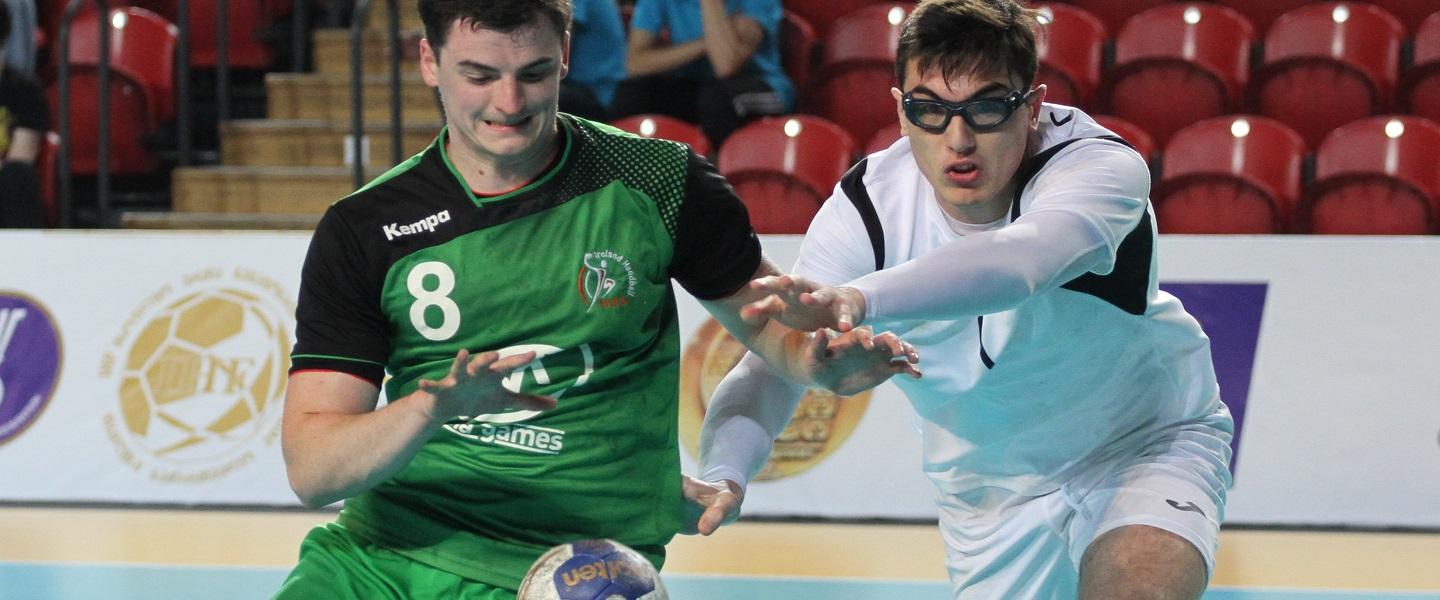 The opening match of round five for Group B saw Ireland celebrate their first victory at the 3rd IHF Emerging Nations Championship. Ireland thereby took their points tally to three, while Malta remain on zero after five straight losses in the preliminary round.
GROUP B
Ireland vs Malta 41:23 (24:12)
It has been a difficult tournament for Malta, and they faced yet another tough defeat in round five when they took on Ireland. Malta scored the opening goal of the match but after that Ireland took the lead and never looked back.
Ireland created an 11:5 advantage by the end of the first quarter and were clearly dominant at the break. Helped by solid defence that Malta had trouble creating shooting opportunities against, Ireland's goalkeepers enjoyed strong games. Pontus Bonaguidi saved at 42% and Sean O'Reilly recorded 44% during his time on court.
Ireland were led in attack by nine goals at 100% accuracy from Joshua Krohn Grace, and eight goals apiece from Konstantinos Thompson and Sean D'Arcy, who joined the line-up as a late registration ahead of the round five match.
To their credit, it was the highest scoring match for Malta at Georgia 2019, showing clear improvement in their attacking game. It was the first time Malta scored above 20 goals, and the first time they reached double digits in the opening half. However, it was far from enough to also take their first win.
Players of the match:
Ireland: Eoghan Geoghegan
Malta: Reece Hendrix Galea