USA earn dominant second win
10 Jun. 2019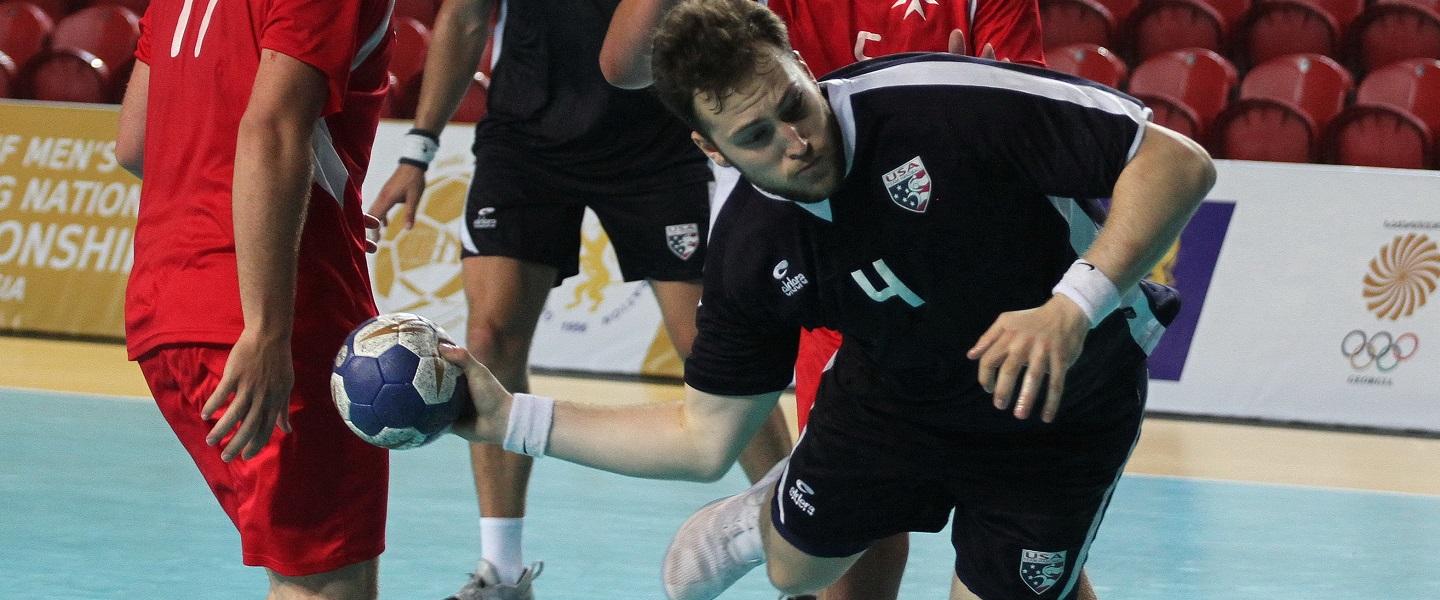 The USA enjoyed a huge scoring frenzy in their round three match versus Malta, securing their second win at the IHF Emerging Nations Championship in style. The victory took the USA to four points on the Group B table, while Malta remained on zero after three straight losses.
GROUP B
USA vs Malta 44:10 (24:8)
The USA's victory was never in question. Malta certainly improved their game from the round one and two clashes, appearing to have more motivation and more cohesion in attack. They scored half of their goals in the first quarter of the match – showing how important their early determination and greater energy was.
But as the clock ticked on, Malta could not keep pace. The USA cruised ahead, leading 13:5 after 15 minutes and taking a 16-goal advantage into the break that meant the two points were essentially decided. Coach Robert Hedin could therefore use the match to practice tactics in view of the upcoming matches against Georgia and Nigeria.
Instead of number one keeper Rene Ingram, it was Nicolas Robinson who stood between the posts throughout the match – and he enjoyed a strong game with 20 saves at a huge 68.9%. In attack, the USA played seven-on-six for a large part of the match.
Malta rotated through all three of their keepers, but nothing could keep the USA at bay – they were simply stronger.