Malta welcome new leadership in 25th anniversary year
12 Oct. 2020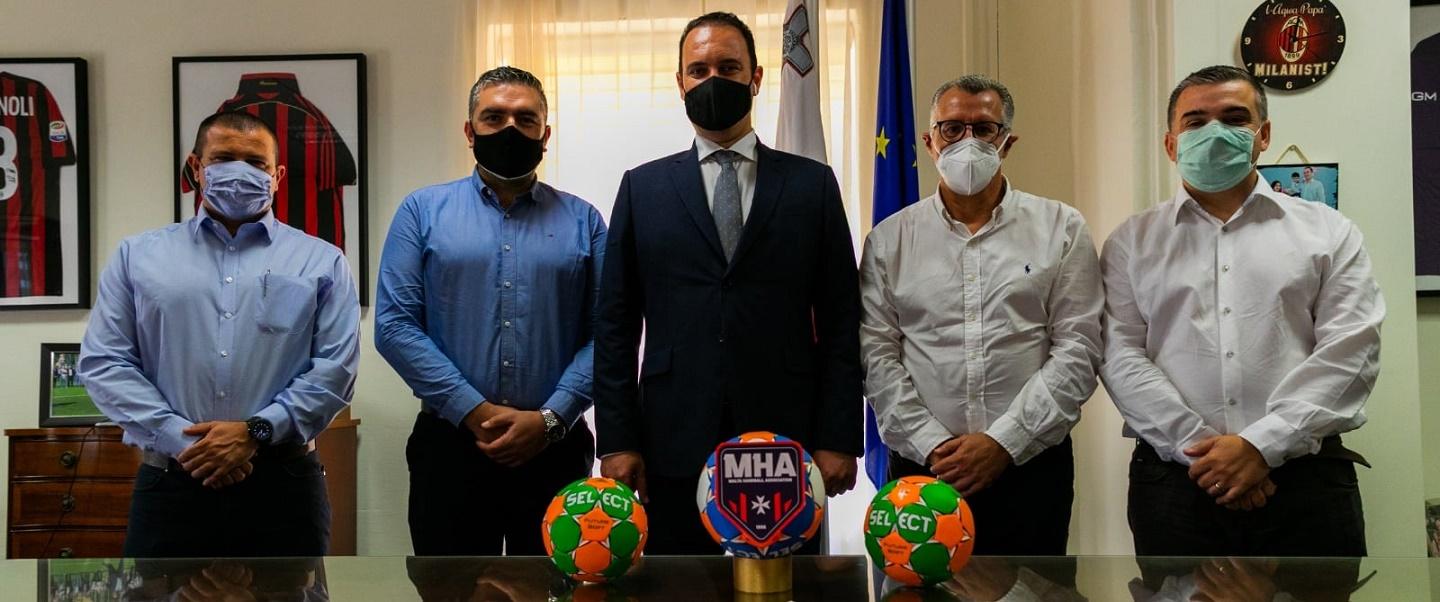 In a year that marks the 25th anniversary of their establishment, the Malta Handball Association have undergone some changes. At the end of July, the Annual General Meeting was held, where voting for a number of board positions took place.
With great gratitude and acknowledgement for his efforts from the MHA, Louis Borg stepped down from the role of president and will now be honorary president. Paul Zammit was elected as president for the next four-year period. 
Zammit arrived in his position as MHA president from a background primarily in football, bringing significant experience in sport administration at both a senior and youth level. He has previously served as president of Melita Football Club and held several positions in different Malta Football Association boards as well as the Youth Football Association.
The new MHA vice president, Ian Psaila, is very familiar to the country's handball community, having been involved in different capacities since 1999. He began as a player before transitioning to coaching. As a coach, Psaila won all major local competitions. He also served as assistant coach of the men's indoor national team and coach of the men's beach handball national team.
"Both Paul and Ian would like to thank Mr Louis Borg, now Honorary President of the Malta Handball association, Mr Andrew Decelis [former vice president] and the many other people who were involved in handball and kept it going for the last 25 years," said the official statement on the MHA website. 
"The Association now aims to build on that in place, and plans to push the game to higher levels whilst attracting new youngsters to the fast-paced and fun game of handball."
The remaining members of the MHA board following the Annual General Meeting are Matthew Psaila as Secretary General, Alan Grima as Director of Handball Operations, Dr Chris Bonett as Director of Legal and International Affairs and Mario Debono as Director of Finance. 
In addition, the MHA has also revealed a new logo.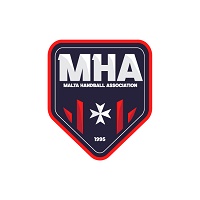 More information on the MHA can be found on their official website.
PHOTO: Malta Handball Association