Pakistan ready for IHF Men's Trophy
08 Mar. 2018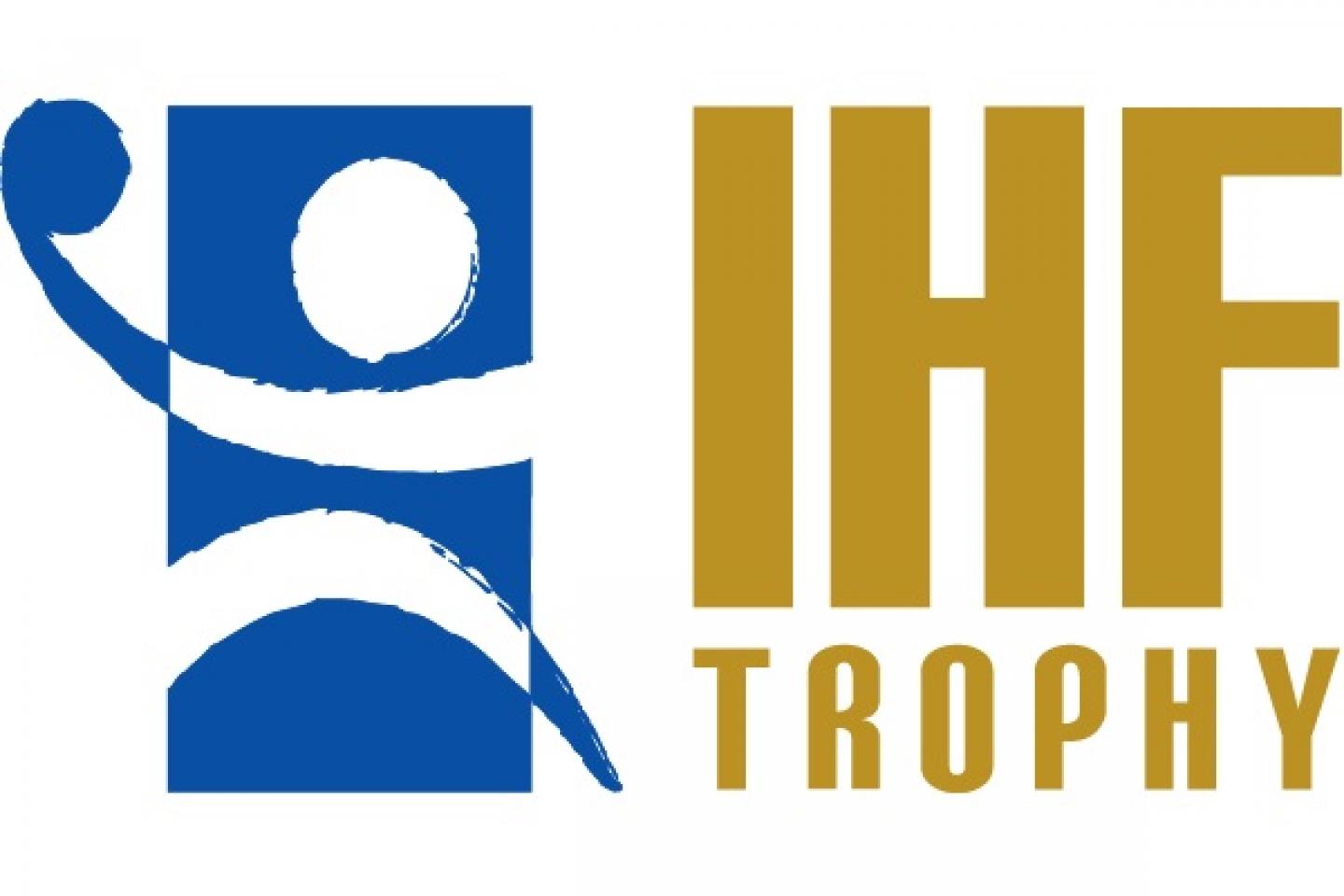 Faisalabad, Pakistan is the destination for the first of many IHF Trophy tournaments over the following months as the Pakistan Handball Federation welcomes 11 teams to the north-eastern city to compete in the tournament from 10-15 March.
The IHF Trophy now features two age categories – Junior (born on or after January 1, 1998) and Youth (born on or after January 1, 2000) with the best teams from both categories advancing to the Continental Phase later this year.
Alongside the hosts Pakistan (PAK), who have teams in both the youth and junior events, Bangladesh (BAN), India (IND), Maldives (MDV) and Nepal (NEP) will compete in the youth competition, while in addition to those six nations, Afghanistan (AFG) have sent a team to compete in the junior event. All nations had the right to name 14 players per team.
The Afghanistan junior team is coached by Attaie Ahmad Shah with 13 of the 14 players playing for Kabul Youth and one from Herat Youth. Nasir Ullah and Tohidur Rahman had to choose four players to drop from their initial 18-Bangladesh youth team squad list, while their junior team, coached by Didar Hossain and Mohammad Haider Ali, had to drop even more, with 24 players to choose from initially.
Sarwan Kumar Arora's Indian junior team and their youth team, coached by Devender Anumala will be hoping for glory in their neighbouring country, while Nepal who have Himal Dahal coaching the youth set-up and Rameshwor Shereshtha and Krishna Shakya taking the reigns of the junior team, will look to capitalise on the continued growth of handball in the Himalayan nation.
The tiny tropical nation of Maldives, who have travelled the furthest to Pakistan, are hoping they can adjust quickly to the environment as their junior team, coached by Ali Iyaz and Amzad Hossain's youth team look to make it past the larger nations into the continental final. Host nation Pakistan have announced experienced players for both their squads with the 55-goal Lylallpur Tiger centre back Muzammal Hussain, who has played 19 games for his country, one of the players to feature in Naseer Ahmand's junior team and four players with 11 international matches to their name in the youth squad, led by Muhammad Sohaib.

All games will take place in the Open Hard Court Stadium at the University of Agriculture in Faisalabad.
In addition to the matches – as is the case for all IHF Trophy events – the IHF will conduct coaching and referee seminars with IHF expert Ali Raza Habibi (IRI) overseeing the coaching aspect.
This is the second time that Faisalabad has hosted an IHF Trophy event after the successful men's and women's competition, held back in December 2014.
SCHEDULE: IHF Trophy - Zone II (South and Central Asia)
All times local
Saturday 10 March
Youth Competition
10:00    NEP vs PAK
12:00    MDV vs BAN
Junior Competition
14:00    MDV vs BAN
16:00    NEP vs PAK
18:00    AFG vs IND
Sunday 11 March
Youth Competition
10:00    PAK vs MDV
12:00    NEP vs IND
Junior Competition
14:00    BAN vs NEP
16:00    IND vs MDV
18:00    PAK vs AFG
Monday 12 March
Youth Competition
10:00    IND vs BAN
12:00    MDV vs NEP
Junior Competition
14:00    MDV vs PAK
16:00    NEP vs AFG
18:00    BAN vs IND
Tuesday 13 March
Youth Competition
10:00    IND vs MDV
12:00    BAN vs PAK
Junior Competition
14:00    NEP vs IND
16:00    AFG vs MDV
Wednesday 14 March
Youth Competition
10:00    BAN vs NEP
Junior Competition
12:00    PAK vs BAN
14:00    MDV vs NEP
Thursday 15 March
Youth Competition
10:00    PAK vs IND
Junior Competition
12:00    BAN vs AFG
14:00    IND vs PAK
SUMMARY
AHF Asia: Zone II (South and Central Asia)
Host City/Nation: Faisalabad, Pakistan (PAK)
Dates: 10-15 March 2018
Youth teams: Bangladesh (BAN), India (IND), Nepal (NEP), Maldives (MDV), Pakistan (PAK)
 
Junior teams: Afghanistan (AFG), Bangladesh (BAN), India (IND), Nepal (NEP), Maldives (MDV), Pakistan (PAK)