10 teams line up for the 2022 CAHB African Men's Youth Championship
26 Aug. 2022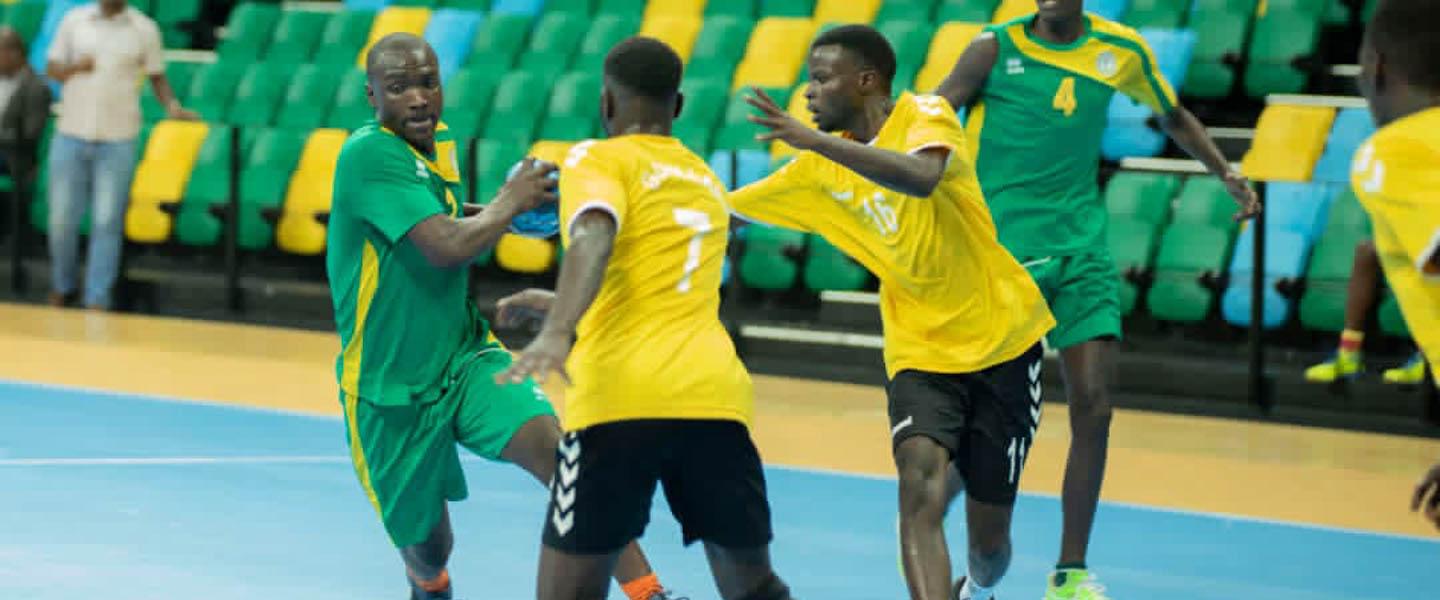 As the 2022 CAHB African Men's Junior Championship is in full fledge in Rwanda's capital, Kigali, another younger age category tournament, the 2022 CAHB African Men's Youth Championship is due to start in the same venue on Tuesday, 30 August.
It is the first African continental championship to be played in this age category in four years. The previous edition, set for 2020 in Casablanca, Morocco, was cancelled due to the Covid-19 pandemic.
Egypt then sealed their sixth title in history after cruising to first place in a round-robin tournament with seven teams at the start, with six wins, including a 22:16 win against Tunisia in the decider.
"The Pharaohs" are also the most decorated side in the history of the CAHB African Men's Youth Championship, with six titles secured in 2004, 2008, 2010, 2012, 2014 and 2018, with their domination slightly altered by Tunisia in 2016. 
With 10 teams at the start, the competition will be played in a round-robin format in the group phase, with the first two sides in each group qualified for the semi-finals, set to be played on 5 September. The final will take place one day later, on 6 September.
The third-placed sides in each group will feature in the Placement Match 5/6.
The event serves as a qualification for the 2023 IHF Men's Youth (U19) World Championship, which will be held in Croatia.
2022 CAHB African Men's Youth Championship – Groups

Group A: Morocco, Congo, Libya, Uganda, Chad
Group B: Egypt, Algeria, Madagascar, Rwanda, Burundi