37th Arab Men's Handball Championship Clubs Champion to get underway in Tunisia
16 Sep. 2022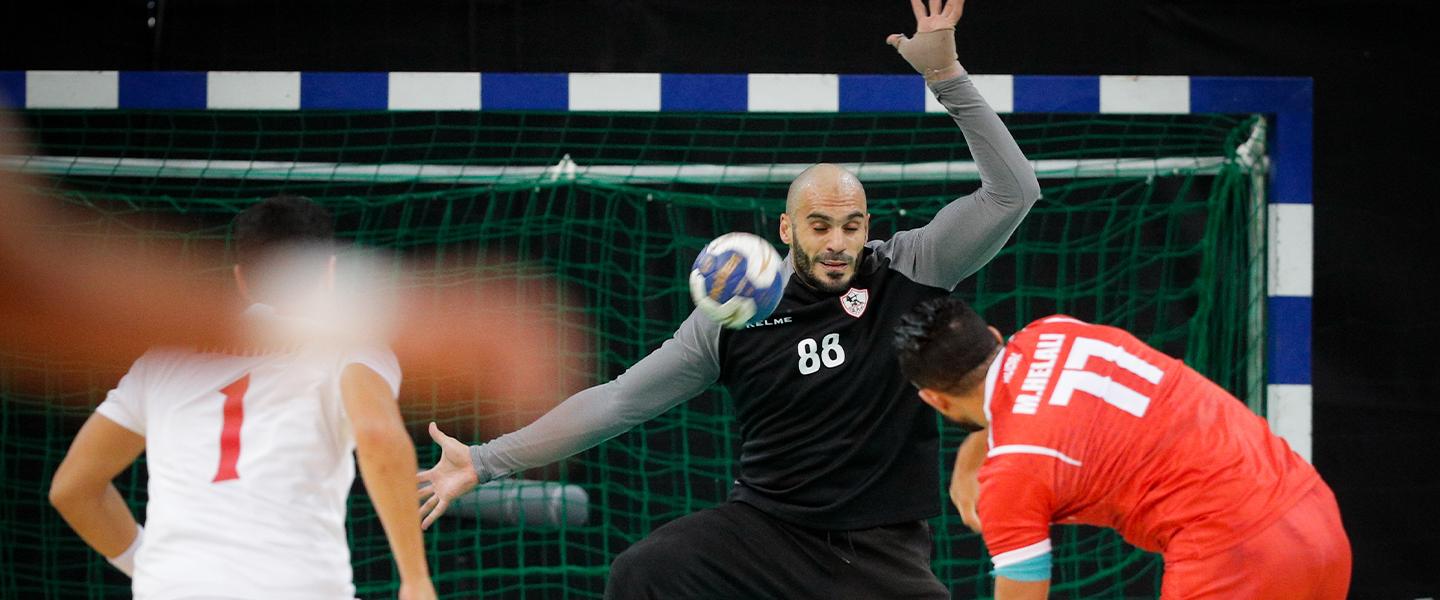 Eight teams from five countries – Tunisia, Algeria, Kuwait, United Arab Emirates and Egypt – will participate in the 37th Arab Men's Handball Championship Clubs Champion, which will be held from 17 to 27 September in the Tunisian cities of Hammamet and Beni Khiar.
Beside claiming the trophy, the winner of the tournament will also book their ticket to the 2022 IHF Men's Super Globe, which will take place from 18 to 23 October 2022 in Dammam, Saudi Arabia. 
The Arab Men's Handball Championship Clubs Champion has been held since 1976, and the Tunisian club Esperance Sportive de Tunis Handball are the record winners with six titles. Actually, they enter the 2022 competition as defending champions after beating fellow Tunisian side AS Hammamet HC 26:24 in last year's final.
In the preliminary stage, eight participants are divided into two groups:
Group A: Skikda (Algeria), Salimia (Kuwait), Sharjah (UAE), Club Africain (Tunisia)
Group B:  Esperance (Tunisia), Kuweiti (Kuwait), Mouloudia (Algeria), Zamalek (Egypt)
The group phase in a round-robin format will be played between 17 and 20 September. Then all eight teams will progress to the quarter-finals, which will take place on 22 September. The semi-finals are scheduled for 25 September, while the final and the placement matches will be held on 27 September.
Click here to view the full match schedule.