Draw for opening Spain 2021 European qualification phase held
09 Jul. 2020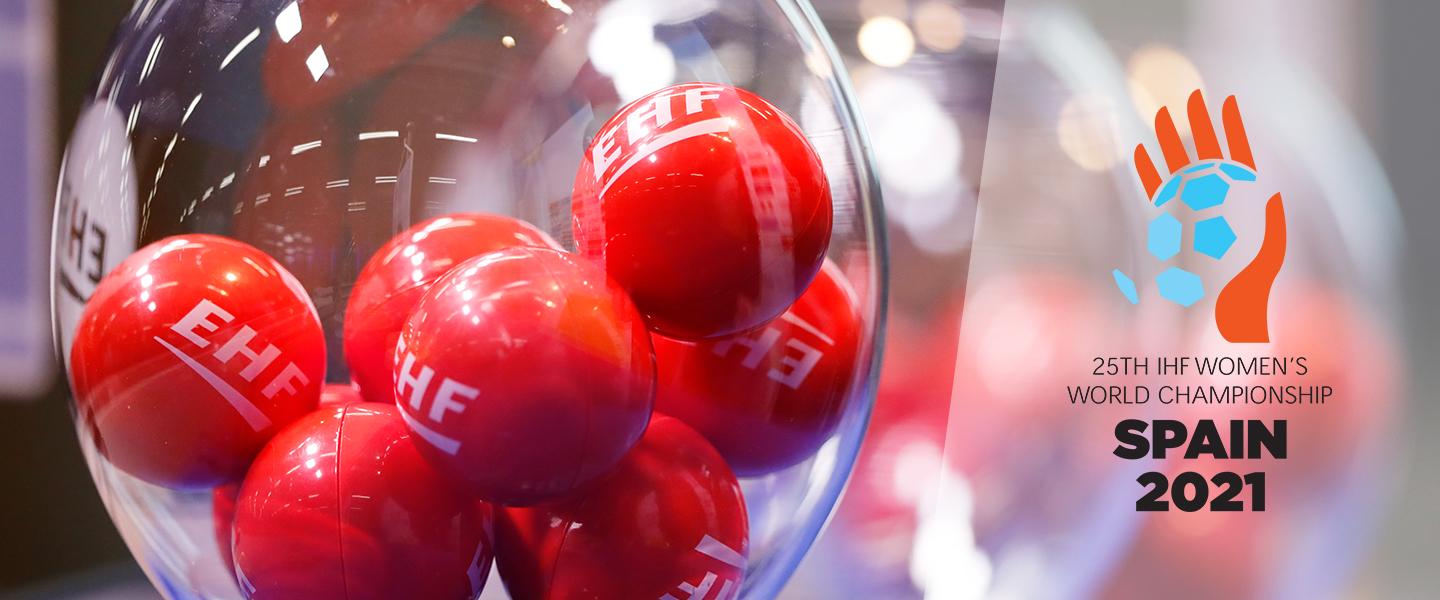 On Wednesday night, 17 European national sides learned their opponents for the first phase of the continent's qualification on the path to the 25th IHF Women's World Championship in Spain in 2021. The draw for phase one of the qualification was conducted in Vienna by President of the European Handball Federation Michael Wiederer and EHF Chief Sport Officer Markus Glauser. 
The first stage of European qualification for the 2021 Women's World Championship features 17 national teams not participating in the Women's EHF EURO 2020 in December. The draw divided the 17 squads into five groups – two groups with four teams, and three groups with three sides. 
Here are the results of the Qualification Phase 1 draw for the Women's World Championship 2021 in Spain 🇪🇸

More information 👉 https://t.co/XeMhTNWiZ2 pic.twitter.com/yTNrbNVJ8H

— HomeofHandball (@HomeofHandball) July 8, 2020
In addition to the draw to decide the groups, the right to host the qualification tournaments were also drawn. Luxembourg, Greece, Turkey, Austria and Belarus were awarded the rights to host their respective groups. 
The groups will compete in a tournament-style format played from either 27 to 29 November or from 4 to 6 December. The top two teams from each group will proceed to phase two of the European qualification for Spain 2021, which will see a series of play-off matches taking place from 16 to 21 April next year. 
Europe has 16 places at the 2021 World Championship. As hosts, Spain are directly qualified alongside defending world champions the Netherlands. The top four sides at the EHF EURO 2020 will also secure places at Spain 2021, and the remaining 10 spots are to be decided through the qualification phase. 
Photo: EHF/Uros Hocevar