Alexandrova: "It's a big learning experience"
20 Mar. 2021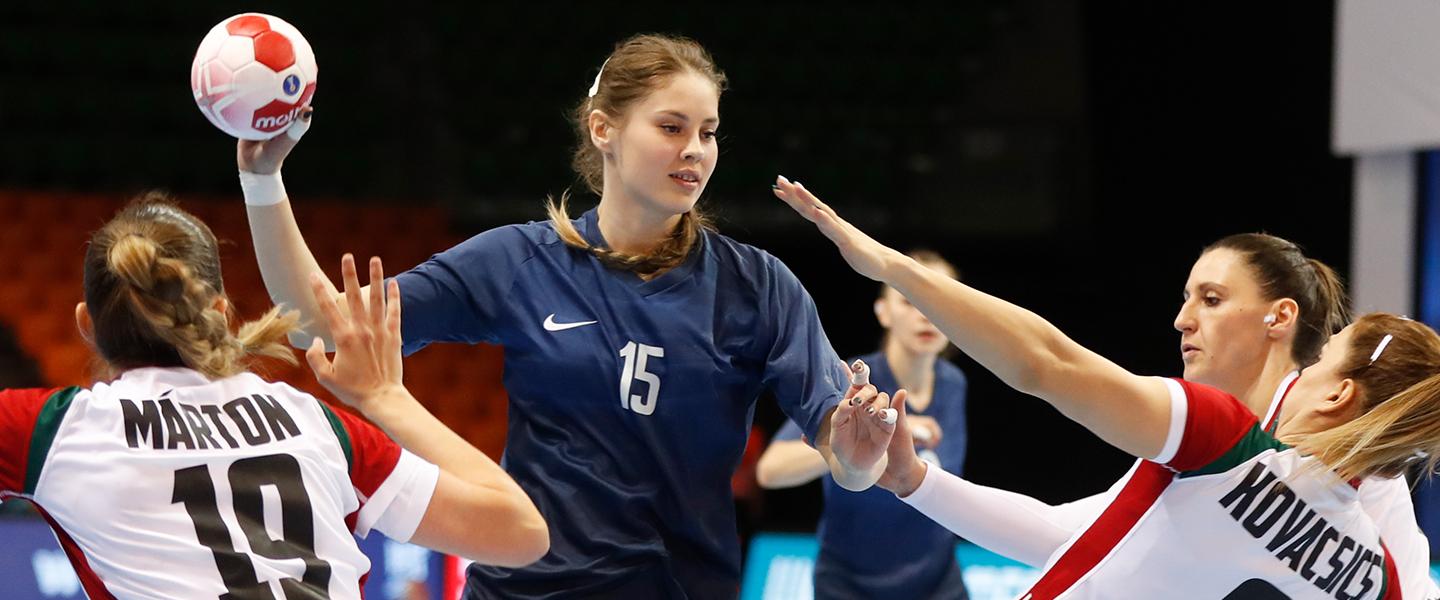 Kazakhstan, the only Asian team in the Women's Tokyo Handball Qualification 2020, were seen as outsiders in Tournament 2 in Gyor, where they play alongside Hungary, Russia and Serbia.
The opening match showed that it is hard for them to compete with strong European rivals, as Kazakhstan suffered a big defeat against Hungary (19:46).
"Of course it was disappointing. Because of the COVID-19 pandemic, our national team had not played any games for a year and a half, as there are many restrictions in Kazakhstan. I think it affected our game a lot," said team captain Irina Alexandrova.
She realises that the match against reigning Olympic champions Russia will hardly be any easier. However, Alexandrova believes that her team will learn from the opening defeat.
"We are ready to play and will try to enjoy the game and make as few mistakes as possible. But the match will show if we manage it," the 26-year-old said.
"Russia is a very strong team, and it's a big learning experience for us to play against them – and, in general, to compete at this tournament in Gyor."
While it is hard for Kazakhstan to stay in the fight for the Olympic ticket, their captain is sure that the team will improve.
"Our goal in Gyor is to show ourselves and play decently. We stick together and try to do our best. Our team is young, and I think we'll play better in future."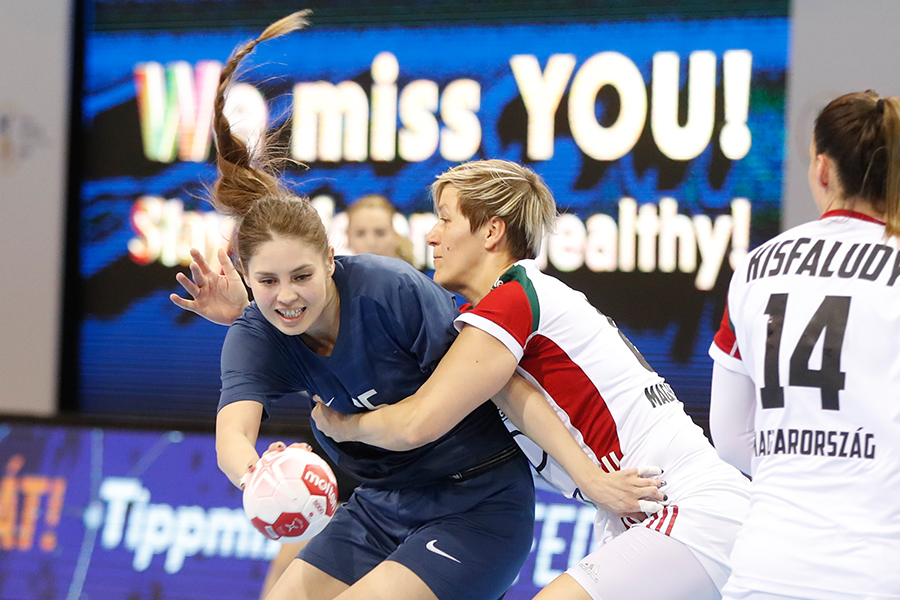 The Asian side is coached by Berik Beknazarov, and Alexandrova can only say good words about him.
"He is a young and promising coach, he has knowledge. However, Berik became our head coach not long ago, so he had little time to prepare the team properly."
Throughout her career, Alexandrova has stayed in home country Kazakhstan, and currently she is a player of Dostyk Almaty. However, Irina would not mind moving abroad at some point.
"I had offers in the past, but I had some reasons to stay at home. However, if I have some options in the future, I will think about it," she said.
In Alexandrova's opinion, handball in Kazakhstan is growing.
"Now we have much more children's teams than in the past, so our sport is developing. And in the national team, there are some talents. For example, our pivot Zlata Zvyagina – she is young, but if she works hard, she can reach a high level."
Kazakhstan's only participation in the Olympics dates back to 2008, when Alexandrova was a 14-year-old girl, and she remembers watching that tournament on TV.
"It was something special, we qualified for the Olympics for the first time and played in Beijing. Of course, we were proud of the team and cheered for them," Irina says.
Kazakhstan's captain enjoys watching both women's and men's tournaments – and notably, at the Women's EHF EURO 2020, she supported Russia.
"I like this team, but now in Gyor all my thoughts are about Kazakhstan," she said before the match against the Russians. 
Photo: HHF/Anikó Kovács