European sides learn opponents for Egypt 2021 play-offs
09 Mar. 2020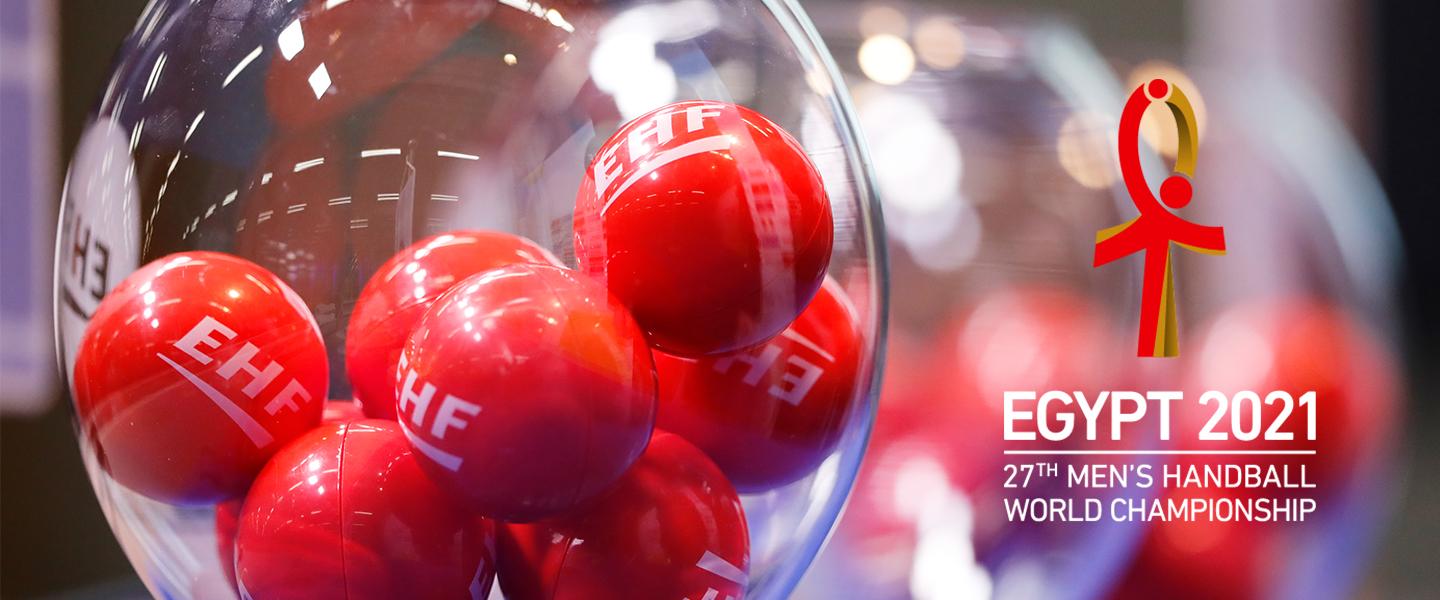 Europe moved one step closer to determining the remaining representatives of the continent at the 2021 IHF Men's World Championship in Egypt when the draw for qualification phase 2 part 2 was conducted in Vienna on Monday night. 
The majority of Europe's places at the World Championship are yet to be decided, and are to be determined through a series of two-leg play-offs over the coming months. In April, the phase 2 part 1 play-offs will be held, followed by part 2 in June. At the culmination of the two parts, the final 10 participants from Europe will be known. 
In April, the four teams qualified for phase 2 from phase 1 will meet the four bottom-ranked team's from the EHF EURO 2020 in January. Turkey will take on Russia, Romania will play Bosnia-Herzegovina, Poland will face Lithuania and Israel will meet Latvia in phase 2 part 1. 
The winners of those pairings will then proceed to phase 2 part 2, where the 16 highest ranked teams from the EHF EURO not already qualified for Egypt 2021 await. As the medallists at the EURO, Spain, Croatia and Norway are directly qualified for the World Championship. Denmark are also directly qualified, as the defending champions. 
Phase 2 part 2 is to be played from 5 to 11 June. The winners are determined through the aggregate result, with each team playing one home and one away leg as part of the play-off. 
As the part 1 play-offs are yet to take place, some teams do not yet know their opponents, but will face one of two sides. 
The results of the draw are as follows:
Switzerland vs Iceland
Czech Republic vs Montenegro
Slovenia vs Serbia
North Macedonia vs France
Ukraine vs Germany
Austria vs Netherlands
Sweden vs part 1 play-off winner Turkey vs Russia
Hungary vs part 1 play-off winner Romania vs Bosnia-Herzegovina 
Belarus vs part 1 play-off winner Poland vs Lithuania
Portugal vs part 1 play-off winner Israel vs Latvia 
 
The 27th IHF Men's World Championship will take place in Egypt from 15 to 31 January, 2021. This will be the first IHF World Championship with 32 teams instead of 24.
PHOTO: EHF / Uros Hocevar