Qatar take gold in men's handball at Asian Games in additional time
01 Sep. 2018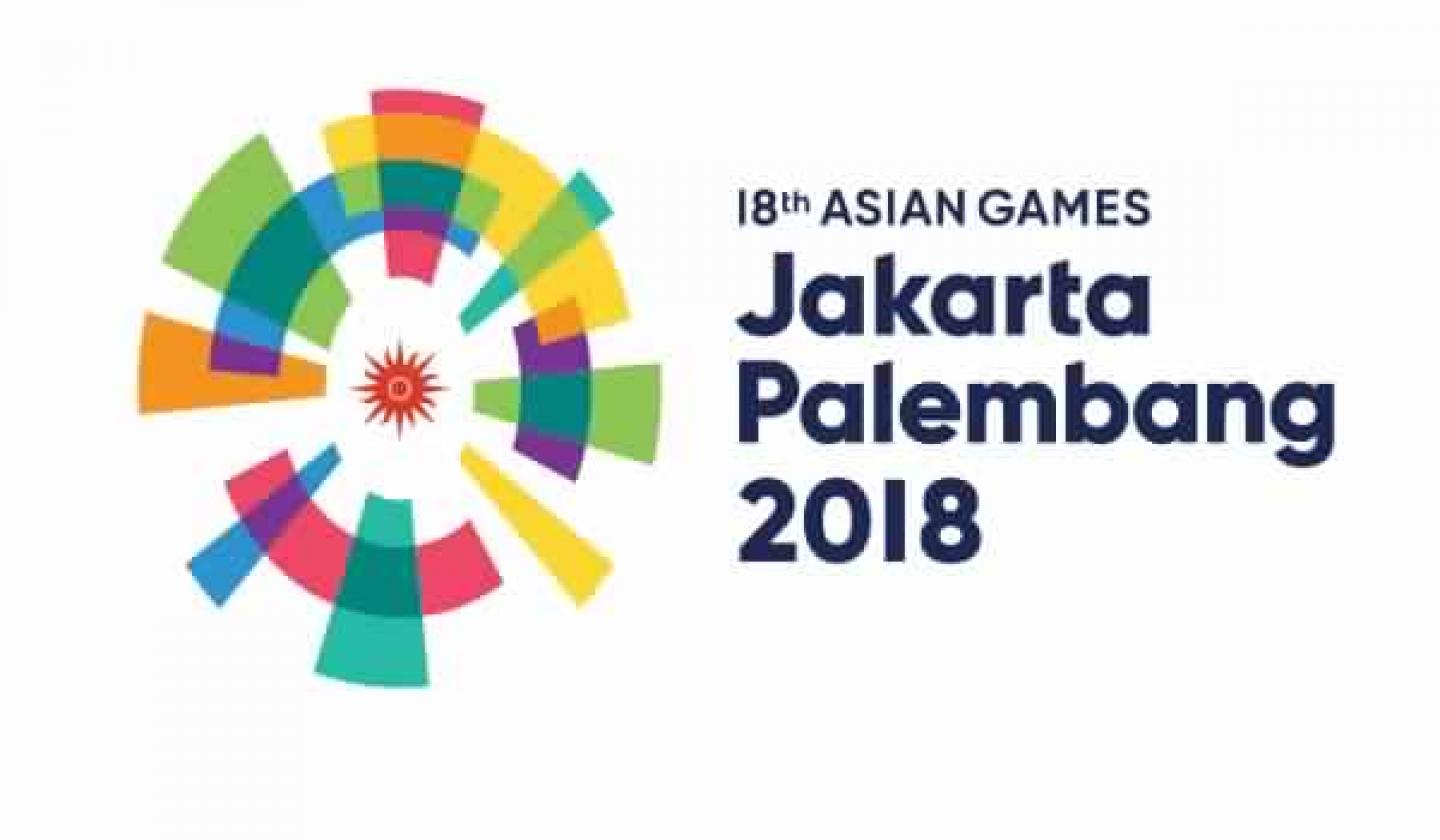 Qatar continued their continental superiority in Asia, winning the 2018 Asian Games men's handball tournament in Jakarta, Indonesia, but they were made to work hard by Bahrain, who took them to additional time before Valero Rivera's side eventually won 32:27 (7:2 additional time) (13:14).
Bahrain are now coached by Icelander Aron Kristjansson, after the former Aalborg, KIF Kolding, Skern and Icelandic national coach took over from fellow countryman Gudmundur Gudmundsson earlier this year and they looked to be about to cause a shock as they led the Qatari's 14:13 at the break, having led since the sixth minute.
The lead changed hands constan in the second half, but Bahrain again looked to be in charge as the seconds counted down, leading 25:24 with just under 90 seconds left. After Rafael Capote missed his shot for Qatar, Kristjansson took a time out to calm the nerves but saw his sides' next attack blocked and then with 10 seconds left, following a Rivera time out Yousef Ali scored with 10 seconds left to make it 25:25.
Despite starting the first period of the two additional five minutes well, going 26:25 up, Bahrain missed their chances, including a seven-metre penalty and turned the ball over, and suddenly found themselves three down (29:26 – 64:51). That lead was enough and the Qatari's extended it to five as the clock showed 70 minutes and Qatar defended their 2014 title.
The semi-finals had seen an all-Icelandic coaching match-up between Bahrain and Dagur Sigurdsson's Japan, but the Japanese were well beaten, losing 31:20. The other semi-final had seen Young Shin Cho's Korea lose to Qatar 27:20 which set up a bronze medal encounter between Korea and Japan which was also a match full of drama, eventually won by Korea 24:23 (13:12), who had led nearly all of the match, before nearly letting a four-goal lead (22:18) slip in the last eight minutes.
Other notable matches saw Saudi Arabia, coached by the Spanish EHF EURO silver and bronze medallist Mariano Ortega Martinez, left to wonder what might have been after they drew 26:26 with Japan, who equalised with under 40 seconds left, and Iraq, 20:20, who equalised with just under two minutes remaining in their main round games and ending their chances of progressing – two wins would have seen them qualify through to a higher position then their eventual sixth place finish.
In the match-up between the neighbouring rivals, Pakistan and India, the Indians were able to get bragging rights, winning 28:27, thanks to a Naveen Punia strike with just 13 seconds remaining to spark wild scenes of jubilation.
The men's tournament saw 13 teams split across four initial preliminary groups with Qatar (QAT), Iran (IRI), Malaysia (MAS), Republic of Korea (KOR), Japan (JPN), Pakistan (PAK), Indonesia (INA), Saudi Arabia (KSA), Hong Kong (HKG), Bahrain (BRN), Chinese Taipei (TPE), India (IND) and Iraq (IRQ).
Teams then moved into the main round or placement matches, before the knockout stages.
For more information visit the official website at https://www.asiangames2018.id/sports/name/bola-tangan.
FINAL RANKING
FINAL RANKING
1 Gold – Qatar (QAT)
2 Silver – Bahrain (BRN)
3 Bronze – Korea (KOR)
4 Japan (JPN)
5 Iran (IRI)
6 Saudi Arabia (KSA)
7 Iraq (IRQ)
8 Hong Kong (HKG)
9 Chinese Taipei (TPE)
10 India (IND)
11 Pakistan (PAK)
12 Indonesia (INA)
13 Malaysia (MAS)
RESULTS
Preliminary Round
Monday 13 August
IND vs TPE 28:38
IRQ vs IRN 24:30
MAS vs QAT 11:64
PAK vs KOR 16:47
HKG vs INA 40:17
Wednesday 15 August
IRI vs MAS 55:11
JPN vs PAK 38:15
KSA vs HKG 42:24
IRQ vs TPE 37:30
IND vs BRN 25:32
Friday 17 August
KOR vs JPN 26:26
INA vs KSA 13:47
QAT vs IRI 35:20
IND vs IRQ 29:40
BRN vs TPE 37:21
Main Round
Monday 20 August
TPE vs PAK 36:32
IND vs MAS 45:19
BRN vs IRI 29:23
IRQ vs QAT 20:26
HKG vs KOR 15:40
KSA vs JPN 26:26
Tuesday 21 August
INA vs PAK 23:28
TPE vs MAS 34:13
Wednesday 22 August
KOR vs BRN 25:27
JPN vs IRQ 27:24
IRI vs HKG 46:20
QAT vs KSA 28:23
Friday 24 August
INA vs TPE 19:37
PAK vs IND 27:28
BRN vs HKG 43:19
IRQ vs KSA 20:20
IRI vs KOR 28:34
QAT vs JPN 24:17
Sunday 26 August
IND vs TPE 31:35
INA vs MAS 31:22
7-8 Place: IRQ vs HKG 31:24
5-6 Place: KSA vs IRI 23:30
Monday 27 August
Semi-Final 1: QAT vs KOR 27:20
Semi-Final 2: BRN vs JPN 31:20
Wednesday 29 August
Main Round
IND vs INA 37:23
MAS vs PAK 24:47
Friday 31 August
Bronze (3/4 Place): KOR vs JPN 24:23
Final (1/2 Place): QAT vs BRN 32:27