Hong Kong and Vietnam claim two opening wins
11 Jul. 2023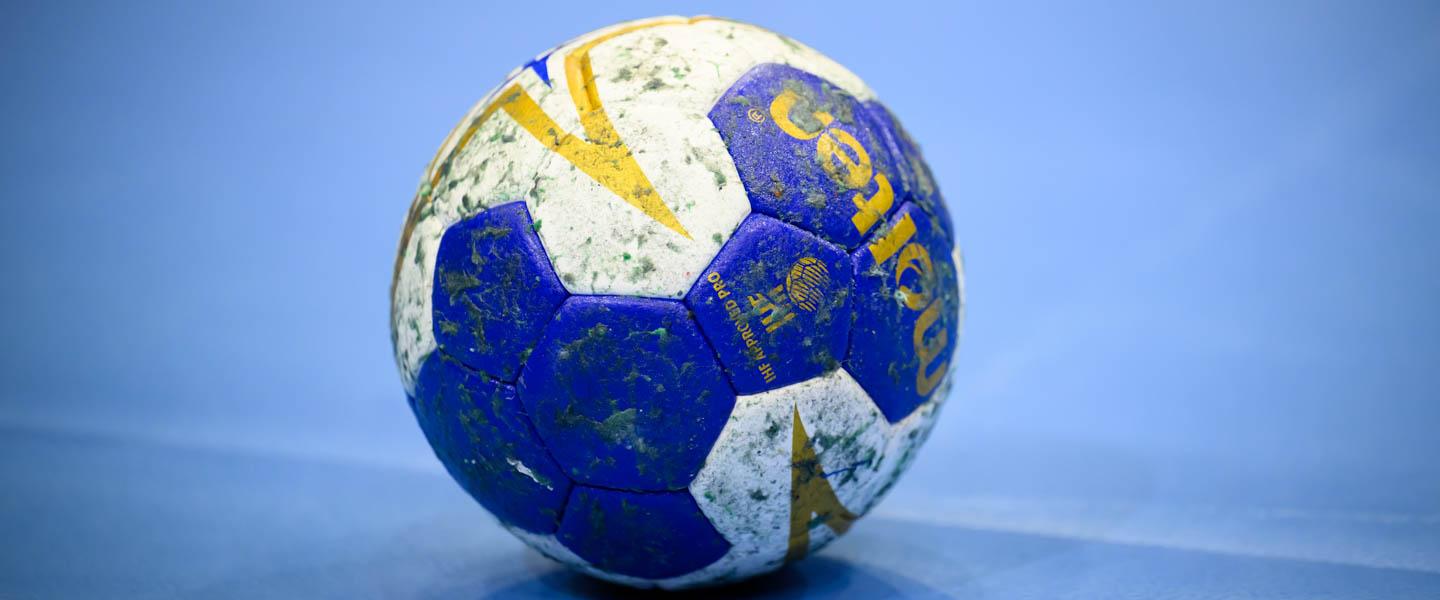 The Women's IHF Trophy Asia Zone 1A opened on Monday 10 July in Hong Kong with four matches played at both youth and junior age categories. The games were held at Kowloon Park Sports Centre. 
At the youth (U17) tournament, home side Hong Kong proved too strong for Mongolia (30:18), while Vietnam enjoyed the biggest win of the day (38:6) against Macao.
The teams of the same nations celebrated opening victories at the junior (U19) competition. Vietnam had the upper hand against Macao (34:12), and Hong Kong defeated Mongolia (27:12). 
So at both events, Hong Kong and Vietnam have two points after day one, while Mongolia and Macao are yet to earn their first points. On Tuesday, Hong Kong meet Vietnam, and Mongolia face Macao in both categories.
You can watch the games here.