Who will book the Asian men's Tokyo 2020 ticket?
17 Oct. 2019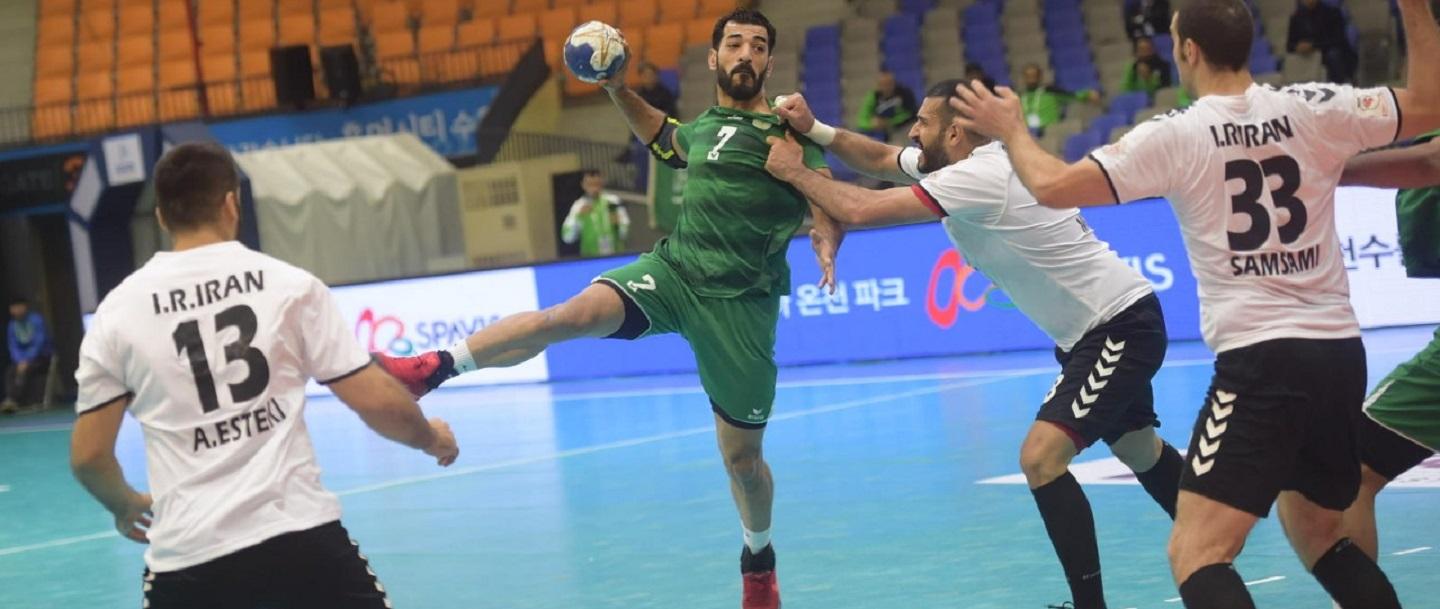 The Asian Handball Federation (AHF) Men's Asian Qualification Tournament for the Tokyo 2020 Olympic Games starts today in Doha, Qatar, with eight teams looking to grab a spot alongside Japan, who have already qualified automatically as hosts.
The tournament takes place from 17-26 October with all games played at the Duhail Sports Hall in Qatar's capital, Doha. The competition starts with two preliminary groups of four teams. The top two teams of each group advance to the semi-finals and then final, with the winner booking their ticket through to the Tokyo 2020 Olympic Games. The runner-up will qualify for the IHF Olympic Qualification in April.
Qatar are clear favourites going into the tournament, which sees Kuwait's men return to an IHF event, since the lifting of their 2015 suspension.
After arriving in Doha earlier this week, many of the teams competing took the opportunity to watch the final few days of the men's and women's beach handball competitions at the ANOC World Beach Games – Qatar 2019, also being held in Doha.
Match Schedule
All times local, AHF reserves the right to change any match, time or date.
Preliminary Group A: Qatar (QAT), Saudi Arabia (KSA), India (IND), Hong Kong (HKG)
Preliminary Group B: Bahrain (BRN), Republic of Korea (KOR), Iran (IRI), Kuwait (KUW)
Thursday 17 October
16:00    KSA vs IND
18:00    QAT vs HKG
Friday 18 October
16:00    KOR vs IRI
18:00    BRN vs KUW
Saturday 19 October
16:00    HKG vs KSA
18:00    IND vs QAT
Sunday 20 October
16:00    KUW vs KOR
18:00    IRI vs BRN
Monday 21 October
16:00    IND vs HKG
18:00    QAT vs KSA
Tuesday 22 October
16:00    BRN vs KOR
18:00    IRI vs KUW
Wednesday 23 October
Rest Day
Thursday 24 October
16:00 Semi-finals
Friday 25 October
16:00 5-8 Placement Matches
Saturday 26 October
16:00 Third-place match
18:00 Final
PHOTO: Asian Handball Federation