Both Guinea teams are to play in final matches in Abidjan
11 Aug. 2023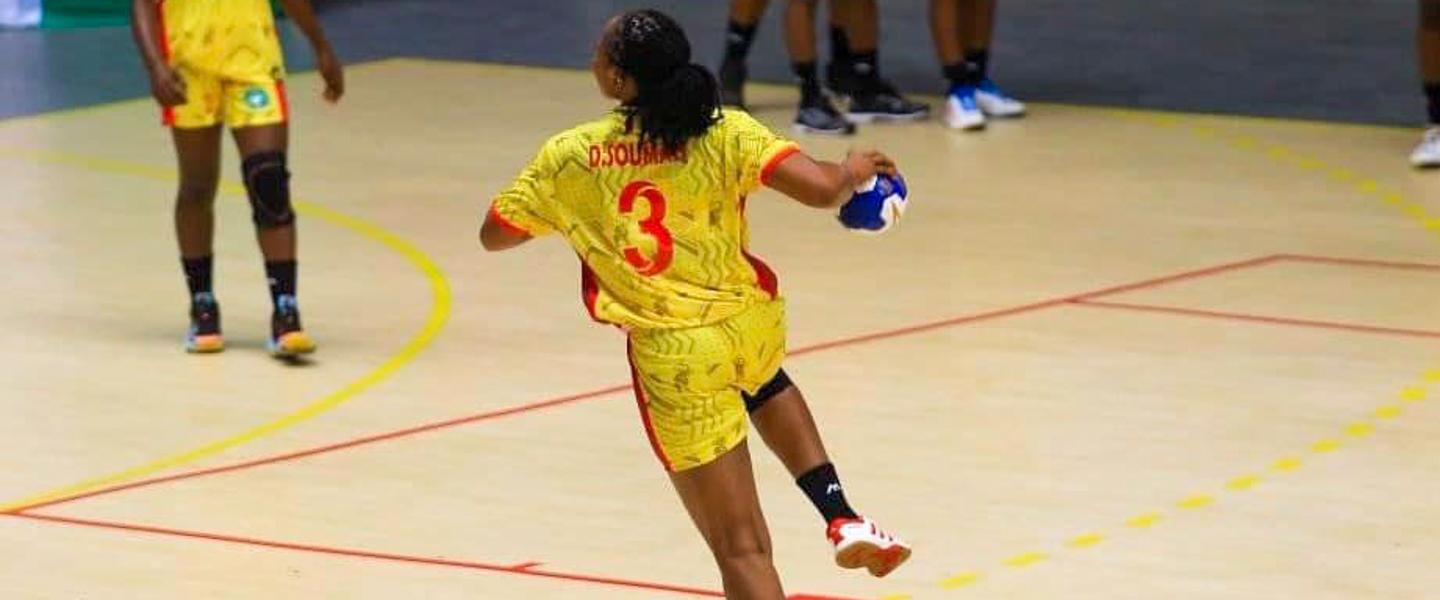 The preliminary stage of both the youth and the junior tournaments at the Women's IHF Trophy Continental Phase Africa in Abidjan finished on Thursday 10 August, and now the two best sides in each age category will play in the final matches, while two other sides are going to fight for the bronze.
Guinea is the only nation with a chance to claim both titles, as their teams have reached the finals in both categories. On Thursday, their youth (U17) team took a clear win against Madagascar (46:13), while Nigeria proved too strong for Rwanda, winning 38:30.
So Nigeria, who have six points, and Guinea, with four points, will meet in the final game on Saturday 12 August, at 14:00 (local time). The day before, Rwanda, who earned two points, and Madagascar, who lost all three matches, will meet in a third-place game also at 14:00.
At the junior (U19) competition, Guinea conceded just two goals in the first half of the match with the home side Ivory Coast, taking a 24:2 lead. After the break, the hosts greatly improved their attack, but the Guineans had no problems clinching a 36:22 victory. In the other match, Tanzania defeated Madagascar 32:21.
So Guinea have the maximum of six points, while Ivory Coast and Tanzania, who had shared spoils in their mutual encounter before, tied on three points. The home side ranked second, as their overall +7 goal difference is better than Tanzania's +1.
At 16:00 on Friday, Tanzania and Madagascar will compete for the bronze, and at the same time, on Saturday, Guinea and Ivory Coast are set to play for the title. 
All games will be streamed here.
Photo: Handball Federation Guinea