Abidjan ready to host Women's IHF Trophy Continental Phase Africa
07 Aug. 2023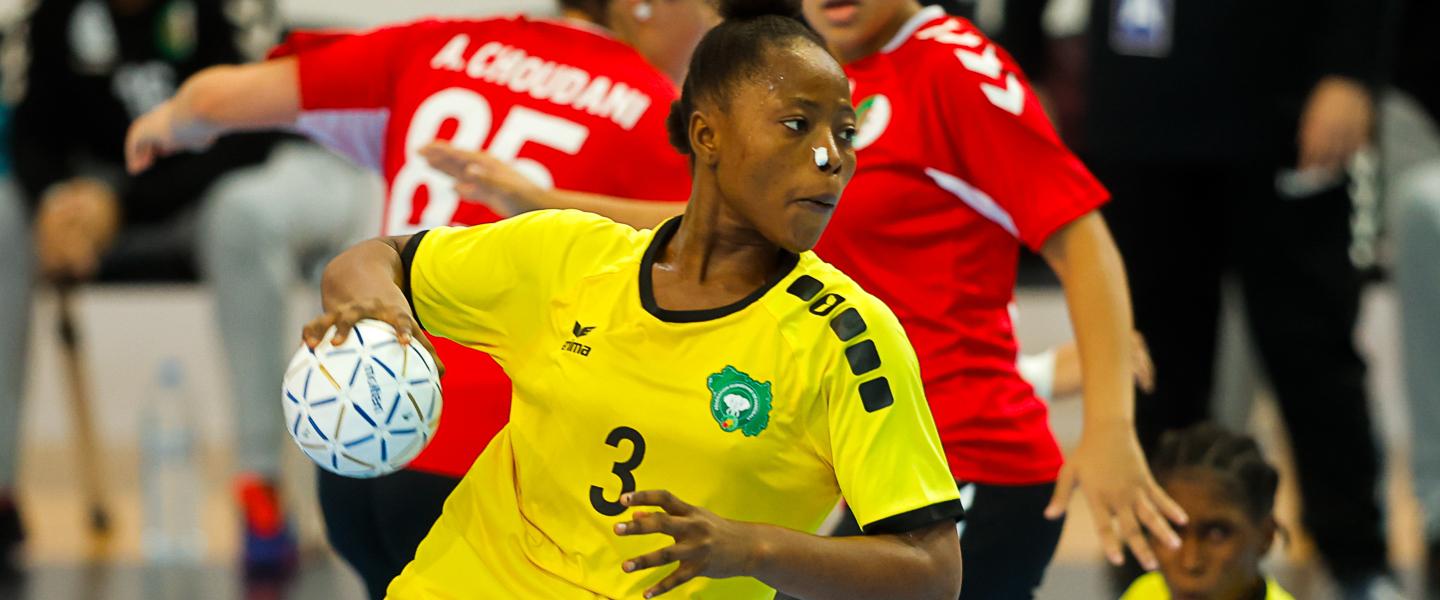 At the Women's IHF Trophy Africa, youth and junior teams were initially divided into several geographical zones. The winners of these tournaments, which were played earlier this year, secured their berths at the IHF Trophy Continental Phase Africa, which will be held in Abidjan, Ivory Coast from 8 to 12 August 2023.
Four national teams are going to compete in each age category: the youth (U17) teams from Guinea, Madagascar, Nigeria and Rwanda and the junior (U19) teams from Ivory Coast, Guinea, Madagascar and Tanzania. So two nations, Guinea and Madagascar, will be represented at both events. The winners will not only claim the title but also qualify for the Intercontinental Phase of the Women's IHF Trophy.
The venue for the games is Centre Ivoiro-coreen, and both competitions will have the same format. First, the round-robin tournaments will be played from 8 to 10 August. Then the two best teams will meet in the final matches, scheduled for 12 August, and the day before, the two other sides will fight for the bronze.
On the opening day, 8 August, at the youth tournament Madagascar face Rwanda at 14:00 (local time) before Guinea meet Nigeria at 18:00. And at the junior event, Guinea play Tanzania at 12:00, and then Ivory Coast face Madagascar at 16:00.
You can watch the games here.