Teams get ready for Egypt in the EHF EURO 2022 qualification phase
14 Jan. 2021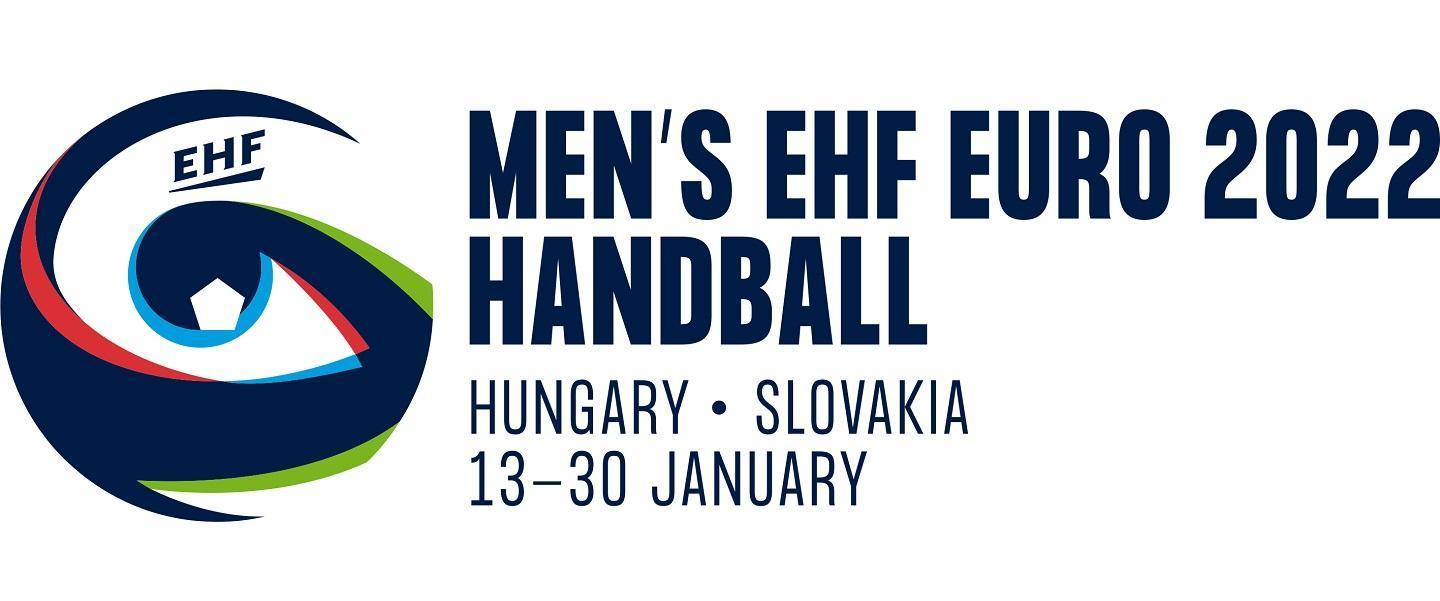 With the Egypt 2021 throw off in sight, teams are on the final straight in securing their top form for the 27th Men's IHF World Championship.
While some of the 32 teams that are taking part have designed a strong friendly games schedule, others have competed in official games.
Eight of those took part in the Men's EHF EURO 2022 qualification phase 2 matches in the past ten days, with mixed results and some surprises.
The GER/DEN 2019 silver medallists, Norway, were shocked by Belarus in the first game of the doubleheader between the two sides, 25:33.
With stalwart players like Sander Sagosen rested and up and coming players in the roster, Norway avenged the loss three days later, on 8 January, taking a convincing 27:19 home win.
Yet for France, the bronze medallist at GER/DEN 2019, there were serious alarm bells ringing after their doubleheader against Serbia.
The French will not have their place at the Men's EHF EURO 2022 under imminent threat, yet could only muster a draw in two games against Serbia.
With a new coach on the bench, Spanish mastermind Toni Gerona, Serbia secured one of their best results in the last years with a 27:24 home court win against "Les Experts" on 5 January.
The second game of the doubleheader featured the same intense game between the two sides, as France failed to earn more than a point, with the two sides sharing the spoils, 26:26.
Despite missing key players in their build-up for Egypt 2021, Germany were in top form prior to the throw off, securing two flawless wins against Austria, 36:27 and 34:20, as their attacking display dazzled the opponent defence.
When Portugal and Iceland will be meeting in Group F in the New Administrative Sports Hall at Egypt 2021, it will be the third meeting in less than ten days between the two European sides.
The game in case will not be a pivotal one for their future at Egypt 2021, yet the two teams will know each other well, after sharing home wins in the Men's EHF EURO 2022 qualification phase 2.
Portugal took a 26:24 home win, but Iceland bounced back with a convincing 32:23 win, as Icelandic left wing Bjarki Mar Elisson scored 15 goals in the two games.
Poland will be confident by their two wins against Turkey, 29:24 and 35:24, with left wing Arkadiusz Moryto scoring 13 goals and left back Tomasz Gebala also in fine form, with 12 goals.
Finally, questions marks were prompted over Slovenia's form coming to Egypt, as they drew, 27:27, against the Netherlands, only three days after taking a convincing 34:23 away win.
Elsewhere, Italy and Latvia traded wins, with Italy taking a 28:17 surprising home win, as Latvia replied with a narrow 31:29 win, while Estonia won at home, 24:21, against Bosnia and Herzegovina, with the Bosnia avenged the defeat at home, 21:19. Additionally, Serbia picked up a win against Greece 31:21.