The "Handball Revolution" starts in Greece 2021
27 Nov. 2020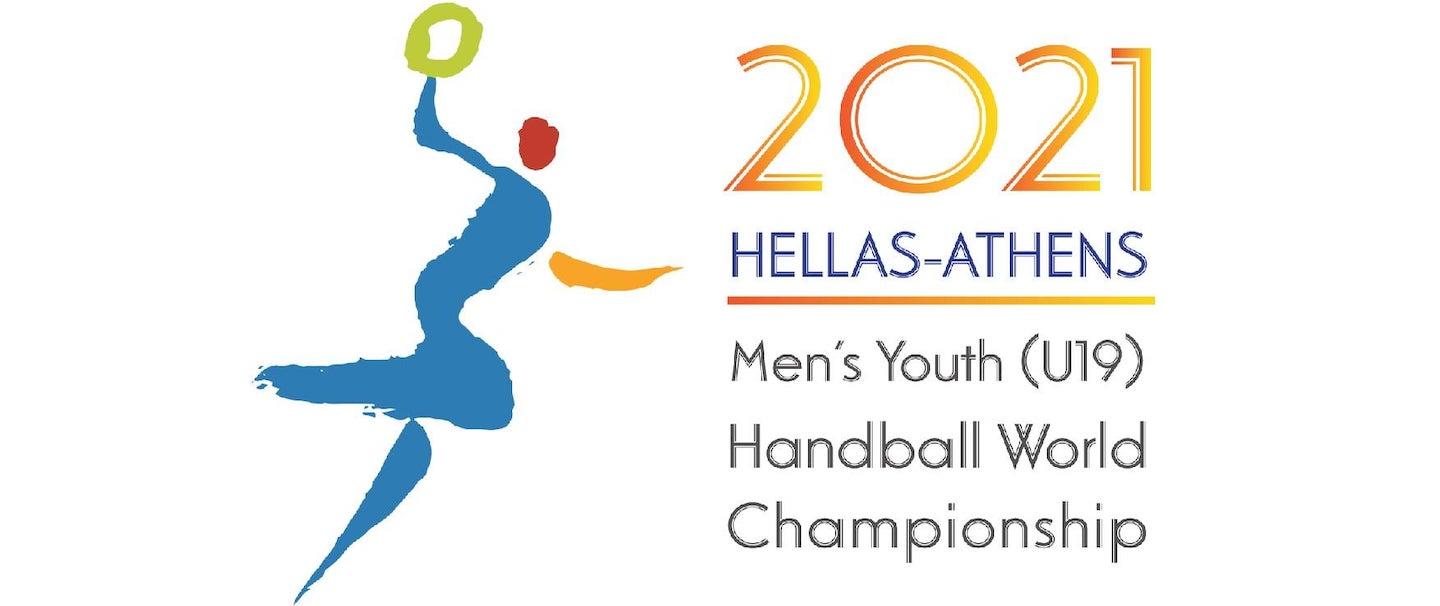 At Greece 2021, the IHF Men's Youth World Championship will feature 32 teams for the first time ever, after the IHF Council approved to increase the number of teams from 24 in 2018, with the goal to help more nations gain experience on the biggest international stage.
It will also be a special event for the hosts, Greece. Not only will it be their first IHF Men's Youth World Championship participation, but it is also in a special year for the nation, which will celebrate the 200th anniversary of the Greek Revolution.
Several events will take place in Greece in 2021 to commemorate the anniversary, and the IHF Men's Youth World Championship will be one of the largest in the country, with more than 1,000 participants set to take part in the showpiece event for the Hellenic Handball Federation (HHF).
The motto of the competition will be 'A Handball Revolution', a nod to Greece's struggles from 200 years ago, honouring the past through the development of sport and highlighting the importance of a historic event that set in motion the formation of the modern Greek state.
"Organising the IHF Youth Men's World Championship is a huge success for Greece and it is a strategic move for handball in our country. This will bring new life for Greek handball and could serve as a starting point for our ambitions in the future," said Stefanos Stamoulis, the vice-chairman of the HHF, on the event's official Facebook page.
As hosts, Greece are already qualified, a stepping stone for a lengthy vision for the HHF, which eyes just their second IHF Men's World Championship berth in the near future.
The Greek team took their opponents by storm in their only participation in the World Championship in 2005, finishing sixth, after surprising wins against France and Russia.
Greece have hosted major handball competitions in the past including the 2004 Olympic Games, and the IHF Men's Junior World Championships in 1991 and 2011.
Most recently, Greece were hosts of the 17th Mediterranean Handball Confederation Men's Championship, which took place in Athens earlier this year, with Spain winning the trophy, after a 32:29 win against Montenegro in the final.
The ninth edition of the IHF Men's Youth (U19) Championship will be held from 18 to 29 August. For more information about the HHF, visit their official website.