Schedule for the last day at Poland/Sweden 2023 released
27 Jan. 2023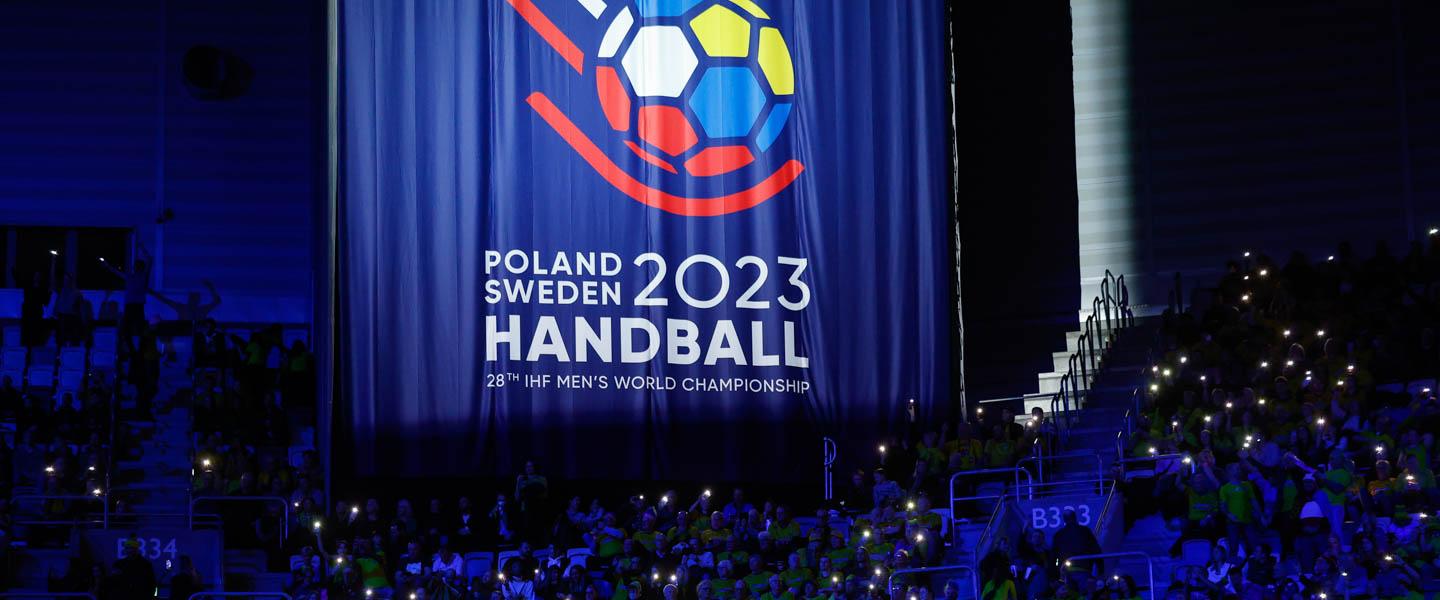 There are only four matches remaining at the 2023 IHF Men's World Championship, with the podium and the final standings to be decided on Sunday, 29 January, in the Tele2 Arena in Stockholm, in an action-packed last day at Poland/Sweden 2023.
The schedule for the day is now released, with the last act of the competition, the rematch of the Tokyo 2020 Olympic Games final between Denmark and France, being scheduled at 21:00 CET, providing an intense drama in prime time.
The bronze medal match, featuring co-hosts Sweden and Spain, will start at 18:00 CET in what is expected to be another excellent atmosphere, with the Tele2 Arena in Stockholm ready to break another attendance record for a match featuring the Sweden men's national team.
The Placement Match 5/6 between Germany and Norway, two teams that also met on Monday at Poland/Sweden 2023, will throw off the day at 13:00 CET, with the Placement Match 7/8 following at 15:30 CET, played between Egypt and Hungary.

Final day schedule at Poland/Sweden 2023 – Sunday, 29 January
13:00 CET Placement Match 5/6: Germany vs Norway
15:30 CET Placement Match 7/8: Egypt vs Hungary
18:00 CET Bronze-medal match: Sweden vs Spain
21:00 CET Final: France vs Denmark