Women's U17 teams begin quest for European title
01 Aug. 2019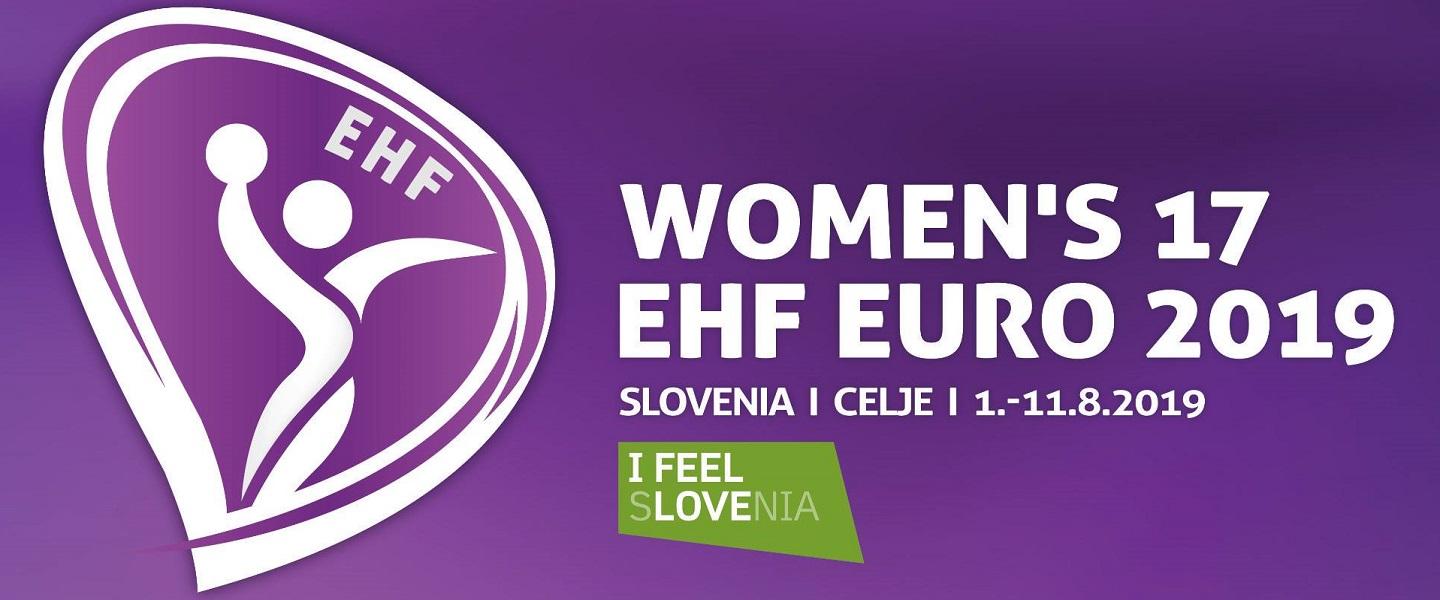 Just a few short weeks after Hungary won their first U19 European title on the home court, 16 U17 national squads from across the continent are meeting to decide the EHF EURO title for their age category. At the championship in Celje, which begin earlier today (1 August) Germany are aiming to defend the trophy won by the preceding generation two years ago.  
Hosts Slovenia started their campaign in Group D, which looks to be highly competitive considering the handball tradition in the three countries of their competitors – France, Russia and Montenegro. The defending champions Germany play from Group C, meeting Denmark, the Netherlands and Portugal. 
Group A features Norway, Spain, Sweden and Croatia, while Hungary, Romania, Slovakia and Austria vie for Group B's places in the next stage. The preliminary round will conclude on August 4. 
From the preliminary round, the top two teams in each group will qualify for the main round, while the bottom two sides will contest the intermediate round, both of which will be played on August 6 and 7. The intermediate round will determine the teams that play the 9-12 cross matches and those that contest places 13-16. 
From the main round groups, the first two teams will qualify for the semi-finals on August 9. The medal round and final placement matches will take place on August 11. 
EHF Championships in Georgia and Italy
While the top-ranked European nations contest the EHF EURO, the second-tier EHF Championships will be played in Pescara, Italy and Telavi, Georgia on August 3 to 11.
At the tournament in Italy, Czech Republic, Turkey, Iceland, Kosovo and Israel will play in Group A, while Poland, North Macedonia, Belarus, Italy and Azerbaijan will contest Group B. 
The tournament in Georgia will feature Serbia, Bulgaria, Ukraine, Faroe Islands and Greece in Group A, and Lithuania, Finland, Switzerland, Georgia and Latvia in Group B. 
More information on the events can be found on the official site of the EHF. 

Photo: Women's 17 EHF EURO 2019