Six nations battle for the title at the IHF/EHF Trophy 2021
12 Jun. 2021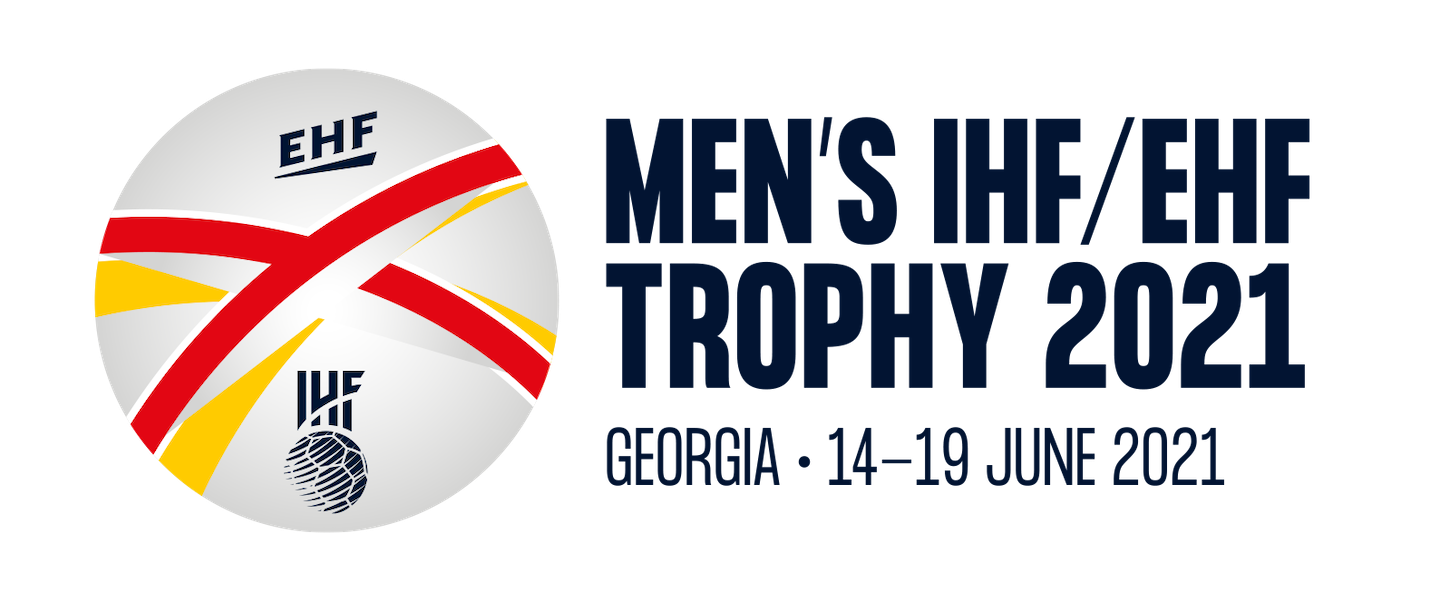 After the COVID-19 pandemic forced the cancellation of the 2021 IHF Men's Emerging Nations Championship, the International Handball Federation (IHF) liaised with the European Handball Federation (EHF) to further help emerging nations gain invaluable experience in international tournaments.
As a result of this collaboration, the EHF, with the support of the IHF, will organise the IHF/EHF Trophy 2021 between 14 and 19 June, with six teams contesting the trophy in Tbilisi, Georgia.
Andorra, Azerbaijan, Bulgaria, Cyprus, Georgia and Moldova will participate in the Georgian capital targeting both the trophy, but also three slots in the relegation round of the Men's EHF EURO 2024 qualifiers.
The six teams have been divided into two groups of three, with the IHF Men's Emerging Nations reigning champions Georgia being drawn into Group B, alongside Azerbaijan and Moldova, who are back in the fold for the first time since 2017. The hosts will rely once again on Giorgi Tskhovrebadze, the MVP of the 2019 IHF Men's Emerging Nations Championship, who scored 51 goals, including eight goals in the final against Cuba, which Georgia won 31:21.
Group A features Andorra, back in international competition for the first time since the IHF Men's Emerging Nations Championship in 2017, Bulgaria and Cyprus. The Cypriot side will be one of the teams to watch, with a plethora of players coming from Sabbianco Anorthosis Famagusta, a team who qualified for this season's EHF European Cup Men semi-finals, the biggest-ever performance from a Cypriot club in history.
The top two placed teams in each group will progress to the semi-finals, which are set to be played on Friday, 18 June. The final and the bronze medal game are both scheduled one day later, on 19 June.
Four candidate couples for the IHF Global Referee Training Programme will officiate the games at the IHF/EHF Trophy 2021 in Georgia: Luxembourg's Philippe Linister and Alain Rauchs, Montenegro's Jelena Mitrovic and Andjelina Kazanegra, Norway's Eskil Braseth and Leif Andre Sundet and Russia's Konstantin Ershov and Anton Pavliukov.
Furthermore, another Georgian couple, Nika Kevlishvili and Tamazi Kevlishvili, belonging to the EHF Young Referee Project, are invited as special guests for learning purposes.
To follow the action and for more information, visit the EHF website. You can also follow the competition on Facebook, Twitter and Instagram.