Line-up changes for Great Britain and Georgia
12 Jun. 2019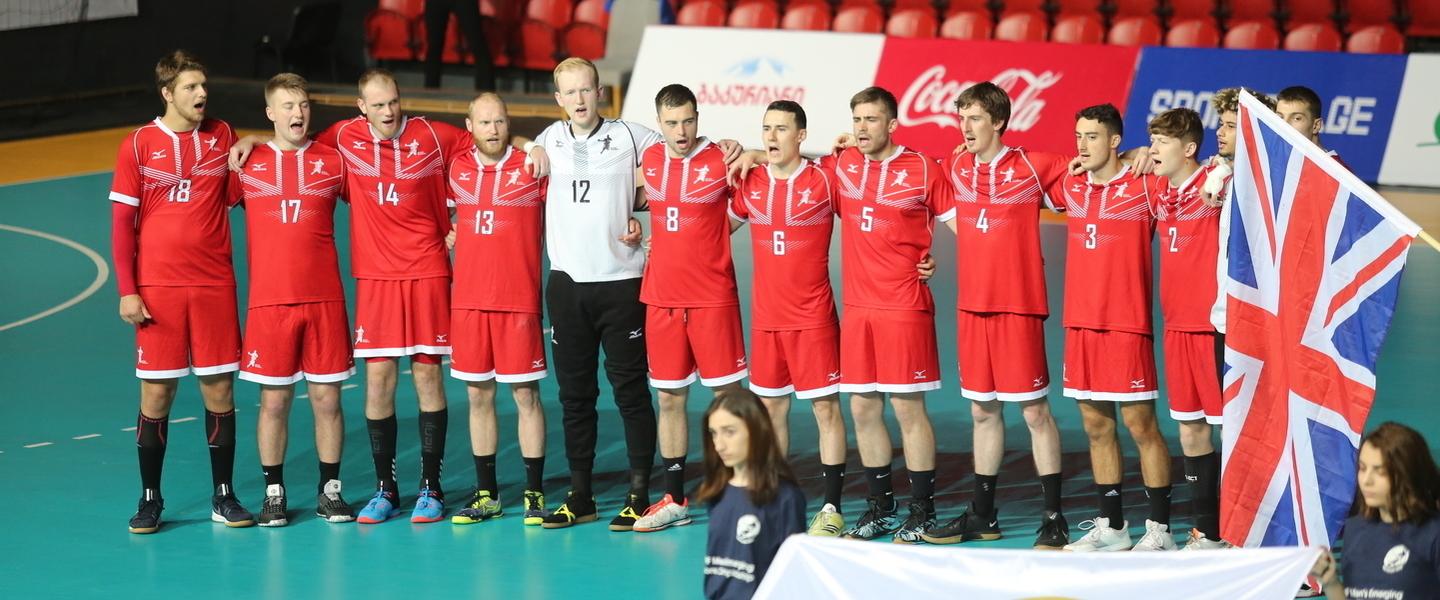 Great Britain have added one additional player to their start list, bringing their squad to 13 players. They have also made the first of three player replacements available, bringing in Joshua Da Silva for Charles Fletcher. The late registration is Brian Negrete Lindsay.
22-year-old right back Da Silva has played 20 international matches for Great Britain and scored 63 goals.
Hosts Georgia have also made their first of three replacements, with Giorgi Merkviladze coming in for Revaz Chanturia. 21-year-old Merkviladze is a right wing who plays for club Kutaisi 2015.