Scandinavians will fight for rank 5 - conciliatory end for the French team
22 Aug. 2013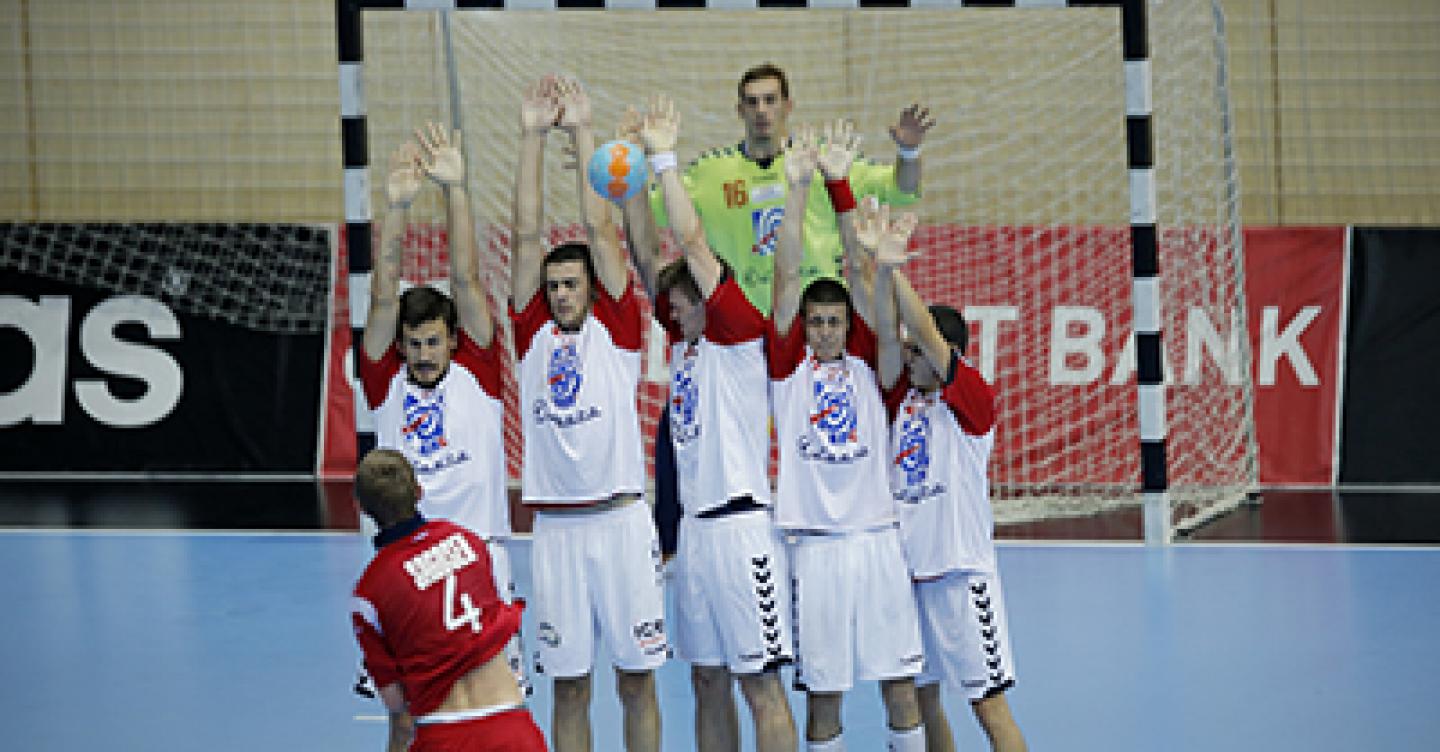 Placement Round 5-8
Norway vs. Serbia 26:24 (13:11)
The placement match for rank 5 will be a Scandinavian duel. Norway bet Serbia with 26:24. The victory of the "Vikings" was the result of hard work. Both teams played on eye level during the entire match. Finally the Norwegians came to a better end. In the first half both both teams did not give anything away for free to eachother. The game developed to a tough fight. After 30 minutes Norway reached a small leadership by two goals. In the second half Serbia fought back and so the decision failed in the last few minutes. Norway kept the better nerves in the last attack – this was enough. Sweden will meet the Norwegians in their upcoming game. 
Placement match 13 – 14
Egypt vs. France 26:27 (12:12) 
After some disappointments during the tournament, France ended the World Championship with a victory. The l'equipe tricolore bet Egypt by 27:26 after an intense fight. Allan Villeminot shot the final goal for France in the last second of the match. Egypt played well at the beginning and took the lead after 15 minutes by four goals. Than the Europeans found back into the match and from this moment on, both teams fought on the same level. The draw after the first half time was the result of it. Also in the second period neither France nor Norway could achieve a decisive advantage. For that reason the match was exciting to the last second. So the French team was the lucky winner after the end, on the other hand the talents from Egypt were understandably unhappy.