Four nations ready for 2019-20 Women's IHF Trophy – South and Central America
10 Dec. 2019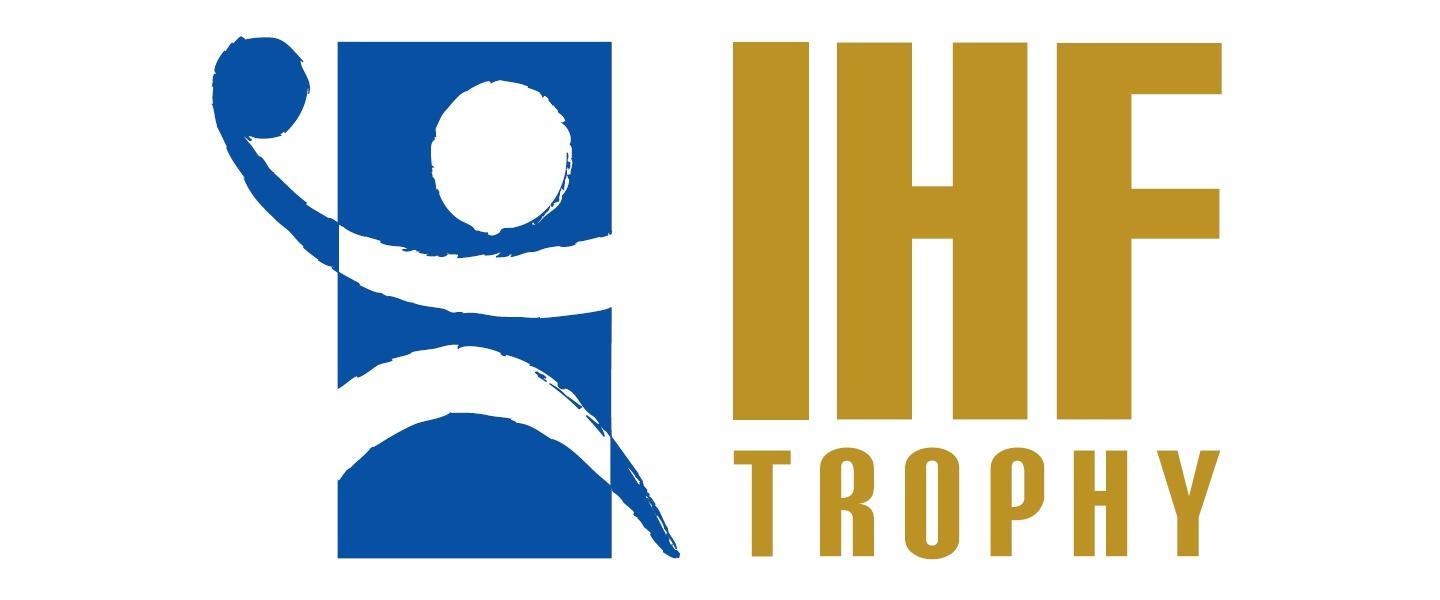 The IHF Trophy – South and Central America throws off in Palmira, Colombia on Wednesday 11 December with four nations contesting the youth and junior competitions for women's teams. In both age categories, Colombia, Costa Rica, Guatemala and French Guiana will play for the titles and the berths at the IHF Trophy – Intercontinental Phase.  
The youth age group will feature U17 teams, while the junior category is for U19 sides. Both competitions will see three days of round-robin format, before the top two teams in each age group meet in the final while the third and fourth-ranked teams play off for bronze. The points in the round-robin section will follow the usual IHF competition system, with two awarded for a victory, one for a draw and zero for a loss. 
On the opening day of the youth competition, Colombia will meet French Guiana and Costa Rica will play Guatemala. In the junior age group, Guatemala will open against Costa Rica before Colombia play French Guiana. 
For the IHF Trophy – South and Central America, the IHF have nominated technical delegates from Portugal, Brazil and Colombia. Referees from Argentina, Brazil, Colombia and Honduras will whistle the event. 
All matches will be played in Ramiro Echeverry Sanchez. 
The IHF will also provide a six-day coaches course led by IHF Lecturer Dr Luisa Estriga.