Crunch time at Continental Championships in Buenos Aires
11 Nov. 2022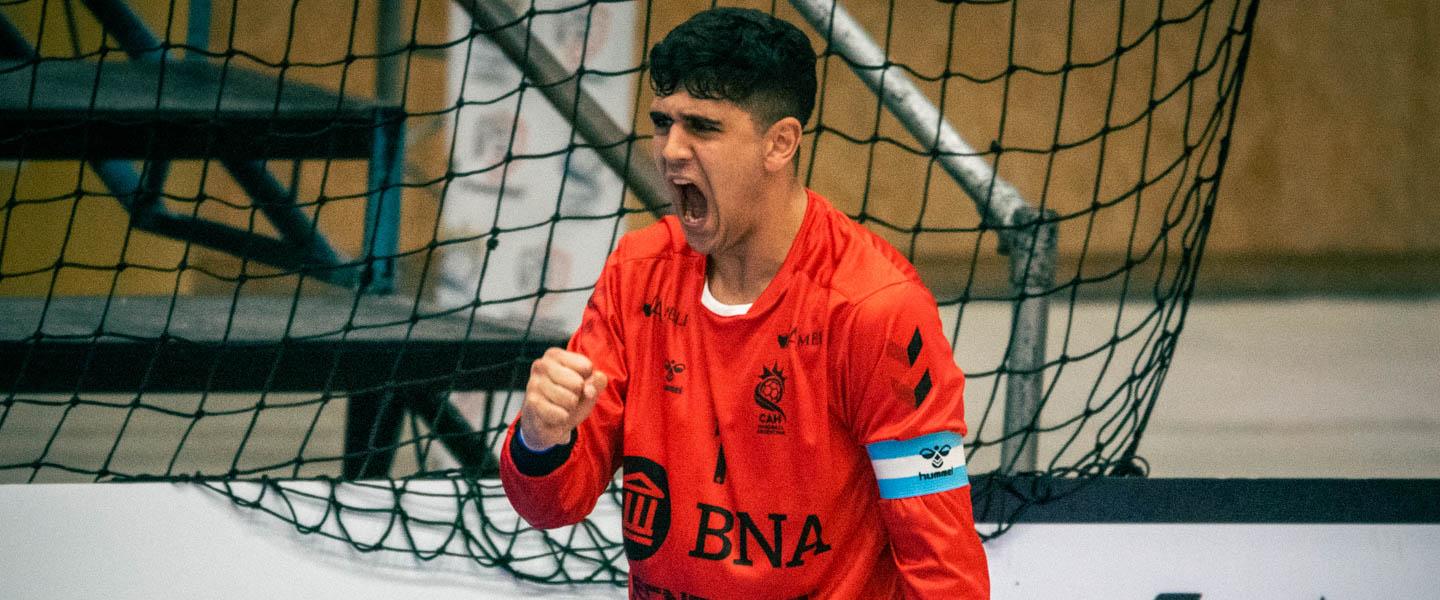 Following the matches played at the Continental Championships of South & Central America in Buenos Aires on Thursday 10 November, the group stage in both junior and youth competitions is over, and the time for the crucial encounters has come.
In both age categories, the semi-finals and the 5–8 placement matches will be held on Friday. The final, the third-place match, as well as the 5/6 and 7/8 placement matches, are scheduled for Saturday. 
Six of the eight semi-finalists had already been determined on Wednesday, but the situation was unclear in Group B of the junior (U20) event. Then on day three, Brazil beat Uruguay 32:25 to finish top of the group with six points, and Costa Rica finished second with four points following a victory against Paraguay, 29:22.
In Group A, the teams who progressed to the semi-final faced each other, and Argentina comfortably beat Chile 35:13 to finish top of the group with a maximum of six points. Chile remained second with four points, and French Guyana took the third position after claiming their maiden win at the competition, 25:22 against Guatemala.
In the semi-finals on Friday, Brazil face Chile at 17:30 local time, and Argentina meet Costa Rica at 21:00. In the 5–8 placement matches, French Guyana and Paraguay face off at 10:30, and Uruguay play Guatemala at 14:00. 
At the youth (U18) event, all semi-finalists had already been named before day three. Brazil won Group A after taking their third straight win, 36:18 against second-placed Uruguay, and Nicaragua finished third following a 31:25 victory over Guatemala.
In Group B, Argentina earned the maximum of points as they defeated Chile on Thursday, 31:21. Chile also reached the semi-final as runners-up with four points, and Venezuela beat Paraguay 32:29 to finish third with two points.
Just like in the junior competition, Brazil and Chile face off in one of the semi-finals – this match will be played on Friday at 15:45. In the other encounter, Argentina play Uruguay at 19:15. In the 5–8 placement matches, Nicaragua face Paraguay at 8:45, while Venezuela meet Guatemala at 12:15.
You can find statistics and more information here and follow the games on Youtube.
Photo: Coscabal/CAH