Continental championships to get underway in Buenos Aires
04 Nov. 2022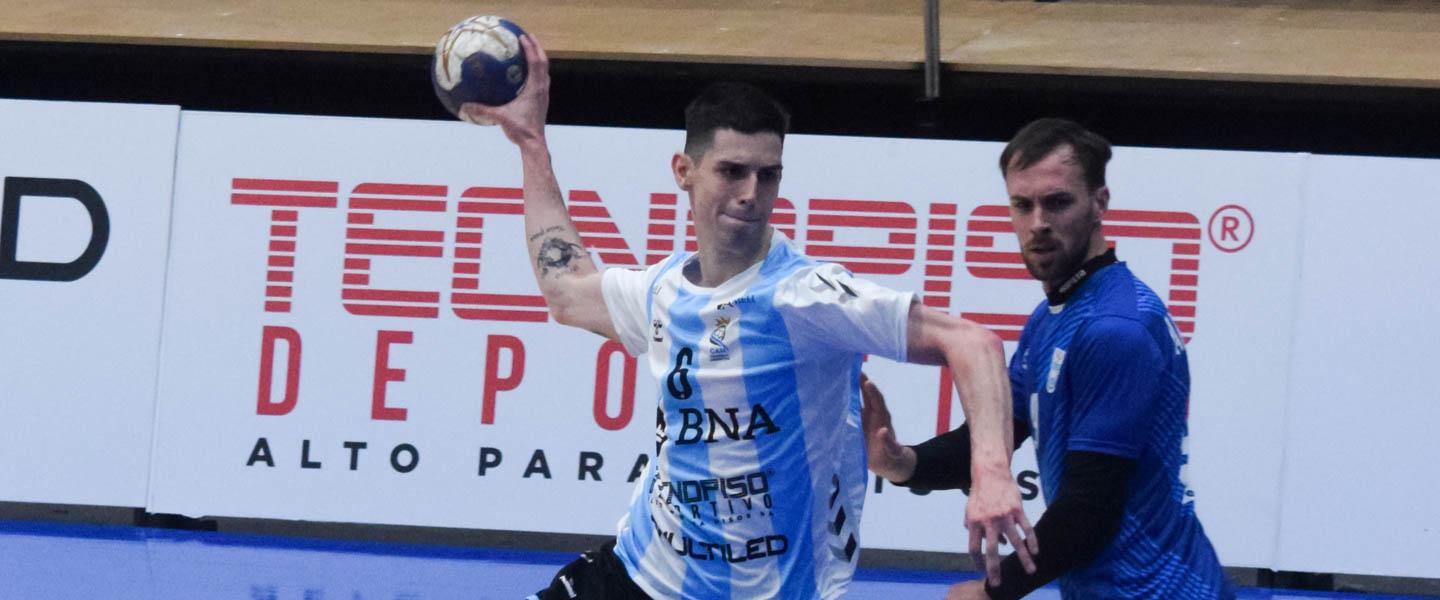 Eight youth (U18) and the same number of junior (U20) national teams will participate in the Continental Championships of Central & South America, which will take place in Buenos Aires between 8 and 12 November 2022.
Six countries – Argentina, Chile, Brazil, Paraguay, Uruguay and Guatemala – will delegate their teams to both competitions. Nicaragua and Venezuela are set to play in the youth category only, while French Guyana and Costa Rica will compete in the junior competition.
The venue for both competitions is La Casa de Handball Argentino in Buenos Aires and the best four teams in each category will qualify for the IHF Men's Youth (U18) and Junior (U20) World Championships 2023. The events also serve as qualification tournaments for the Intercontinental Phase of the IHF Trophy for both teams of Guatemala and Paraguay as well as for the youth teams of Nicaragua and Venezuela and the junior teams of French Guyana and Costa Rica. The best-ranked team in each category will qualify for the Continental Phase.
The group stage will be played in a round-robin format between 8 and 10 November. Afterwards, the two best teams from each group progress to the semi-finals, which are scheduled for 11 November. On the same day, the teams finishing third and fourth in the groups will meet in the 5/8 placement matches.
At both events, the finals, the third-place games as well as the 5/6 and 7/8 placement matches will be held on the final day, 12 November.
The matches will be streamed here and on Youtube.
Youth
Group A: Brazil, Uruguay, Guatemala, Nicaragua
Group B: Argentina, Chile, Venezuela, Paraguay
Junior
Group A: Argentina, Chile, French Guyana, Guatemala
Group B: Brazil, Uruguay, Costa Rica, Paraguay
Photo: Handball Federation Argentina