European journey to Poland/Sweden 2023 starts today
03 Nov. 2021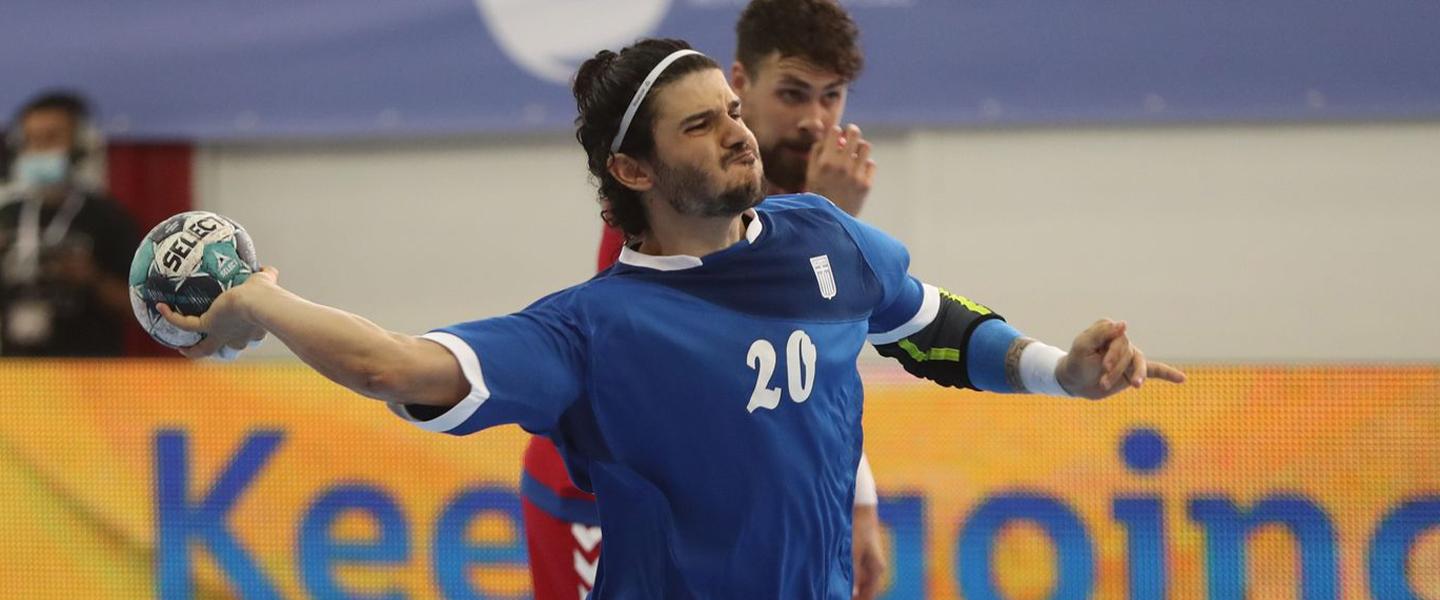 With 14 months to go before the start of the IHF Men's World Championship in Poland and Sweden, the European journey for the 28th edition of the flagship handball competition starts this week for 16 teams.
The teams who failed to make the cut for the final tournament at the Men's EHF EURO 2022 are divided into four groups of four teams each, with the top two-placed sides in each group progressing to the next round of the Qualification Phase.
The first games of the Qualification Phase 1 are scheduled for 3 November, with all four teams in Group 1 playing a full competition with home and away matches. The three other groups will be played in a tournament format at one venue.
Group 1 will start with the first round on Wednesday, 3 November, when Turkey host Kosovo and Greece make the trip to Belgium. Four days later, on Sunday, it is Greece's turn to host Turkey, while Belgium travel to Kosovo.
Played in a round-robin tournament in Vantaa, Finland, Group 2 will take place over the course of the weekend, as hosts Finland will try to proceed to the next phase of the competition, in their challenge to secure their first IHF Men's World Championship berth after 60 years. 
The Scandinavian team hosts Estonia, Great Britain and Georgia in the four-team tournament, with the hosts and Georgia, the winner of the IHF/EHF Challenge Trophy 2021, being the main favourites.
Groups 3 and 4 will also be played in a tournament format in January 2022. In Group 3, Romania will be the host country, as Cluj-Napoca welcomes Israel, Cyprus and Moldova between 7 and 9 January. The hosts will be heavily favoured, as they appointed Xavi Pascual, the legendary Spanish ace, as their new coach in September 2021.
Group 4 is due to be played between 14 and 16 January, in Torshavn, as hosts Faroe Islands will be challenged by Latvia, Italy and Luxembourg. The Faroese side, who is one of the emerging nations in Europe, will try to improve their status against more experienced opponents.
 

The 28th IHF Men's World Championship will be organised in Poland and Sweden between 11 and 29 January in nine venues. 
Three teams – hosts Poland and Sweden as well as reigning champions Denmark – have already clinched their places in the final tournament.
For more information, visit eurohandball.com.
Photo: Hellenic Handball Federation