South and Central America Beach Handball Championship set for mid-July
29 Jun. 2019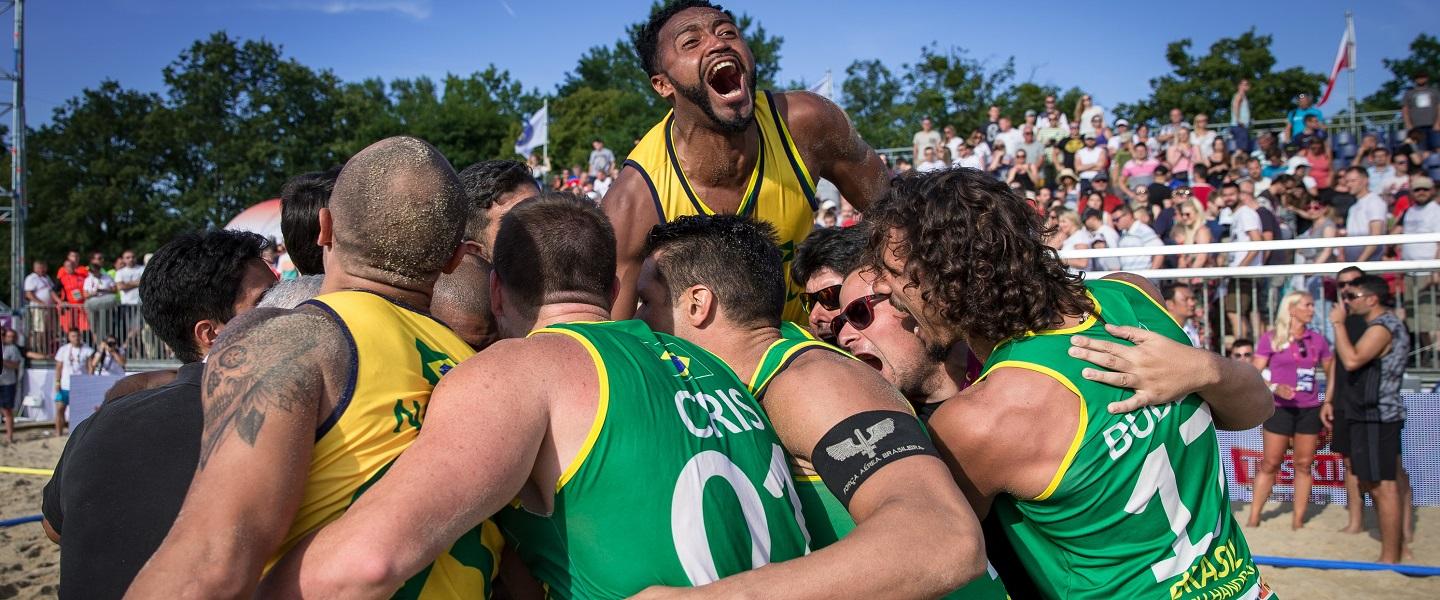 While 17 national teams vie for the titles at the 1st North America and the Caribbean (NAC) Beach Handball Championship in Trinidad and Tobago from July 11 to 14, 13 national sides will do the same at the 1st South and Central America (SCA) Beach Handball Championship. The event serves as qualification for the World Beach Games later this year as well as the 2020 IHF Beach Handball World Championship.
The South and Central America Beach Handball Championship will feature both men's and women's competitions, and will be played in Marica, Brazil: Argentina, Brazil, Chile, Paraguay, Uruguay and Venezuela will play both competitions. In addition, Ecuador will contest the men's tournament.
Both Brazil teams are already qualified for the inaugural World Beach Games to be held in Doha, Qatar in October and if they should claim the title at the SCA Beach Handball Championship, the second-ranked side will qualify for the World Beach Games. 
As current world champions, the men's side are directly qualified for the 2020 edition in Italy, for which three teams from South and Central America can qualify through this championship.