France win first Golden League 2019/20 tournament
30 Oct. 2019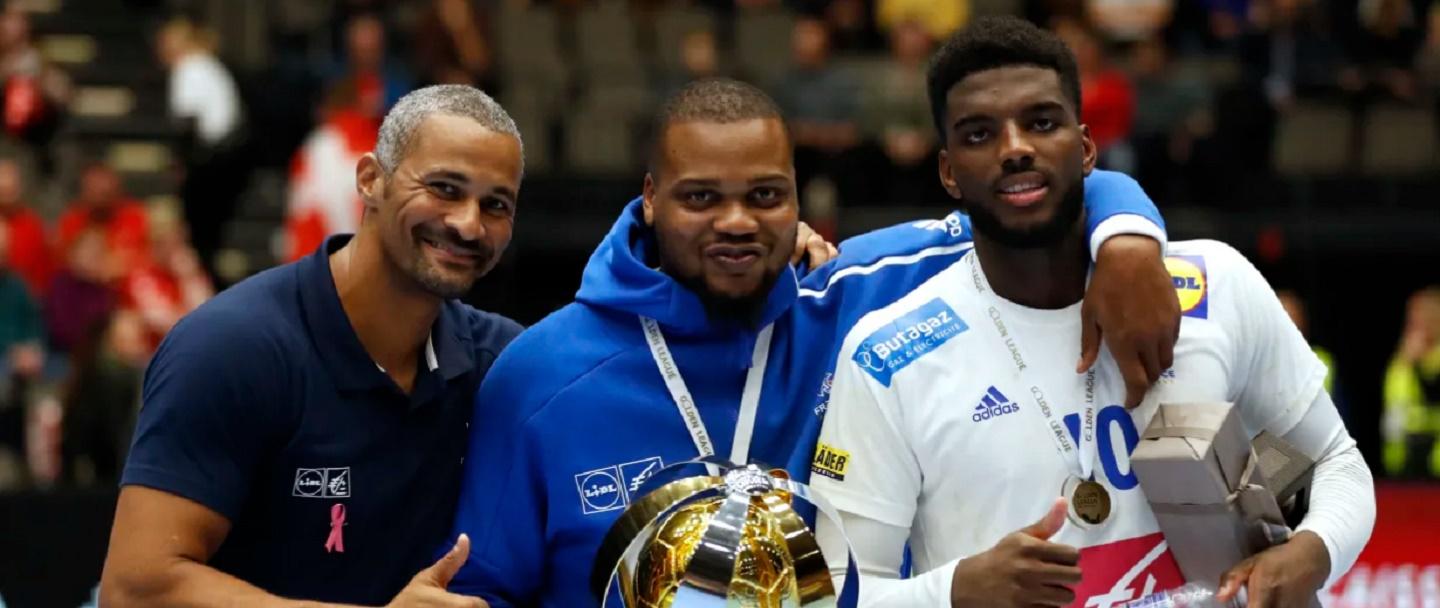 The first tournament of the Men's Golden League 2019/20 ended with France on top after two days of thrilling matches and penalty shoot-outs. The first Golden League played in a semi-final then final format, rather than the previous round-robin setup, saw the French defeat Spain 36:34 in the final in Aalborg's Gigantium on Saturday, 26 October. 
France were behind the current European champions by three goals at half-time, 15:18, before fighting back to tie 31:31 at the buzzer, sending the match into penalties.  
"We have made an excellent match, being ahead on the scoreboard all of the second half and even having the possibility of breaking the game, but finally we have not succeeded," said Spain coach Jordi Ribera. "We played against a France with all its players and perhaps the lack of fortune in the final stretch has prevented us from taking the victory."
Third place was also decided through a penalty shoot-out, with Denmark taking a 33:31 win thanks to one save each from Niklas Landin and Jannick Green. The result at full-time was 29:29, following a half-time score of 15:19. 
The semi-finals on 24 October in Ceres Arena, Aarhus were also close. Spain beat Norway 28:27 (12:13) thanks to a spectacular final save from keeper Gonzalo Perez de Vargas, while France defeated Denmark 31:27 (14:15). 
"It was fantastic effort by the boys and a very good match. We had solid defensive play, especially in the first half," said Norway coach Christian Berge. "Unfortunately, we struggled a bit with the defence game. I think we had opportunities to win, but there were small margins going against us." 
For the four teams, who are all contenders to reach the medal round at the upcoming EHF EURO 2020 in Austria, Norway and Sweden in January, the first Golden League tournament of this edition was an opportunity to test players and tactics. Spain will aim to defend their continental title, while Denmark, Norway and France who all medalled at the 2019 Men's World Championship, look to stand atop the podium in 2020. 
PHOTO: French Handball Federation / S. Pillaud