A new milestone for Denmark's goalkeeper training
15 Nov. 2022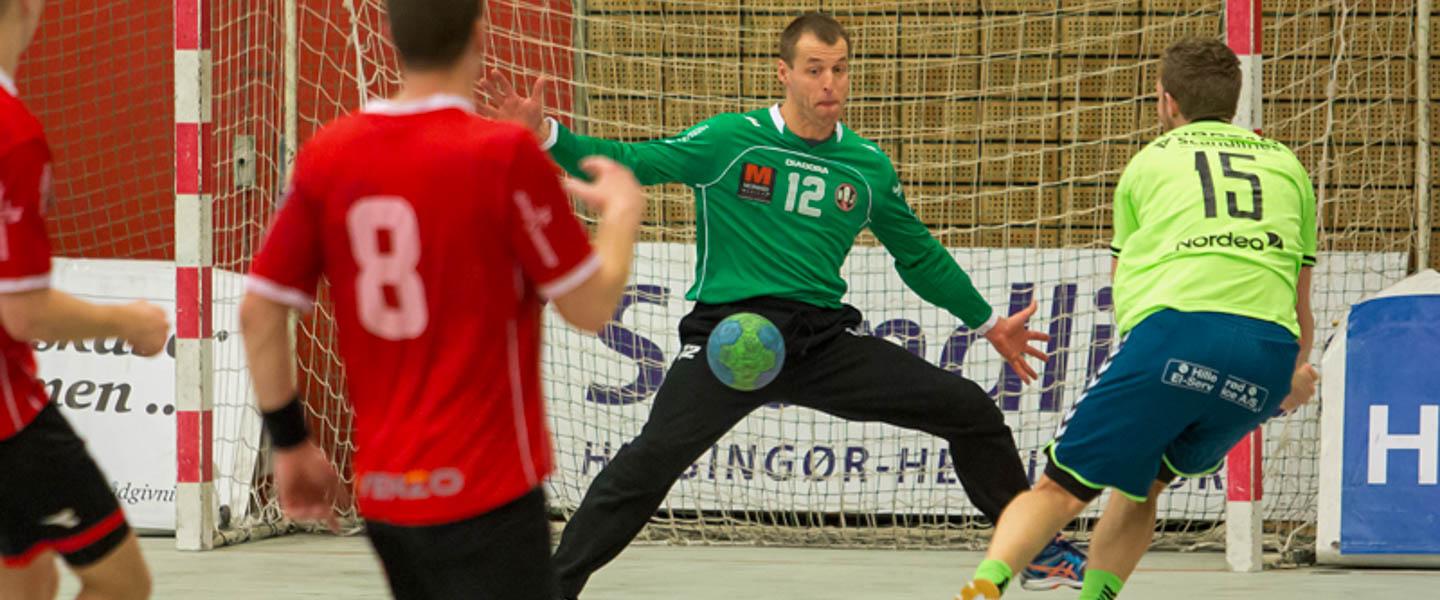 The Danish Handball Federation (DHF) announced on 15 November 2022 that they signed up former goalkeeper Peter Nørklit as new talent coach, his role consisting of developing future stalwarts for the goalkeeping position of the women's national team.
Nørklit was one of the most long-lived goalkeepers in the history of Danish handball. He retired from his playing career in 2019, at the age of 48, and has played for several important clubs, like Portland San Antonio, BM Altea, FCK Håndbold, AG København, and Nordsjælland Håndbold.
The former goalkeeper has also played 131 times for the Denmark men's national team. He will now take up his new role from 1 December, trying to extend the long line of excellent goalkeepers in the women's national team, which is currently represented by one of the top pairs in world handball, Sandra Toft and Althea Reinhardt.
"I take great pleasure in passing on my experience to talents who want to be better. And I have been in many situations where these goalkeeper talents hopefully end up. They are all extremely talented, but we must also make them good in the most difficult situations and ensure that they constantly develop. I look forward to working with that," said Nørklit, according to the official website of the DHF.
Nørklit will work closely with the Denmark junior women's national team while continuing his role of developing goalkeepers in three clubs, HØJ Elite, Ajax Kobenhavn and HIK.
He is also a teacher at the Aurehøj Gymnasium in Gentofte, where he holds mathematics and sports courses.
"After his handball career, Peter became a secondary school teacher, so he has his finger on the pulse to that extent to motivate young people to see the talent and the whole person. It fits perfectly into our talent strategy, where it is important that our talents first and foremost focus on the joy of handball rather than the competitive race," said Søren Skaastrup Frydendal, the DHF's head of talent.
Photo: Martin Nielsen