"A new impulse" for the Czech Republic women's national team
02 Sep. 2022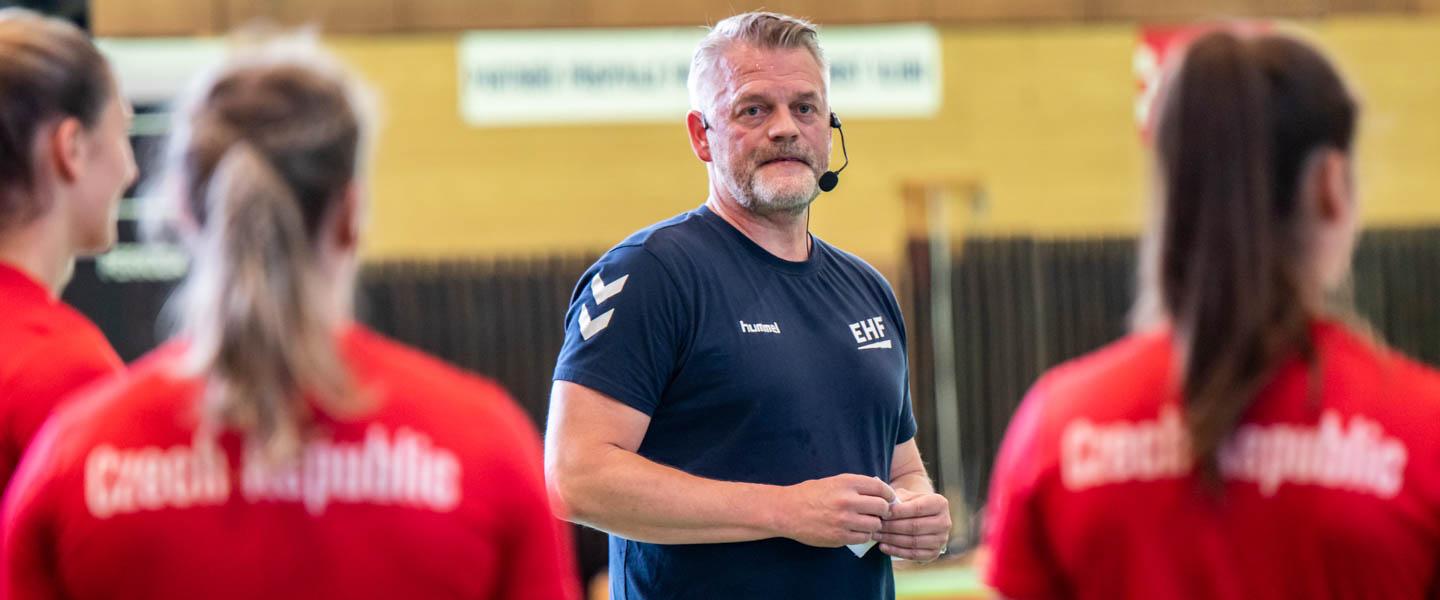 After a 12-year stint, one of the longest in European handball, Jan Basny has parted ways with the Czech Republic women's senior national team after a disappointing 19th place finish at the 2021 IHF Women's World Championship last December.
As the direction of the Czech Republic Handball Association (CSH) has been to focus more on dipping into the international pool, highlighted by the appointment of Xavier Sabate as the men's national team coach, another European coach has been appointed for the women's team.
Norwegian coach Bent Dahl was chosen to continue on the team's bench, forging his partnership with Tor Odvar Moen, who will be linking up as an assistant for Dahl in the new role.
"We had several candidates, but Bent Dahl impressed us the most," said Ondrej Zdrahala, the president of the CSH, for the official website of the Czech Handball Association.
Dahl, a former analyst for Norway men's and women's national teams and a Women's EHF Cup winner with Siofok KC is also the head coach of SCM Râmnicu Vâlcea. This team finished third last season in the very balanced Romanian league.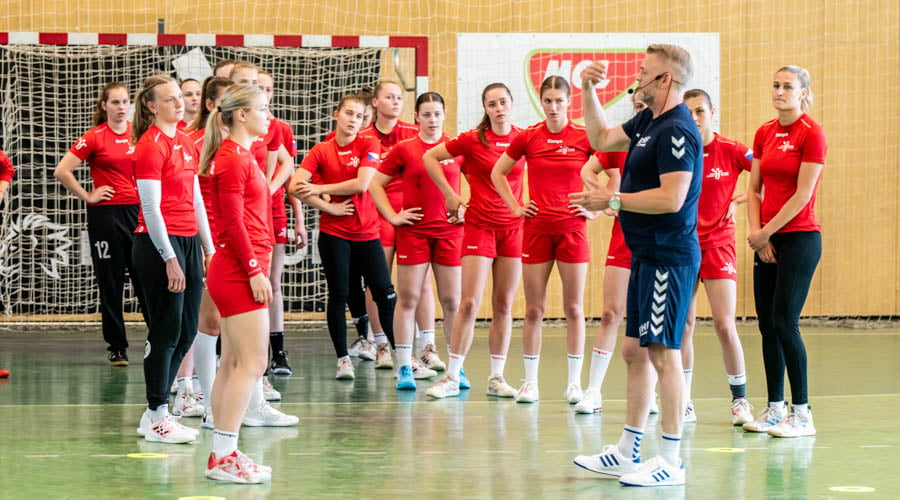 The team has not reached its ceiling. The players didn't show everything they have inside. It is a great opportunity for me to work with players who have a great future ahead of them. The decision was simple," said Dahl.
Dahl has a strong roster on his hands, with several experienced players at the highest level in European handball. Left back Marketa Jerabkova was named the MVP of the EHF FINAL4 last season while delivering outstanding performance for Vipers Kristiansand, with her and Jana Knedlikova securing the EHF Champions League Women title with Vipers Kristiansand.
Knedlikova is one of the few select players to have won the competition five times and is now eyeing silverware with the national team too.
"I am open to new things, and we will surely get a new impulse from the new coach," said Jerabkova.
Czech Republic have featured seven times at the IHF Women's World Championship, with the best result being eighth place in 2017 and seven times at the EHF EURO, finishing also eighth in 1994 and 2002.
Dahl's appointment will also feature some integration with the youth system, which is well-developed, as highlighted by the 11th place at the 2022 IHF Women's Junior World Championship this summer in Slovenia.
"At the same time, we will work on developing coaches and transferring the system to younger age categories. In the future, it is necessary to build a well-integrated. We don't want to raise just one quality generation. On the contrary, there is a need for new talented players to join the team every year or two. Only then can we achieve long-term success," concluded Zdrahala.
Photos: Czech Handball Federation