Costa Rica mourns former president of FECOBAL Oscar Pérez Guevara
10 Feb. 2021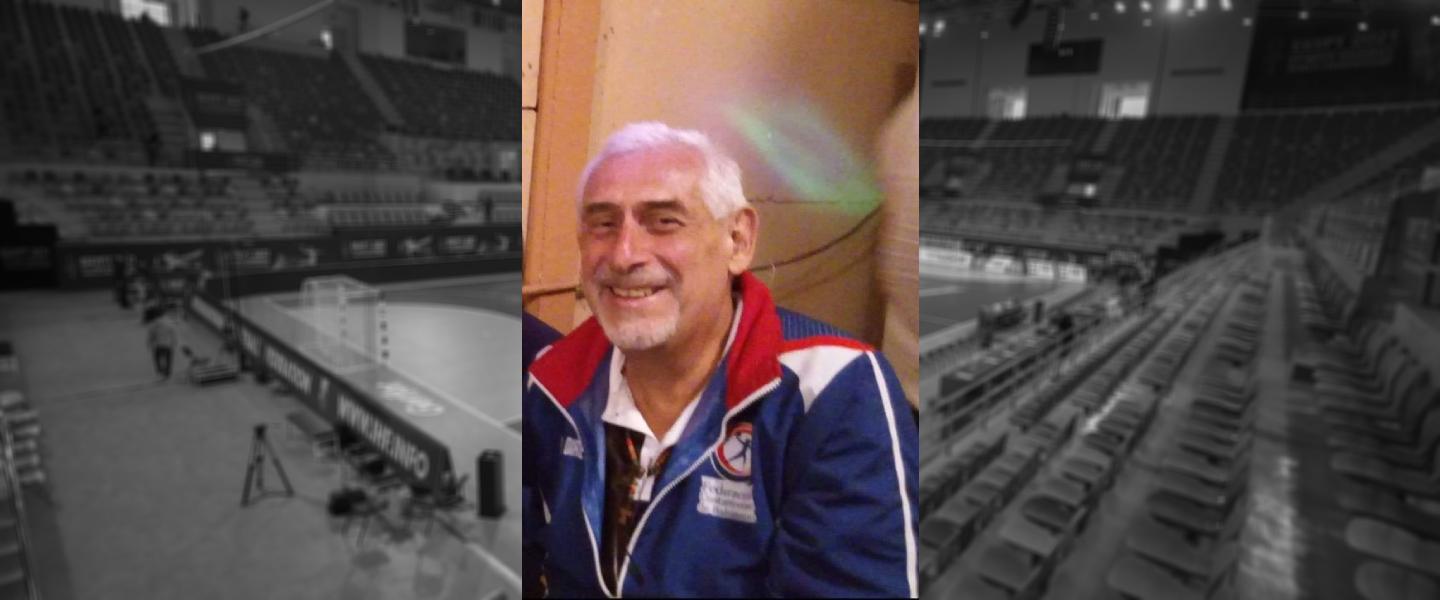 The Costa Rican Handball Federation (Federación Costarricense de Balonmano - FECOBAL) has announced the passing of their former president, player and national coach, Oscar Pérez Guevara, at the age of 65.
 
Pérez Guevara was a key part in the growth and development of the sport in the Central American country, which has been a member of the IHF since 1992. He was President of FECOBAL from 2008 to 2016, a former member of the Board of Directors, and also a member of the Executive Committee of the Costa Rica National Olympic Committee from 2012 to 2016.
 
Pérez Guevara played for the University of Costa Rica between 1974 and 1997, winning the first-ever Costa Rica national championship and going on to win further national titles as a coach.
 
The current president of FECOBAL, Silke Méndez, expressed her condolences and characterized Pérez Guevera as, "a physical education teacher with vocation, passionate about handball and animals, who still had plans to collaborate with the Federation to further promote handball in Costa Rica's high schools."
 
On behalf of the entire global handball family, IHF President Dr Hassan Moustafa would like to extend his condolences to Oscar Pérez Guevara's loved ones, FECOBAL and everyone who worked alongside him.