Beach Handball takes its share at the Cook Islands Beach Games 2022
21 Jan. 2022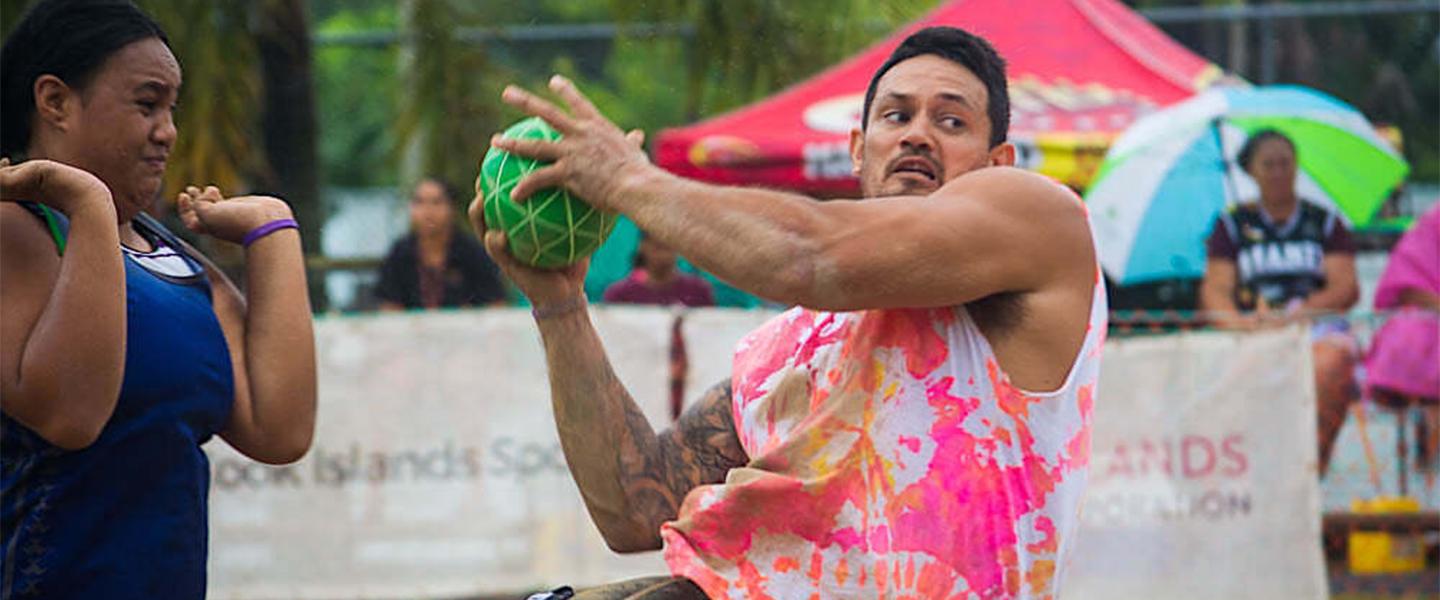 Beach handball has featured prominently once again at the Cook Islands Beach Games, a traditional competition that takes place every January.
Alongside beach handball, the two-week event featured volleyball, touch rugby, 3x3 basketball, air badminton and beach soccer on the Nikao Beach in Rarotonga.
Over 12 days, over 50 teams and hundreds of players have been taking part in the 2022 edition of the Cook Islands Beach Games (10-22 January), as the beach handball competition featured nine mixed teams, that were divided into two groups.
In Group A, The Tea-keys secured three wins against Palmerston 1, Raro Mapuz and Brew Crew Katukangas, dropping only a single set, against the latter side, which they defeated in a shoot-out.
Group B was won by Raro Legends, who took three 2-0 wins before facing the Brew Crew in the last game of the group phase, which needed two shoot-outs. Eventually, Raro Legends won 4:1 in the second shoot-out, clinching the first place in the group.
 
The semi-finals, held on 12 January, produced two high-octane games, as The Tea-keys lost their first set against the Brew Crew, 14:15, only to bounce back and secure both the second set, 21:16, and the shoot-out, 3:2.
The second semi-final between the Brew Crew Katukangas and Raro Legends finished with a clear 2-0 win by the former side, who earned a place in the final.
While the Brew Crew secured a win in straight sets in the bronze-medal game against the Raro Legends, there was no doubt about who were the favourites going into the final.
Dropping only two sets on their way to the gold medal, The Tea-keys matched up in emphatic fashion with the Brew Crew Katukangas, securing the trophy in two straight sets, 20:15 and 19:15.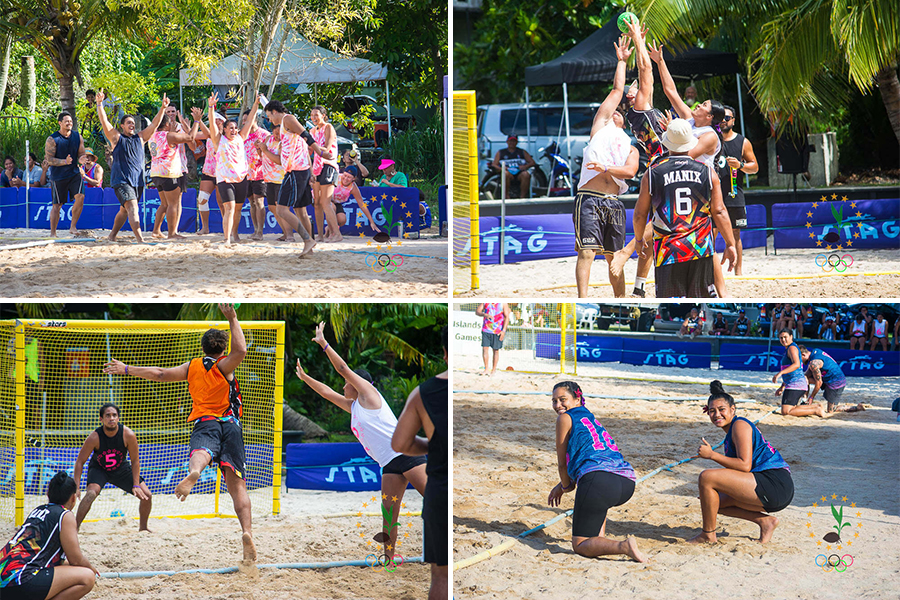 Brew Crew's Paul-Luiz van Eijk was the top scorer of the competition with 86 points, a whooping 27 more than Mario Robati and 31 points more than Brendan Heath, who secured the title with The Tea-keys.
Prior to the beach handball competition organised during the Cook Islands Beach Games, the Cook Islands Handball Federation has also held a course in which the stakeholders were invited to see and feel for themselves how handball has been developed in the country in the past years.
In the lead-up to the beach handball competition, Handball Cook Islands held theoretical and practical courses to assist all the teams to get ready for the upcoming Youth Games and Cook Islands Games.
Photos: Cook Islands Sports