Cook Islands 2021 Youth Games to feature beach handball
31 Mar. 2021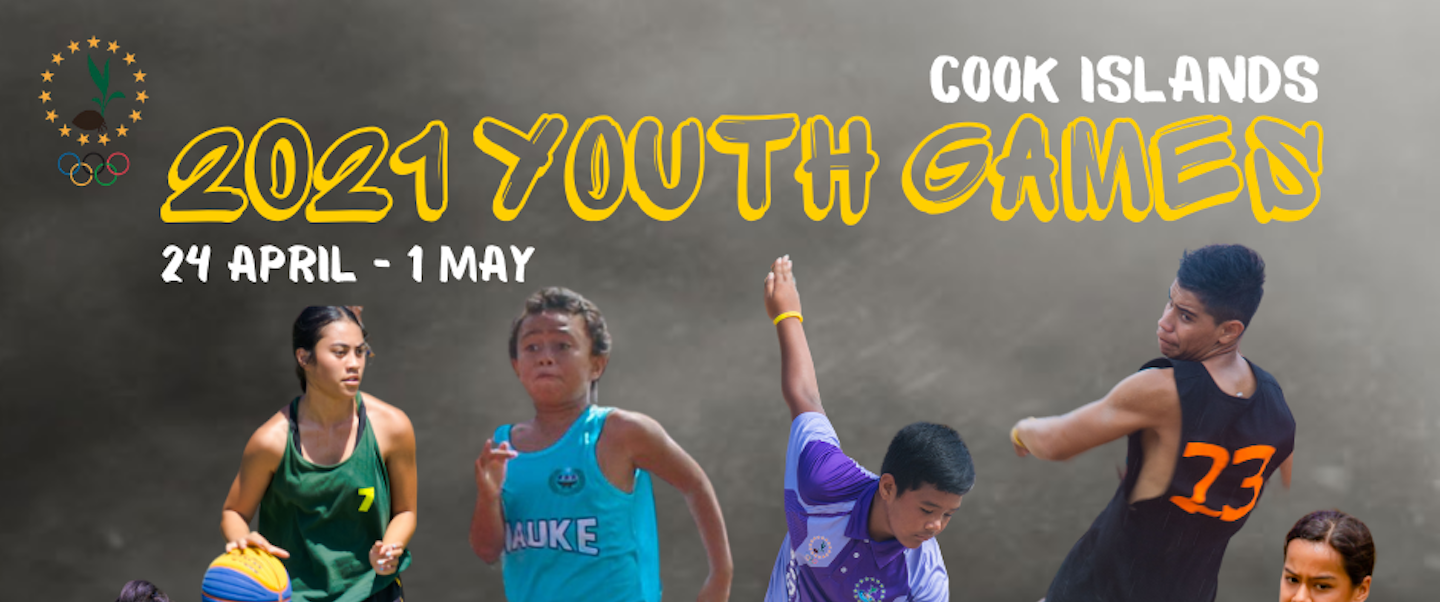 After the resounding success of the Cook Islands Beach Games, which took place earlier this year between 11 and 23 January, the development of beach handball in the Cook Islands received another boost after the confirmation that the first-ever Cook Islands Youth Games will take place.
Beach handball will be one of the sports played at the Games, scheduled between 24 April and 1 May, alongside volleyball, touch, basketball, rugby 7s and athletics.
The competition will target young handball players, U17 and U13, who are trying to make a name for themselves at a young age. The beach handball tournament is scheduled for 30 April.
Both male and female players are welcome to play, as the Cook Islands Handball Federation is eyeing to further develop beach handball in the South Pacific region.

With the Oceania Youth Beach Handball Championship looming, an event that will enable nations to progress to the IHF Youth Beach Handball World Championship next year, the members of the Cook Islands U17 beach handball teams will also get a much-needed test run in competitive games.
"We are looking forward to this event as it will give us strength in this age group. We are eyeing developing our teams even more, so this event will be a baseline for us," said Makiroa Mitchell John, President of the Cook Islands Handball Federation.
Four years ago, the Cook Islands U17 teams – both men and women – finished third at the Oceania Youth Beach Handball Championship, hosted in Raratonga, the largest island in the Cook Islands.
Photo: BCI, Creators Hype and Athletics Cook Islands / Cook Islands Sports