Beach handball featured at first Cook Islands Beach Games Festival
15 Jan. 2020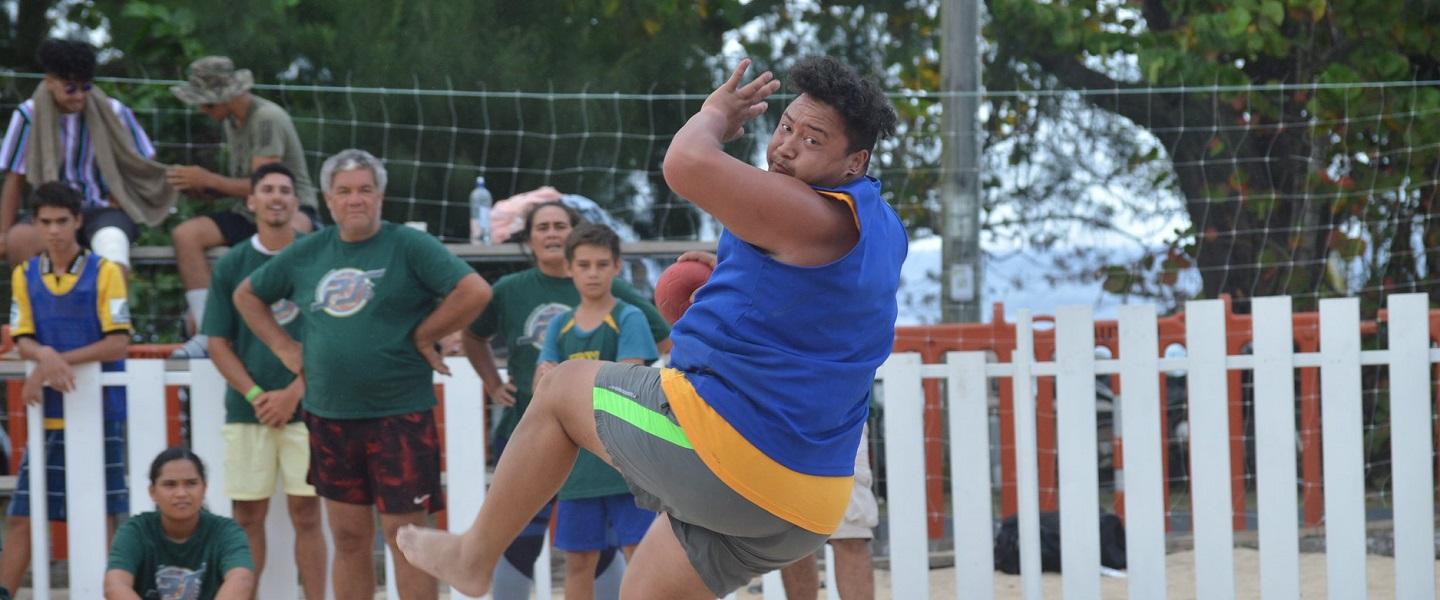 Handball was just one of the highlights of the recent Cook Islands Beach Games Festival in Nikao, where four sports were on display. 3x3 basketball, beach volleyball and beach touch rugby were the three sports showcased alongside beach handball at the event held from 6 to 11 January. 
The beach handball competition was won by Tai Tokerau, with Tai Tonga coming in second and Rarotonga placing third. A total of eight mixed teams participated. 
It was the first edition of the event, which Cook Islands Sports and National Olympic Committee secretary general Owen Lewis says is planned to become an annual occurrence. 
"We want this to be something that the public engages in so we want it to be created as a festival, not just as sports," Lewis told Cook Island News as the event got underway, adding that there were many other activities at the nearby social centre and other events throughout the week on the fringe of the Beach Games Festival. 
Alongside sports, there were cultural performances from the teams participating and plenty of entertainment. Both participation and public entry to the event were free, as the festival aims to encourage interest in the sports featured as well as provide a social and cultural event for the community.
PHOTO CREDIT: COOK ISLANDS SPORTS